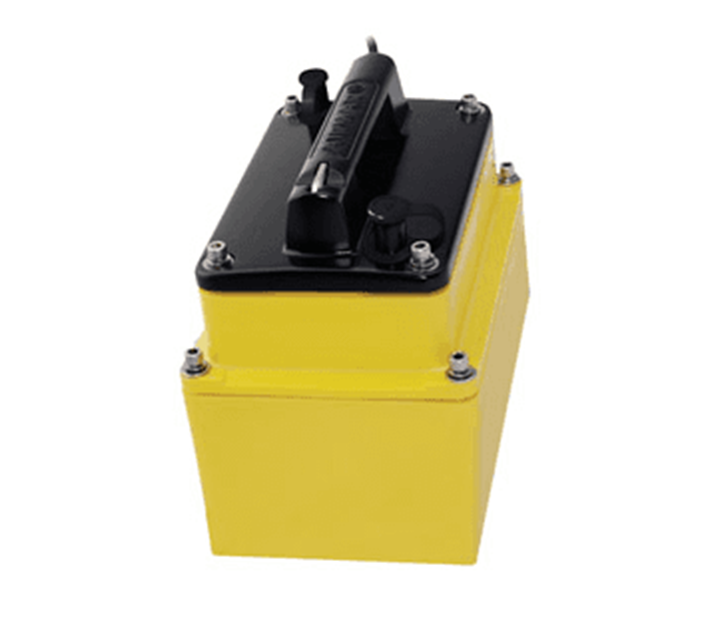 "https://www.simrad-yachting.com/assets/img/default-product-img.png?w=400&h=225&scale=both&mode=max"
xSonic Airmar M260
SKU: 000-13914-001
000-13914-001
The M260 is a plastic/urethane, in-hull Broadband transducer, ideal for smaller sportfishing and commercial vessels 8 m (25 ft) and up, fishing in depths of less than 900 m (3000 ft). Black 9 Pin connector.
Product details
The dual-frequency M260 includes an array of seven ceramic elements delivering 50 kHz with a 19° beam width, and a single 200 kHz element with a 6° beam width. 50 kHz low-frequency operation offers a maximum operational depth of 900 m (3000 ft), while 200 kHz high-frequency provides higher-resolution fish arches and bottom detail in shallower water.
Key Features
50 kHz with 19° beam width
200 kHz with 6° beam width
Up to 900 m (3000 ft) range at 50 kHz
8 internal broadband ceramics
In-Hull with plastic/urethane housing and yellow in-hull tank (can mount in existing M260 installed tanks)
Suitable for fiberglass hulls
Ideal for sportfishing and commercial vessels 8 m (25 ft) and up
Recommended for use with the SonarHub sounder module, Simrad NSSevo3 sport multifunction displays