Simrad is proud to work with the NGO Open Arms project and their mission dedicated to the surveillance and rescue of people in need of assistance in the Aegean and Central Mediterranean seas.
In order to support and assist Open Arms to develop its work at sea, Simrad has recently equipped its iconic sailing boat Astral with the Halo24 pulse compression radar, NSS evo3 12 chartplotters and IS42 digital displays. In addition, its RIB Gomona was also updated with a Simrad NSS evo3 7 chartplotter, VHF RS20S radio and AIS class B NAIS 500 transponder.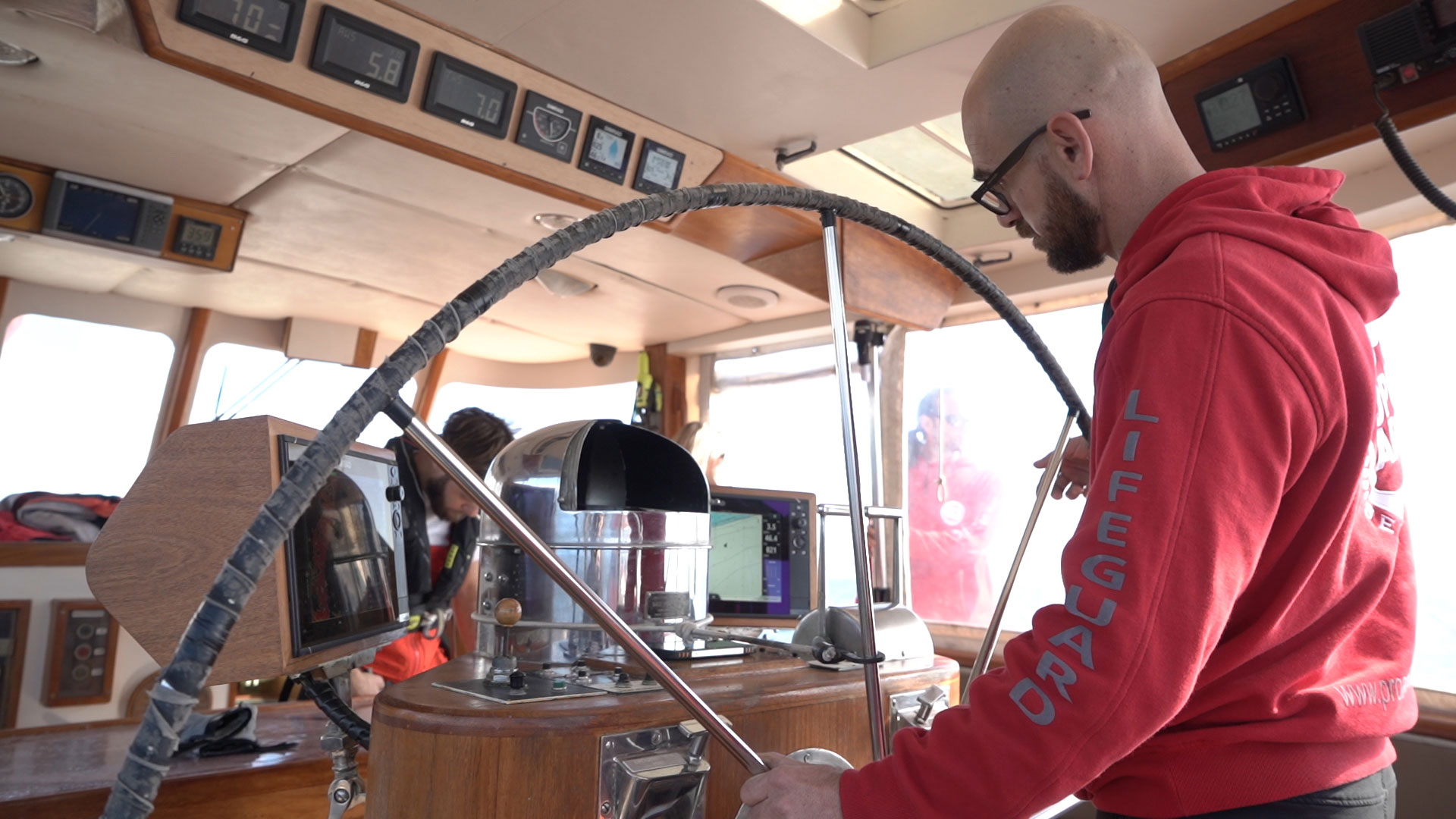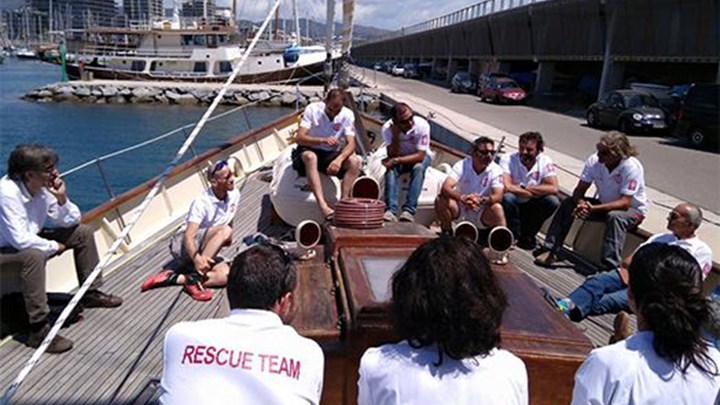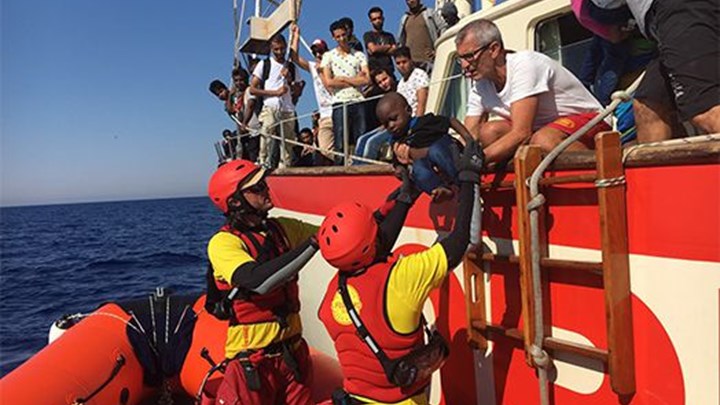 Simrad's cutting-edge technology is crucial on the Astral, a 36-meter sailboat from 1970 that has helped save more than 15,000 lives. Its mission; monitoring and surveying international waters to recover boats in danger of people fleeing by sea. The Halo24 radar is therefore a crucial instrument to assist them in their mission; with its full 360 degree sweep per second, for the first time on the market, it offers an almost real-time view in ranges of up to 1.5 nautical miles.
Halo24 radar provides excellent short, medium and long distance detection. Thanks to its Dual Range mode, the Astral captain can monitor two distance ranges at once, allowing him to monitor targets at close range while keeping track of long-range weather fronts.
Gerard Canals, Head of Operations at Open Arms, says "The Open Arms ship fleet is equipped with the best technology, which is why we can navigate safely and can search for vessels in distress. Thanks to Simrad we have been able to improve the Astral's electronics equipment and some of the ribs'."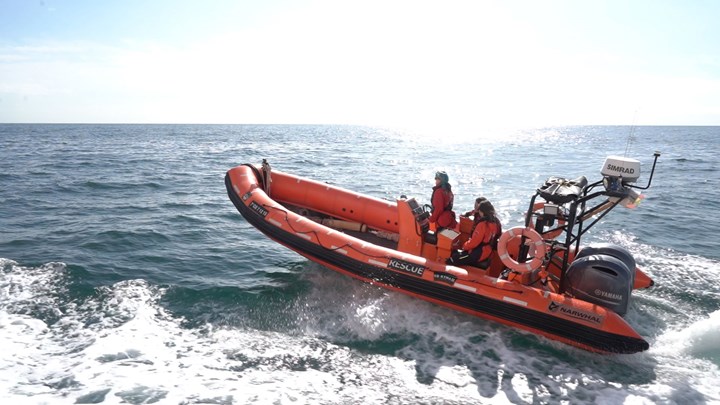 Pascual Román, Country Manager at Navico Iberia, comments: "We are proud to be able to help Open Arms save lives by equipping their vessels with advanced technology that allows them to carry out their mission with greater safety and efficiency."
For more information on Open Arms please visit www.openarms.es