75 Great Boating

Destinations
75 Great Boating

Destinations
Simrad® turns 75 this year, and what better way to celebrate than to recognize 75 amazing places around the world! A bucket list of sorts for the powerboating, sport fishing and luxury yachting enthusiasts around the world, selected in a poll of favourite spots by our team around the world.
The poll asked product and boating experts to nominate their favourite powerboating and sportfishing locations, which were then narrowed down to a final selection of 75.
The focus was on small-town departure points for offshore cruising or specific small bodies of water or islands that make for a unique and special boating experience. The final list did not disappoint, ranging from the cooler climates of Antarctica to the Y-shaped archipelago of Vanuatu - and everything in between.
The U.S. topped the list with 11 selections, while Australia and New Zealand each featured six. Countries in the Mediterranean also featured prominently, including France, Greece, Italy and Spain.
To give you a visual flavour of the different locations, we've grabbed a cross-section of pictures. The full list of 75 locations follows in the table below. Head over to our Facebook page and join the discussion as we continue the conversation with our fans around the world.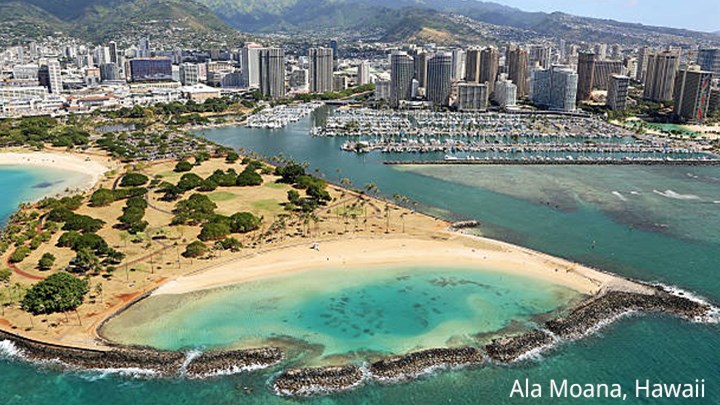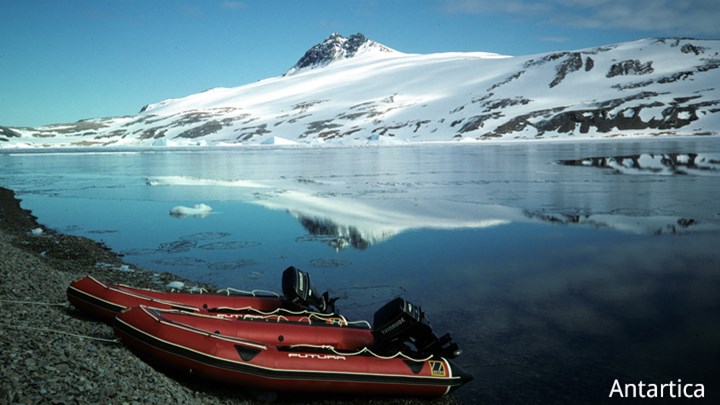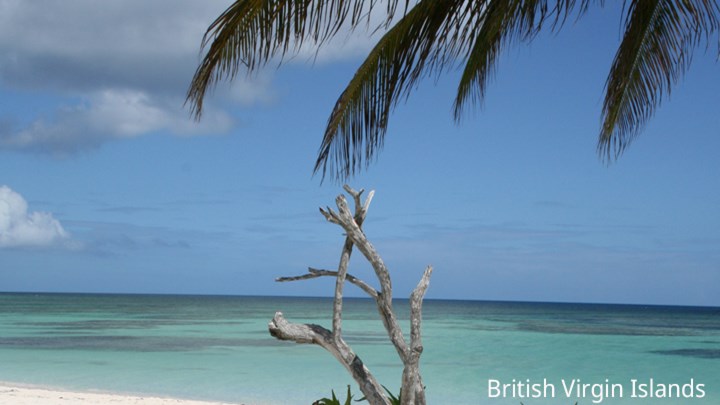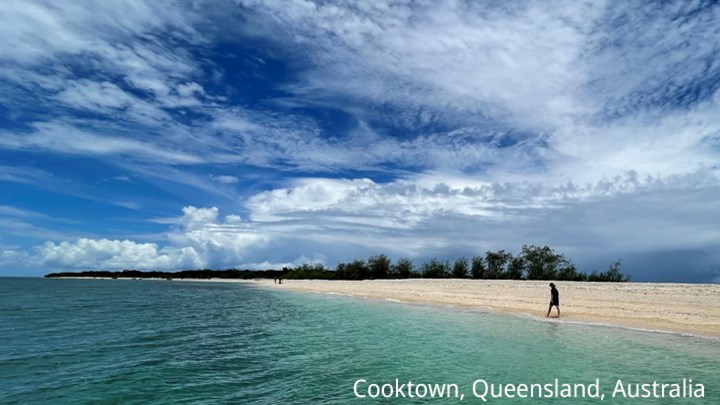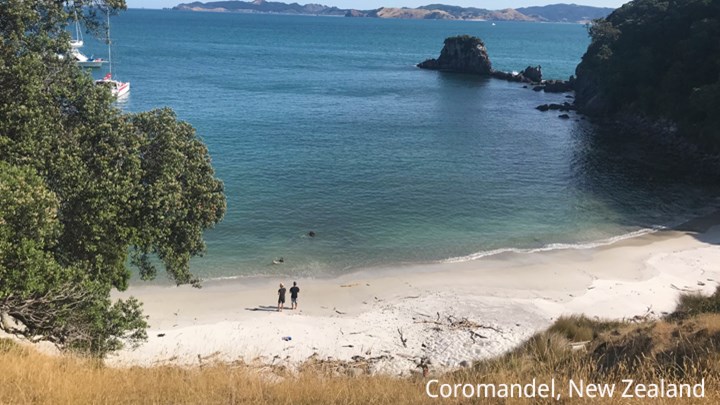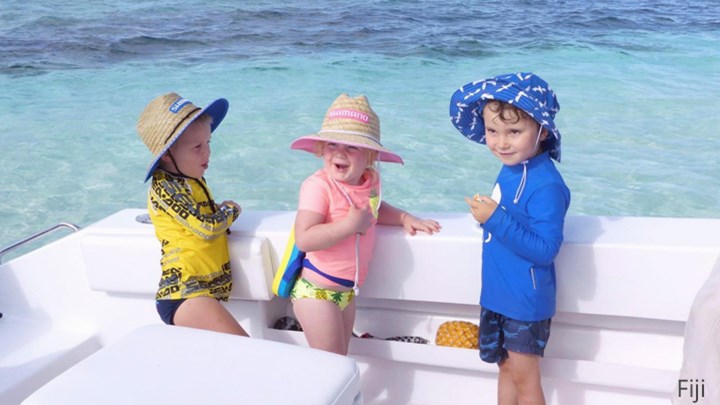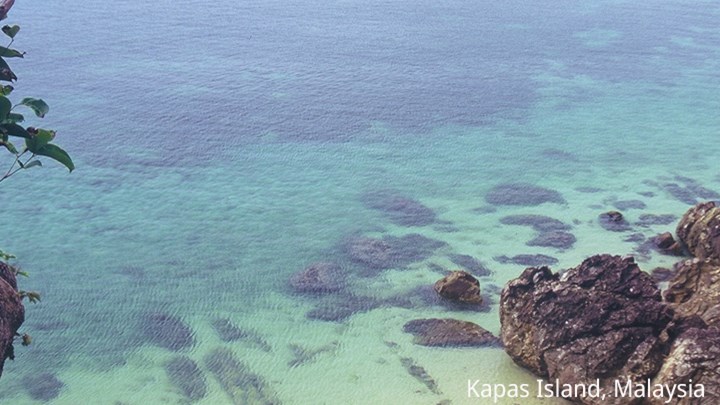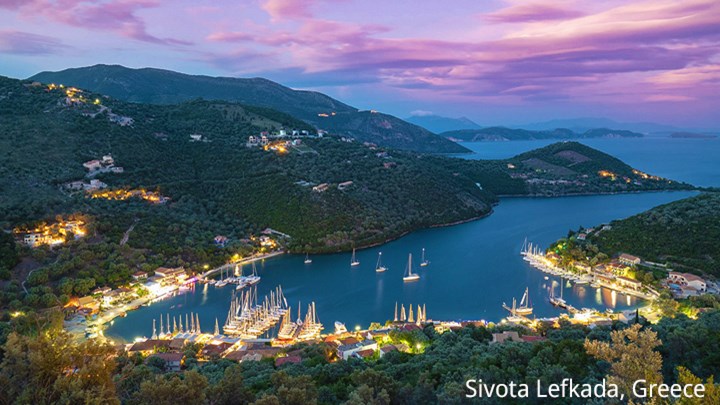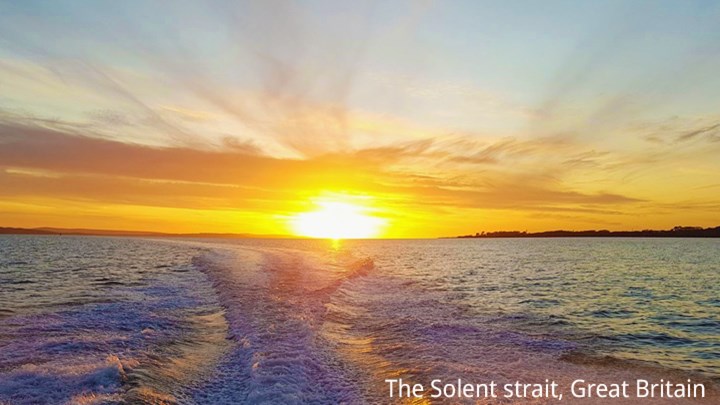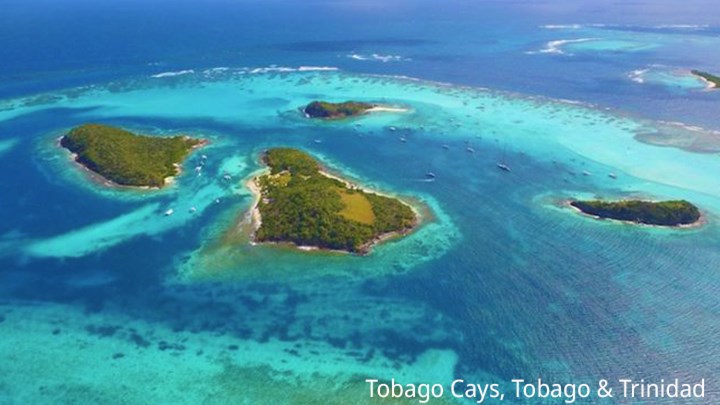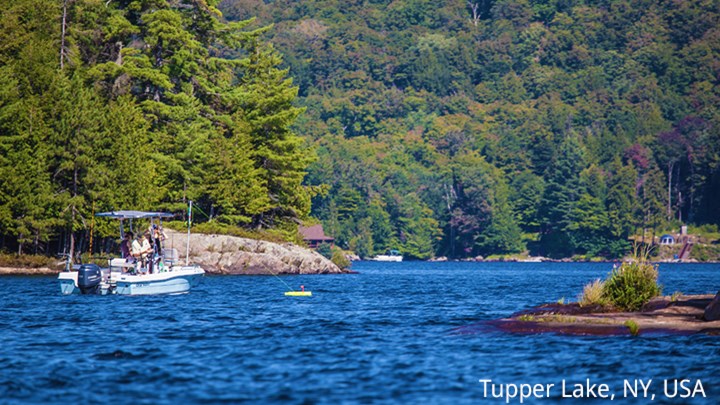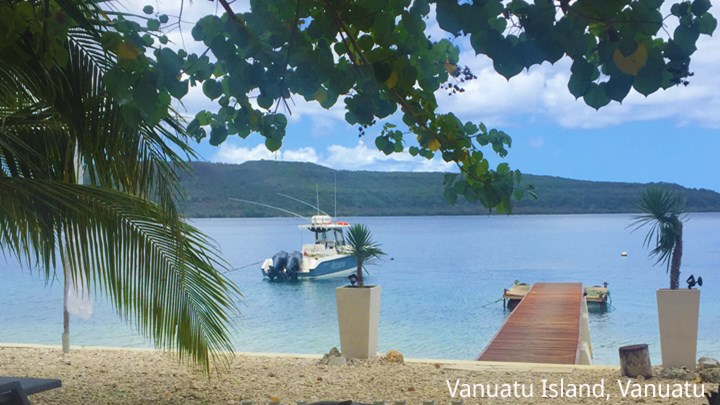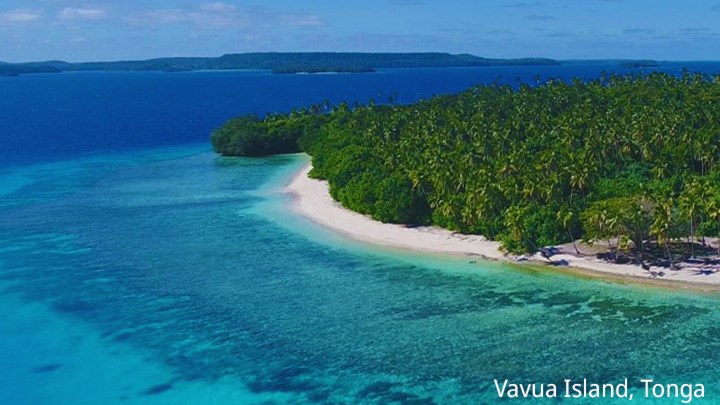 | | |
| --- | --- |
| Antarctica | Antarctica |
| Antigua | Antigua |
| Australia | Hobart, Australia / Southern Tasmania |
| Australia | Whitsunday Islands |
| Australia | Great Barrier Reef |
| Australia | Sydney Harbour |
| Australia | Cooktown |
| Australia | Northern Territory |
| Bahamas | Exumas |
| Bahamas | Southern Islands |
| Brazil | Angra dos Rios, State of Rio de Janeiro |
| BVI | British Virgin Islands |
| Cook Islands | Cook Islands |
| Croatia | Islands west of Split (Hvar, Brac, Vis) |
| Cyprus | East Coast |
| Ecuador | Galapagos Islands |
| Fiji | Fiji |
| France | Brittany Coast |
| France | Port-la-Forêt, Brittany |
| France | Glénan Islands |
| France | St. Tropez |
| Greece | Alonnisos |
| Greece | Lefkada |
| Greece | Sivota |
| Greece | Skorpios |
| Greece | Kasos Island |
| Hawaii | Ala Moana |
| Hong Kong | Hong Kong Harbour |
| Italy | Lake Garda |
| Italy | Costa Smeralda, Sardinia |
| Italy | Aeolian Islands |
| Italy | Venice |
| Malaysia | Kapas Island |
| Malaysia | Sipadan |
| Malaysia | Pulau Redang |
| Mexico | Yucatan Peninsula |
| Minerva Reef | Minerva Reef |
| Monaco | Monte Carlo |
| New Zealand | Auckland |
| New Zealand | Bay of Islands |
| New Zealand | Mercury Islands, Coromandel |
| New Zealand | Three Kings Islands |
| New Zealand | Great Barrier Island |
| | |
| --- | --- |
| New Zealand | Waiheke Island |
| Norway | Lofoten Islands |
| Norway | Nærøyfjord (Norwegian Fjords) |
| Puerto Rico | Vieques & Culebra Islands |
| Samoa | Samoa |
| Seychelles | Seychelles |
| South Africa | Cape Town, Table Bay |
| Spain | Menorca, Balearic Islands |
| Spain | North Coast, Ibiza |
| Spain | Formentera |
| St. Vincent and the Grenadines | Tobago Cays |
| St. Vincent and the Grenadines | Bequia |
| Sweden | Nacka, Velamsund Bay |
| Thailand | Phuket |
| Tonga | Tonga |
| Tonga | Vavau Island |
| Trinidad & Tobago | Tobago Island |
| UK | Channel Islands |
| UK | Dorset Coast |
| UK | The Solent |
| USA | Ala Moana, Oahu, HI |
| USA | San Francisco Bay & Northern California |
| USA | Biscayne Bay, Florida |
| USA | Vero Beach, FL / Indian River |
| USA | Intracoastal Waterway, Boca Raton to Boynton Beach, FL |
| USA | Islamorada, Florida Keys |
| USA | Caya Costa State Park, Captiva, FL |
| USA | Annapolis, MD / Chesapeake |
| USA | Friday Harbor, WA |
| USA | Narrangansett Bay, RI (Newport, RI) |
| USA | Eastern Shore, MD |
| Vanuatu | Vanuatu Island |