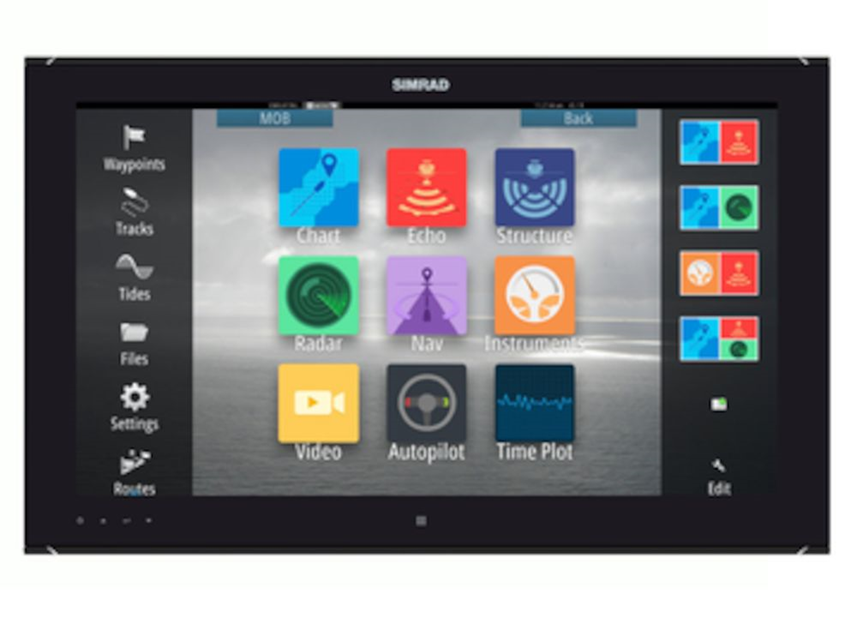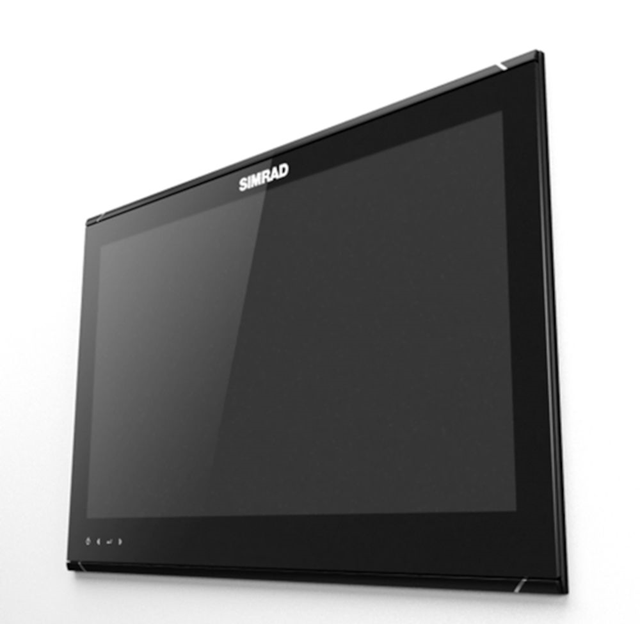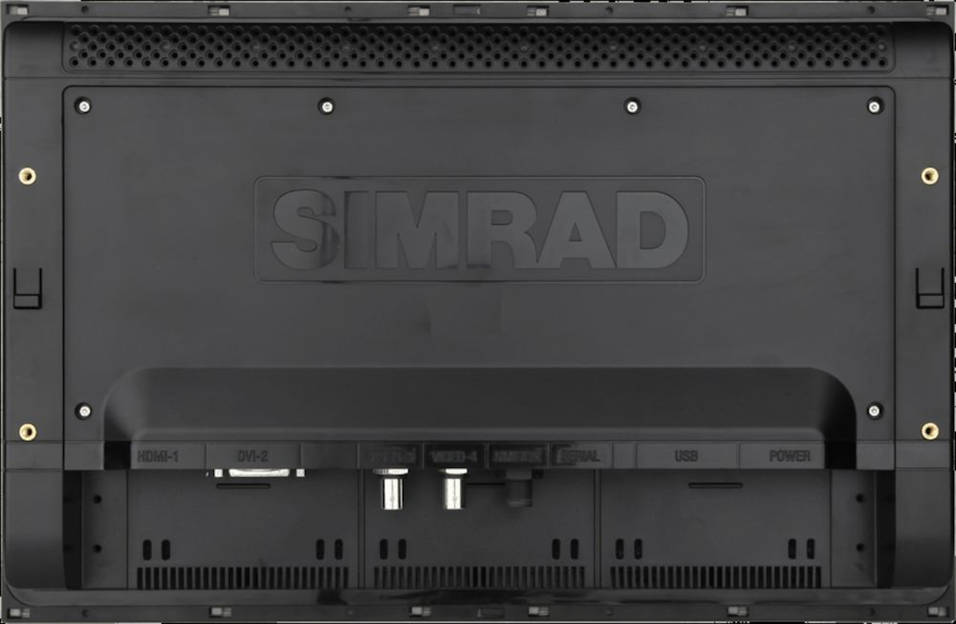 "https://www.simrad-yachting.com/assets/img/default-product-img.png?w=400&h=225&scale=both&mode=max"
MO24-P Monitor
SKU: 000-11265-001
000-11265-001
The MO24-P monitor is the face of your Simrad glass bridge and offers a clear view of charts, radar, sonar, and more. This 24-inch widescreen display is suitable for pilothouse installations, and features a thin bezel designed to maximize viewing area for your available dash space.
Product details
The Optimal View for your Simrad Glass Bridge
The MO24-P offers a clear widescreen view of charts, radar, sonar, and other key data. Designed for pilothouse installation, this 24-inch display is ideal for keypad-controlled Simrad glass bridge systems. MO-series marine monitors can also be installed as an extra screen for other HDMI-capable Simrad displays, and a wide range of other devices, offering a consistent interface across all of your on-board electronics.

Styled to Complement any Helm Design
MO-series marine monitors feature thin bezels to maximize the usable screen area for your available dash space. A low 8 mm flush-mount profile blends the display seamlessly into your dash or console, giving you the perfect view whilst offering the elegance of a clean helm. Each monitor includes both silver and black trim options to complement any colour scheme and helm design.

Easy to Use, Cost-Effective to Install
A simple menu system makes it easy to switch between display sources, or use the monitor's customisable picture-in-picture option. Menu keys are built right into the glass bezel on the front of the display, offering ultimate convenience without compromising on aesthetics. MO-series monitors also offer quick and cost-effective installation with a 'mount from front' option, and connect directly to a wide range of electronics with HDMI, DVI, and composite inputs.
Key Features
300-nit brightness for pilothouse installation
24-inch active viewing area
Thin bezel with a low profile 8 mm flush-mount design
Cost-effective installation with a 'mount from front' option
Includes HDMI, DVI, and composite inputs
Customisable picture-in-picture support
Simple, touch-operated menu controls