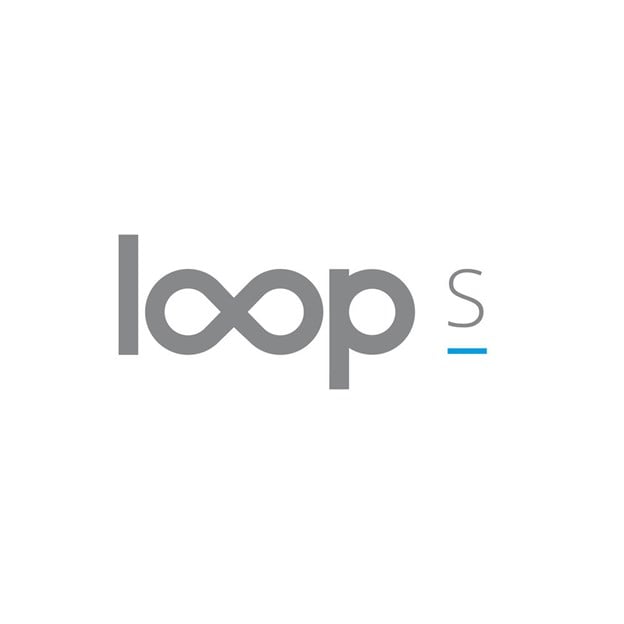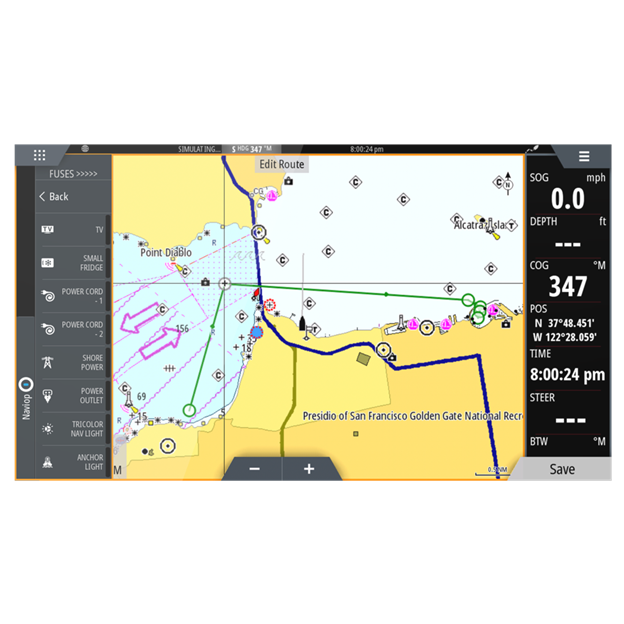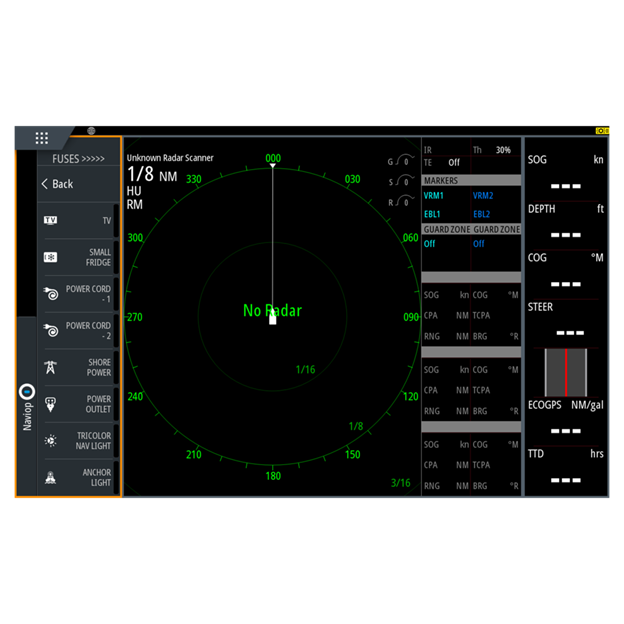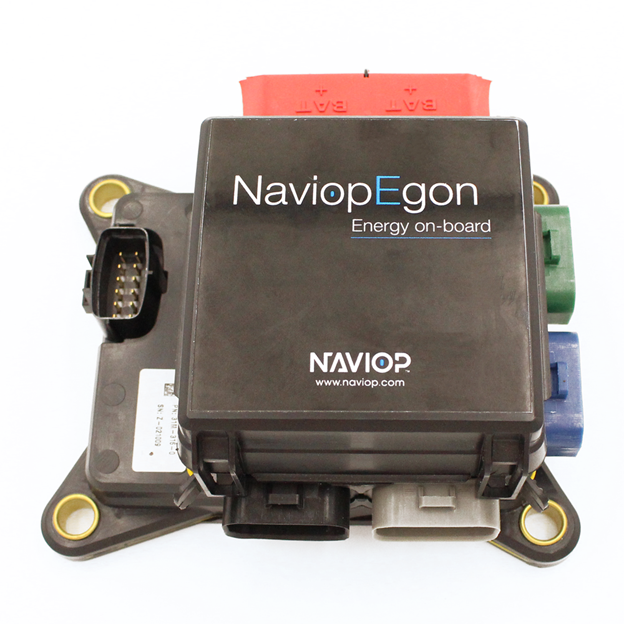 "https://www.simrad-yachting.com/assets/img/default-product-img.png?w=400&h=225&scale=both&mode=max"
LOOP-S
SKU: 000-14666-001
000-14666-001
Loop S is a seamless system designed for smaller and lighter boats, and as a backup system in larger boats. Behind the intuitive sidebar control system, designed to be effective with even the smallest screens, there is the same technology as all Naviop Loop systems: simple to implement and incredibly efficient.
Product details
Great experiences in small boats
Simple, yet powerful control and monitoring features through an integrated sidebar showing dedicated functions.
Simple yet powerful
Designed to handle almost any existing protocol and then adapt to the equipment of the boat, from battery and propulsion systems to navigation and courtesy lights.
Clever and effective UI
Naviop Loop S integrates its functions seamlessly in the navigation tools interface, placing a dedicated tab on the left bar, right next to audio or autopilot controls.
Capability to Expand
Combine up to two Loop S systems and monitor up to 16 relay channels.
Key Features
Dedicated UI through the sidebar of the multifunction display
Monitor, manage, and control key functionalities such as navigation lights, bilge pumps, and other vital services on board
Up to 8 relay channels and up to 8 fused channels
Ability to expand
Simple to configure, based on a protocol converter (Naviop Arc) and the efficient power distribution board Egon +