French Guyana

to Cartegena
This week, we're covering three solo legs: from French Guyana to Port of Spain, Trinidad & Tobago, followed by two stops in Colombia - Curaçao and Cartagena. Over 1,500 nautical miles. Almost 80 hours of travel.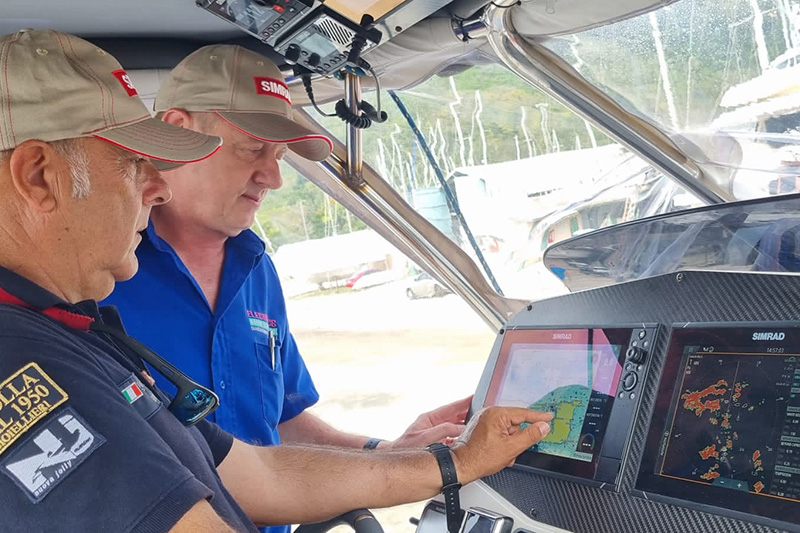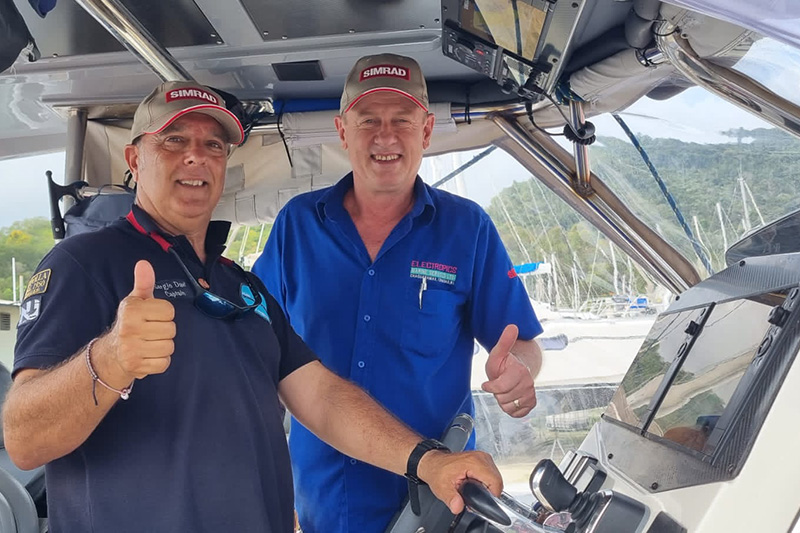 The first non-stop leg of 695 nautical miles spread over 30 hours was made even more challenging due to difficult sea conditions. Persistent wind from the starboard and in the closing phases of the leg, a strong headwind, made it difficult for Sergio to navigate his way around the island to reach his final destination. Afterwards, time for a well-earned rest for our ocean adventurer, some technical checks...even a moment to add another candle to his birthday cake on the 25th of February! Tanti auguri di Buon Compleanno 🥂
Then, a relatively quick hop across to Curaçao - 436 nautical miles with fair conditions and a steady 15 knots wind! An equally uneventful journey for Sergio, with time to record some footage about his trip and usage of AIS and radar technology.
And finally, the last of the three legs - Curaçao to Cartagena. Almost the same distance as the previous leg, at 443 nautical miles, but a much more challenging journey. Firstly, a change in plan - skipping a stop in Santa Marta (Sergio explains why in the video), then a constant stern and starboard wind forcing Sergio to sail as close as possible to the coastline.
This, in turn, presented the risk of even greater dangers, especially at night - "the fear of possible pirates boarding didn't leave me for a second," said Sergio.