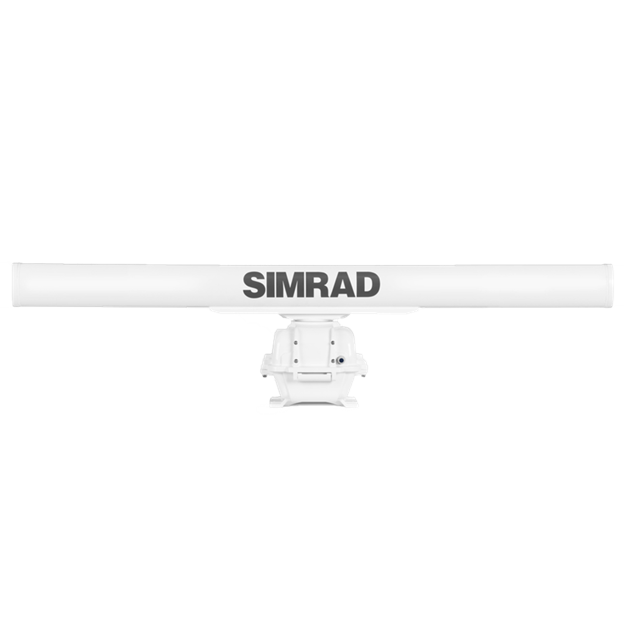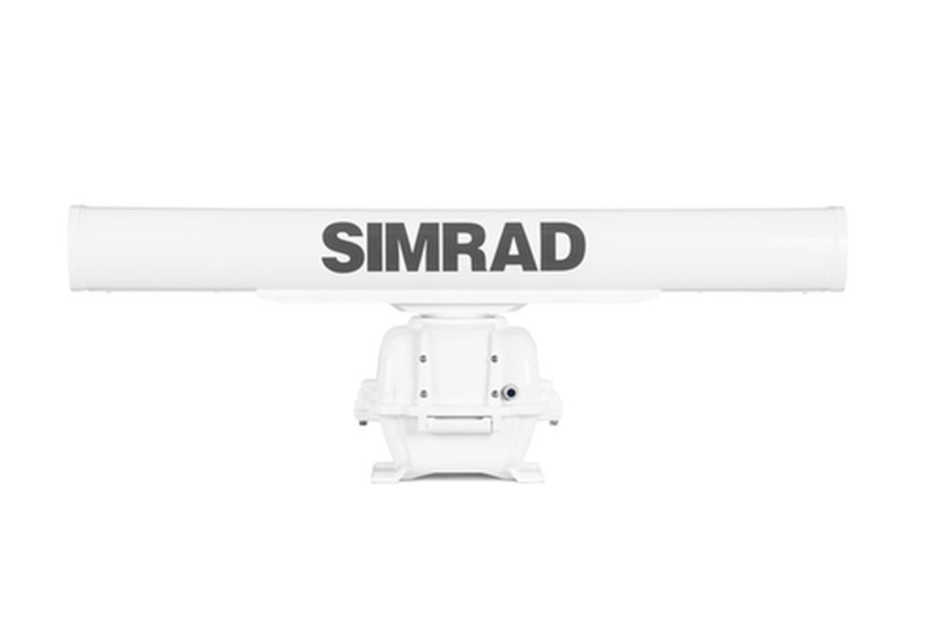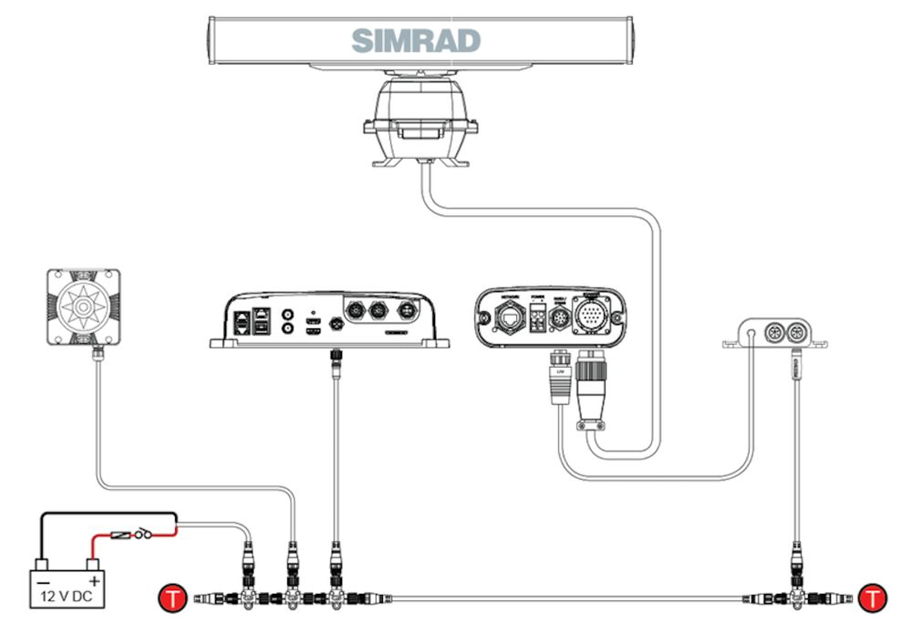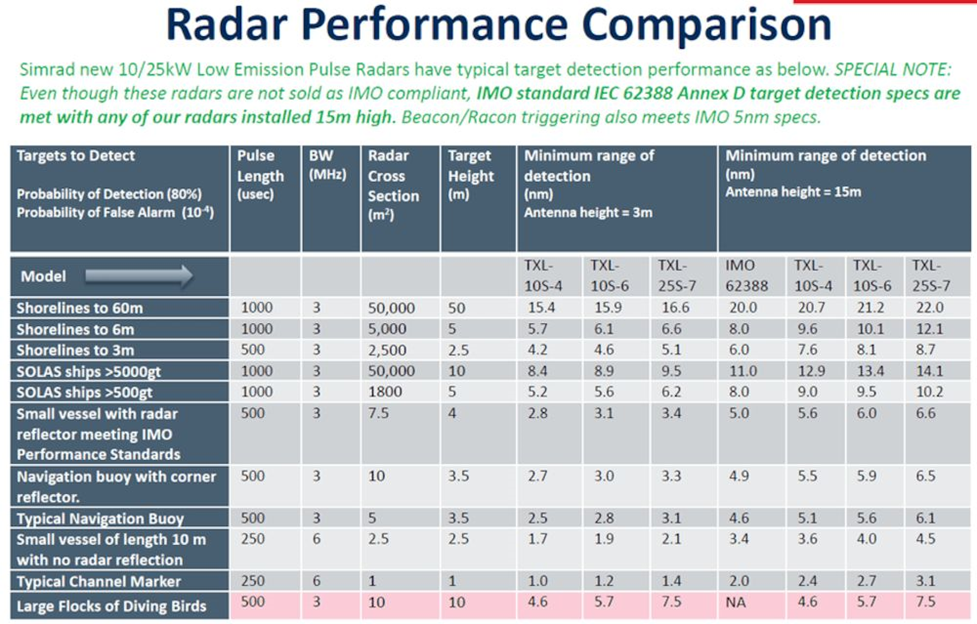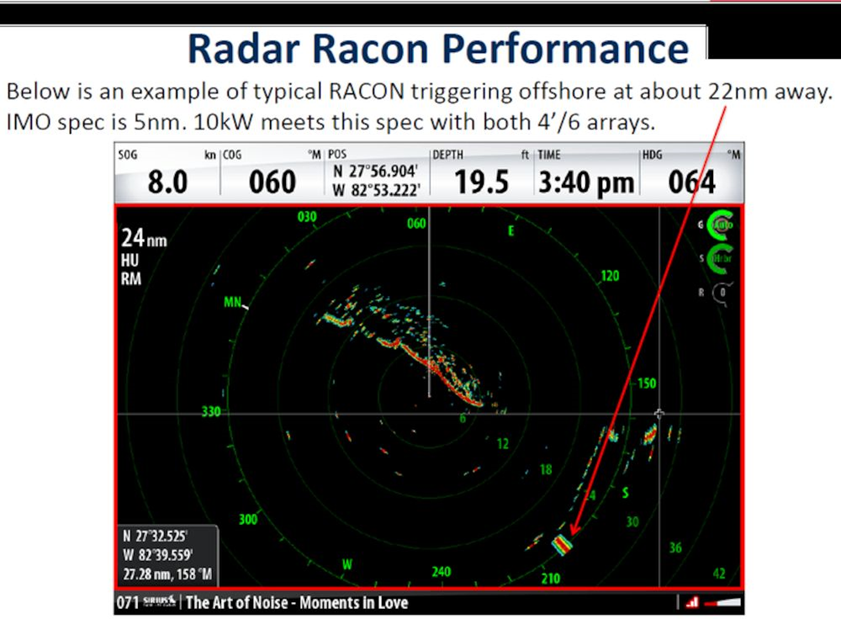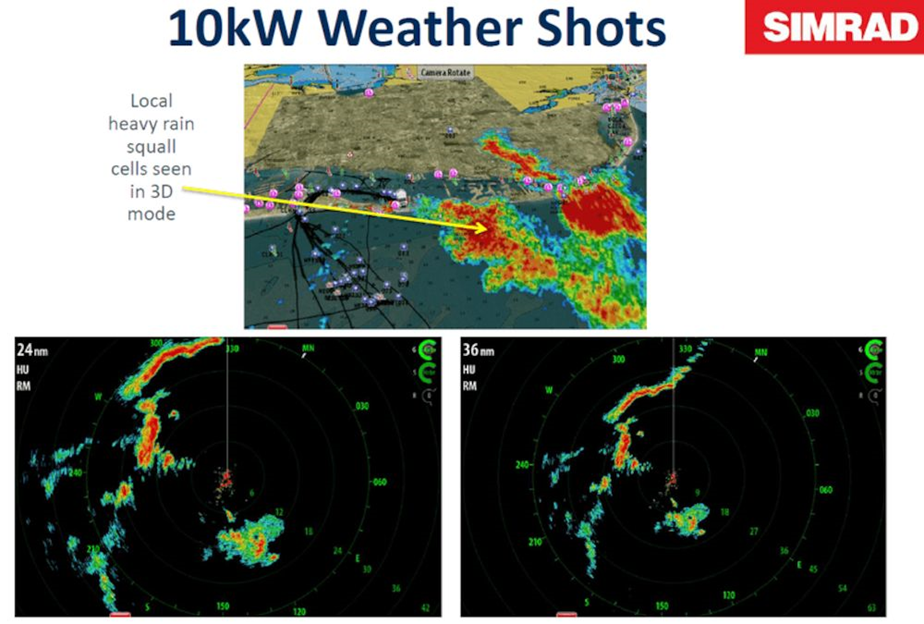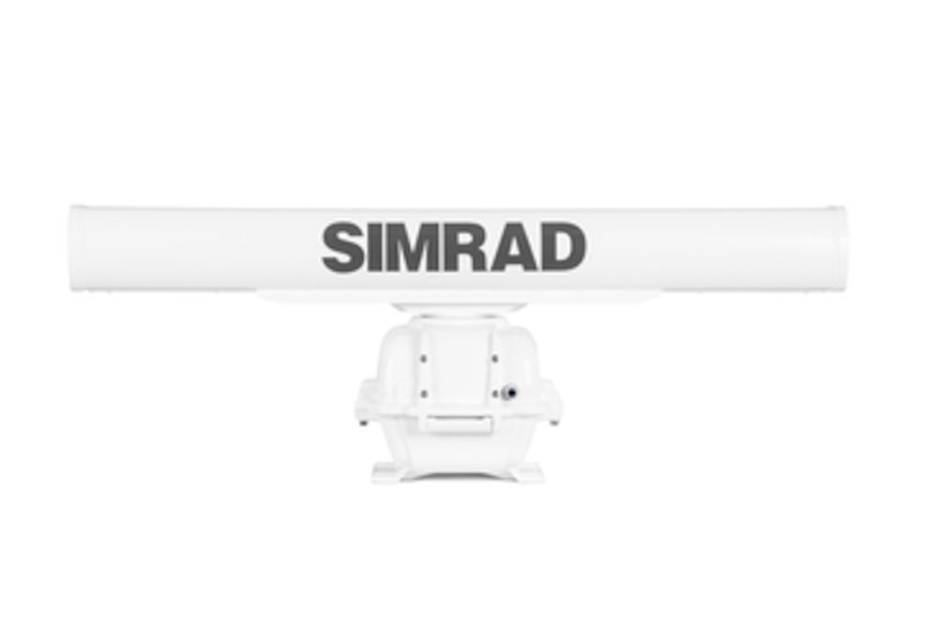 "https://www.simrad-yachting.com/assets/img/default-product-img.png?w=400&h=225&scale=both&mode=max"
HD Digital Radar TXL-10S-6
SKU: 000-11478-001
000-11478-001
Our HD Digital 10kW/72nm birdfinder radar combines a high performance 6-foot open array scanner with compact pedestal design, and the latest in digital signal processing. Experience unparalleled situational awareness, with exceptional detection of small or distant targets and minimised screen-clutter.With a proven history of oceangoing reliability, this commercial-grade radar will withstand a sustained wind load of up to 100 knots, and features a long-life magnetron and brushless motor for maximum service life.
Product details
72nm Range With 72nm instrumented range and 1.2° beam resolution, the 10kW TXL-10S-6 is suitable for both offshore and inshore use.

Target Detection and RACON/SART Triggering When installed 15m (50') above the waterline, the TXL-10S-6 scanner complies with tough IMO IEC62388 Annex D target detection specifications. In addition, it will trigger RACON navigational aids and SART locator beacons at a minimum of 5nm range, when installed just 5m (17') high.

Dual EBL/VRM, Dual Guard Zones Rapidly determine the bearing and distance to any radar target with dual Electronic Bearing Lines (EBL) and Variable Range Markers (VRM). Dual Guard Zones alarm on targets both entering and existing the zone, with independently configurable range and sensitivity.
Key Features
6-foot open-array antenna with slim pedestal design
72nm instrumented range with 1.2 beam resolution
Meets IMO IEC62388 Annex D target detection specifications (triggers RACONs and SARTs at 5nm range)
Automatic Tune, Gain, and Sea Clutter adjustments in Harbour and Offshore Modes
Dual EBL/VRM, Dual Guard Zones
TrueColor display for improved target distinction
Radar overlay on charts (requires heading sensor)
10-target MARPA tracking (requires heading sensor)
iPad/Android tablet control with optional Go Free wireless module
Ethernet connectivity, compatible with all Simrad NSE/NSS/NSO multifunction displays
Specifications
Max Wind Speed

100 kn

Dimensions Diameter

1910 mm (75.2")

Warranty Period

2 years

Compass Safe

2.4 m (7.8 ft) Std.1.8 m (6.0 ft) Steer

Supply Voltage

21.6 to 31.2 V (DC24 Volt Systems)

Power Consumption max

230W (Max.) in maximum wind velocity

Rotation speed

27 rpm (4/6ft, Min 20rpm at Max 100Knots)

Weight

36 kg (79.3 Ibs)

Dimensions W x H x D

461 mm x 457.4 mm x 260 mm (18.15" x 18.01" x 10.24")

Shock Vibration

Amplitude 2 to 13.2Hz, +/-1mm +/- 10%Amplitude 13.2 to 100Hz,Gravity acceleration 7m/sec2

Mounting Type

Bolts x 4 M10 x 35mm

Ethernet Ports

HD radar Processor 1 x 100 Mbit RJ45 + Adapter cable to 5 pin yellow

Radar Modes

Head Up, North Up

Beam width

Horizontal 1.2°+/-10% (6ft, -3dB width)Vertical 20° +20% (4/6ft, -3dB width)

Waterproofrating

IPX6

PC Connectivity

No

Operating Temperature Range

Operating Temperature: -25 to +55°C (-13°F - 130°F

Approvals Compliance

PON - Passed FCC/IC/R&TTE Type Certifi cation:FCC ID: CKENKE2103IC ID: 768C-NKE2103R&TTE: Telefi cation CE0560

Radar Technology

Pulse

Humidity

Relative humidity: +40°C, 93% RH

Languages

See Radar Controller

NMEA 2000 Connectivity

Via AT10HD into processor box