Simrad®are proud to support Monkey Fist adventures as they row the Atlantic.
Raising money and awareness for Dean Farm Trust and HUMEN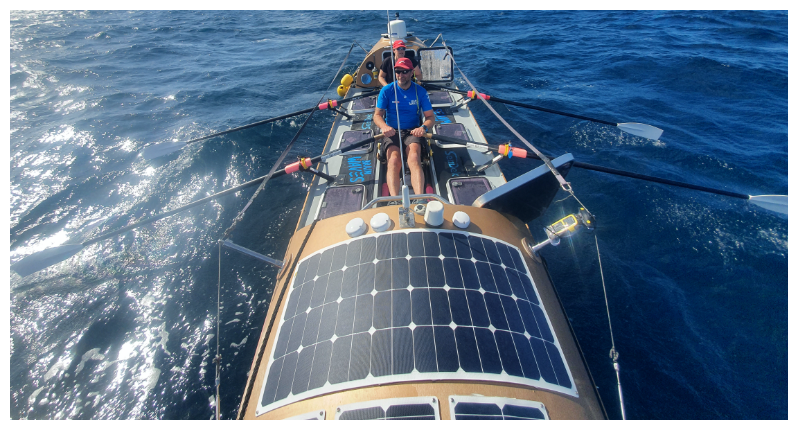 We are pleased to announce our partnership with Monkey Fist adventures in their quest to row the Atlantic Ocean raising awareness for men's mental health charity HUMEN and Dean Farm Trust. In January 2021, MTV daredevil Matt Pritchard along with Billy Taylor, founder of Monkey Fist Adventures, and crew mates Barry and Alex, will attempt an unsupported, non-stop, independent crossing of the Atlantic Ocean, in a rowing boat.
They will embark on this journey in a purpose-built fibre glass rowing boat, fully kitted out with the latest Simrad® technology. Unlike in an organized race, this independent crossing will have no support boat, so the electronics on board are of paramount importance to the crew. The boat will be equipped with Simrad® NSS9 evo3S, AP44 and IS42 displays, RS20S VHF, NAC-2 Autopilot Core Pack and C-MAP® charts.
Billy, Monkey Fist founder and captain said "there is no doubt that ocean rowing is a high risk endeavour but what most people don't realise is that we carry an awful lot of specialist kit on board to help minimise those risks and this is what makes our partnership with Simrad® so special. The equipment that they have provided means that we are alerted to any potential collisions with other vessels, prevents us from running aground, lets us know exactly where we are at any given time, gives us the capability to communicate with others at sea and even automatically guides us to our destination.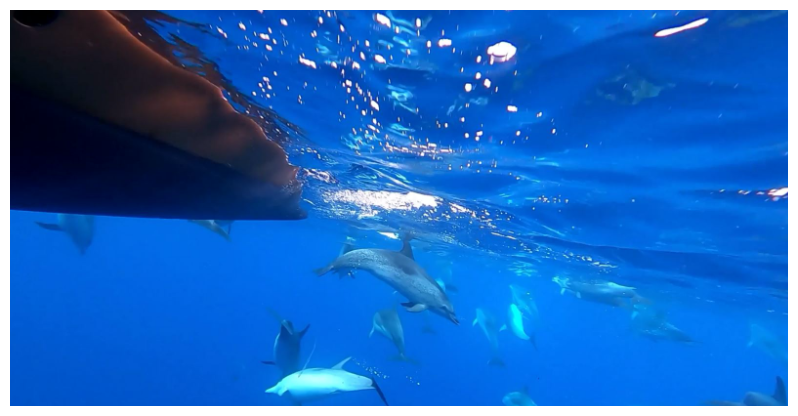 All of this means that we have the confidence and peace of mind that we will be as safe as possible during our crossing, and allows us to concentrate on the job at hand while raising awareness of mental health issues and raising money for our chosen charities. The support of the team at Simrad® and most of all their understanding of why we are taking on this challenge has been invaluable and we are truly honoured to have them as part of the Monkey Fist Adventures team!"
Leaving from Rubicon Marina in Lanzarote in January, the four men will row in pairs, 2 hours on and 2 hours off, non-stop, until they reach the shores of Antigua, some 3200 miles later.
You can follow the team's incredible journey as it unfolds at www.monkeyfistadventures.com