The Story of the

Bridge Refit
When the Plastic Odyssey organization took possession of their 128-foot (39m) research vessel, they had to turn it into a functioning R&D Lab and hub to circumnavigate the planet for three years with experts, researchers and guests on board.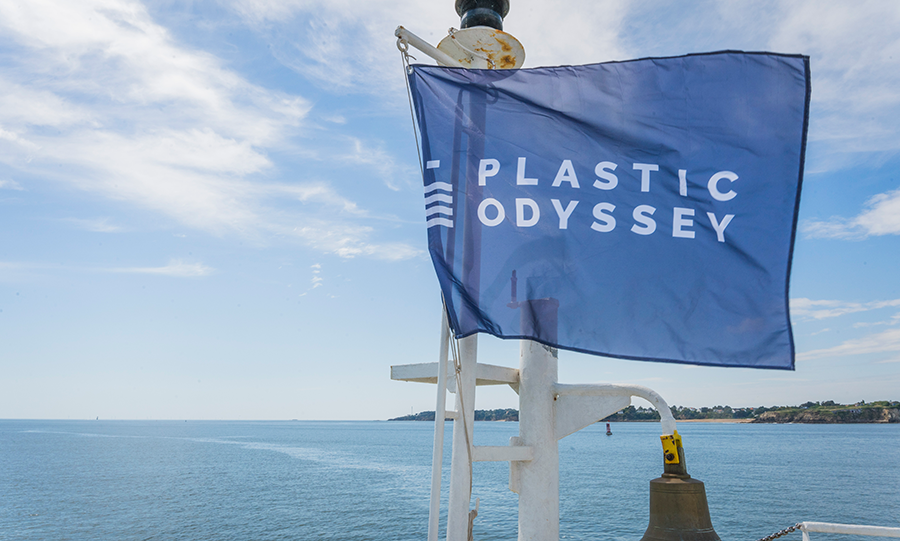 As part of that refit, Simrad Yachting outfitted the boat with the latest in navigation technology and marine electronics while also sending Simrad® technical experts to train Plastic Odyssey researchers and captains on using the technology.
The refit was a year in the making, integrating the latest cutting edge Simrad electronics into Plastic Odyssey's boat systems. Watch the story and get a tour of the Simrad electronics on-board Plastic Odyssey.