Five of the best South and East Baltic marinas
Five of the best South and East Baltic marinas
The ten countries that border the virtually tideless Baltic Sea offer so many marinas, towns, and islands that one would need more than a lifetime to cover them all, especially given the relatively short boating seasons experienced in this more northern latitude. However, what the Baltic summer loses in length, it more than makes up for in terms of fantastic boating grounds with amazing scenery and destinations.
We'll reserve the Stockholm archipelago, wider Swedish coast, and Denmark for a separate feature – here, we make five choices to inspire ideas on cruising and visiting the region, from Germany to the Baltic states and then Finland.
Ancora Marina, Germany
We start by visiting Germany's Bay of Lübeck and the five-star Ancora Marina, located on the outskirts of Neustadt in Holstein. It combines an extensive range of modern full-service facilities with a relaxed harbor atmosphere, set within the calming rural landscape of the Ostholstein region.
Extensive winter storage and modest pricing make this an excellent base to extend a Baltic cruise. If you cannot visit by boat, floating apartments in the middle of the marina are available for rent, with Hamburg and Lübeck offering flight connections.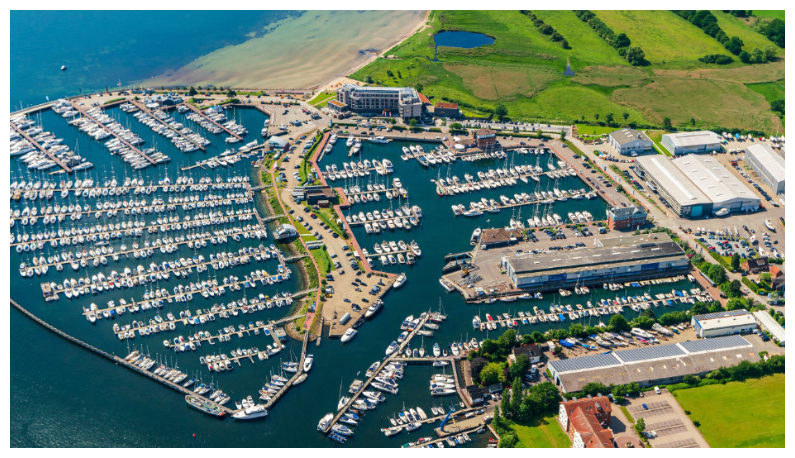 Credit Ancora Marina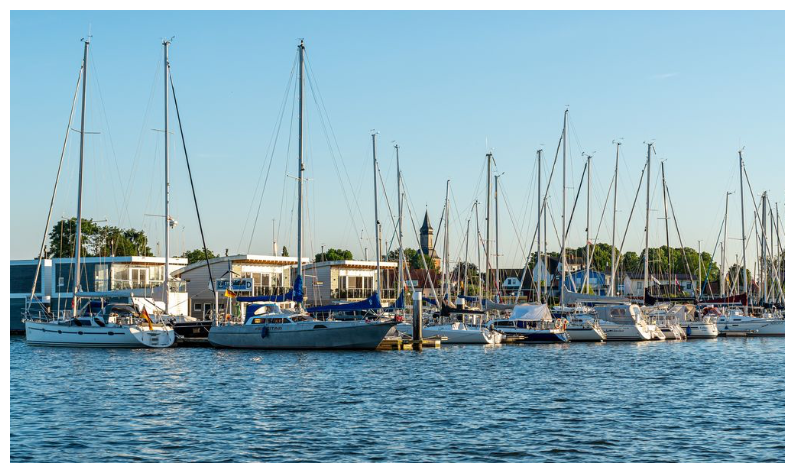 Credit Marine Kroeslin
Baltic Sea Resort, Germany
The five-star marina at Baltic Sea Resort at Kröslin is situated south-east of Rügen, Germany's largest island, and lies inside the northernmost protective arm of Usedom Island. We've picked it for its comprehensive facilities and extraordinary location that offers myriad opportunities for exploration by water.
Immediately adjacent options include roaming around the Greifswalder Bodden, the largest bay in the Southern Baltic, and a circumnavigation of Usedom. This route will take in the vast brackish Szczecin Lagoon, crossing the border into Poland and back again as you do so. The marina itself offers 500 berths, modern facilities, and all the facilities of a well-appointed resort so you can stay there, with or without your boat.
Marina Jurmala, Latvia
The Gulf of Riga is an obvious destination on any East Baltic cruise, offering several small marinas, yacht clubs, and port towns around its semi-circular shoreline. All of which are close to the region's historical attractions.
Our pick is rural Marina Jurmala, sheltered in the estuary of the Lielupe, close by the Ragakapa Nature Park. It's also within easy reach of Latvia's capital, Riga, the 2017 European Region of Gastronomy.
In addition to the usual shoreside facilities, you can book a session in the sauna, followed by a swim in the river. The marina also has rowing boats and stand-up paddleboards for hire, so it's also worth a visit if you arrive boat-less in Riga and want to explore the Lielupe and connected lagoon. Like lake Babītes ezers (Babīte-See), a large and shallow sheltered area of water home to more than 60 species of birds.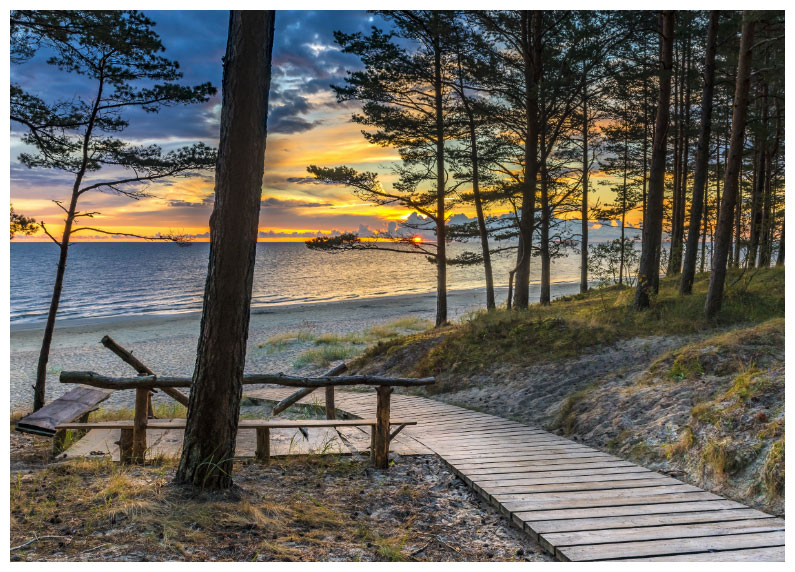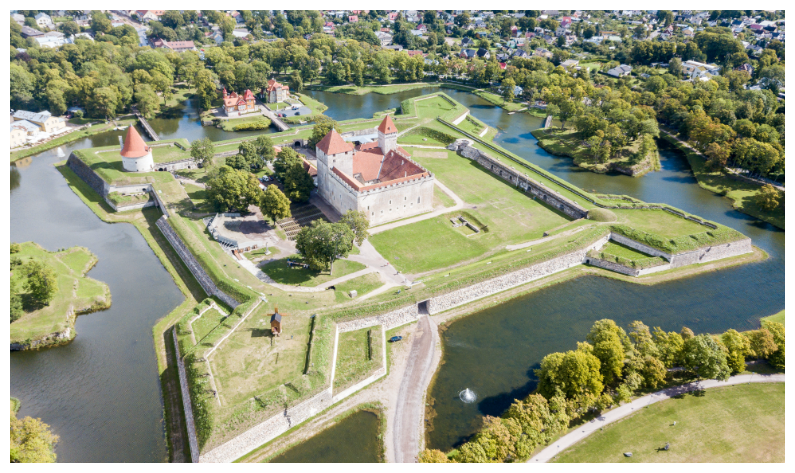 Roomassaare Marina, Estonia
Named as the best small port in Estonia, Roomassaare has held Blue Flag environmental status since 1998. It remains a working port for lumber shipments as well as a boat haven. Located in Kuressaare, an old baroque town on the historical island of Saaremaa in the West Estonian Archipelago, the marina has berths for 60 visiting vessels and annual berthing fees that look more like the monthly tariff of more developed destinations.
Take advantage of the island's long-standing activity as a spa resort, visit the Kaali meteorite craters, explore Kuressaare Castle or check out Angla Windmill Park and the Heritage Culture Centre. You can get a flight from the adjacent Kuressaare Airport to Estonia's capital, Tallinn, despite its relative remoteness.
Sapokka Guest Harbor, Finland
Finland is known as 'The land of a thousand lakes'. More impressive again, it has around 75,000 islands to navigate around. When you decide to take a break from exploring all those rocks, then the country's south coast offers several significant haul-overs, including the capital Helsinki.
For our pick, we're opting for Sapokka Guest Harbor in the maritime city of Kotka. Typical of many Finnish havens, this one offers sauna and cold swim facilities. Suitably invigorated, you can visit the Sapokka Water Garden. Then on to the Maritime Centre Vellamo, a well-rated large maritime museum housed within a building that is an architectural showcase.