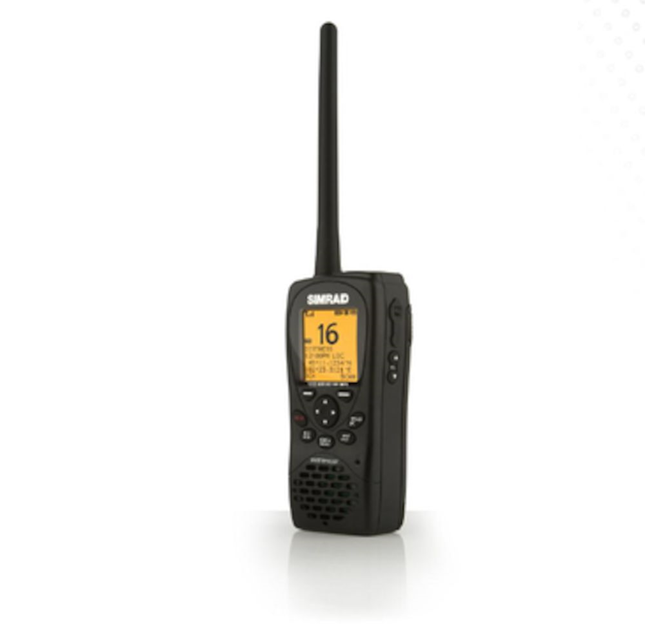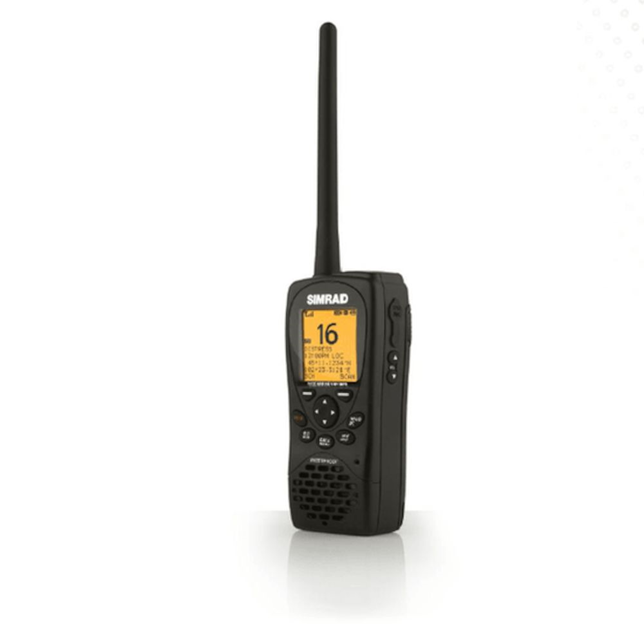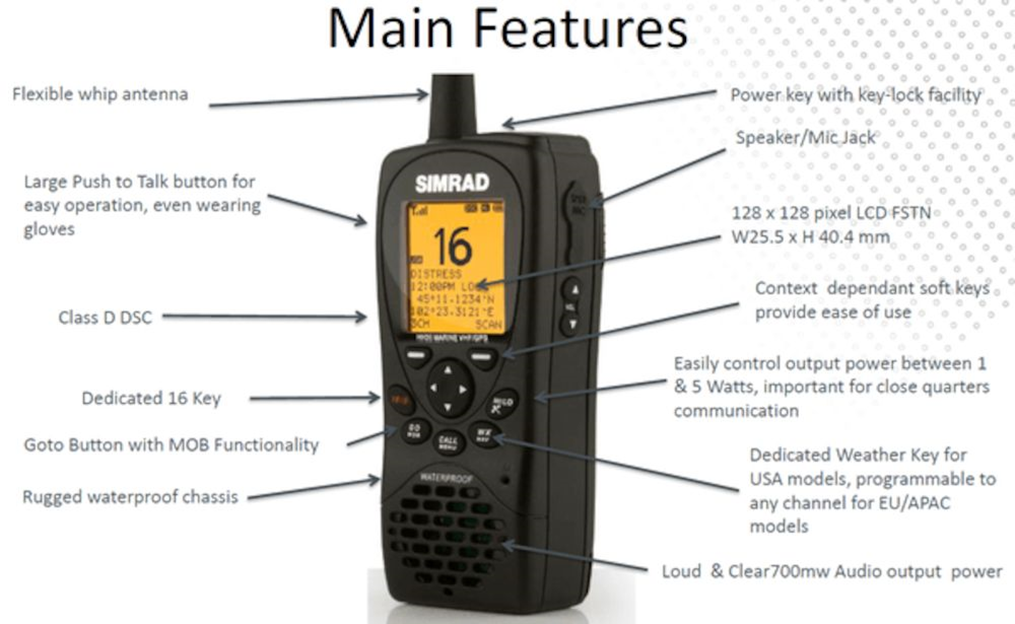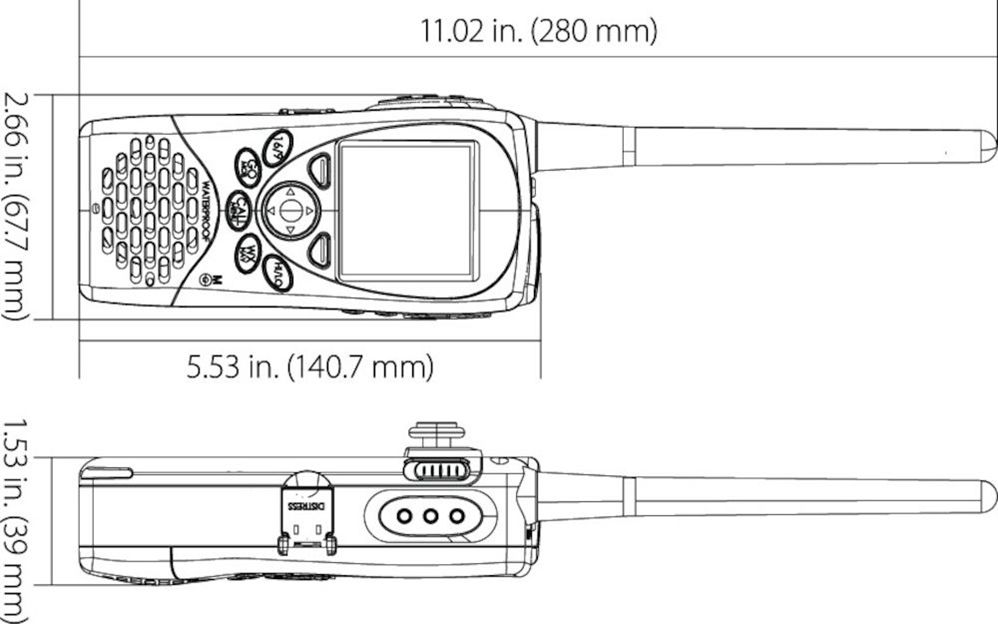 "https://www.simrad-yachting.com/assets/img/default-product-img.png?w=400&h=225&scale=both&mode=max"
HH36 Handheld VHF Radio (Europe & UK)
SKU: 000-10784-001
000-10784-001
The HH36 VHF radio is a perfect communication, safety, and navigation accessory aboard any sized boat. This lightweight handheld delivers loud and clear audio, and is packed with features from Class D DSC functionality to an integrated GPS receiver and navigation capabilities.
产品明细
Powerful and Easy to Use
The HH36 features a backlit, extra-large display for clear visibility. A large push-to-talk button and soft keys make it easy to operate with gloves on, while dedicated Channel 16 and MOB buttons enable quick response in emergency situations. Class D DSC functionality offers automated distress signals to other DSC-equipped radios, plus direct calling and position sharing with known vessels. Choose between 1 Watt and 5 Watt transmission power to suit your calling needs, and enjoy up to 13 hours battery life (up to 8 hours at 5 Watt transmission power).

Integrated GPS Navigation
An integrated GPS receiver means you're always aware of your position. Easily set waypoints, and view navigational information such as distance and bearing to a waypoint from your current position. In Plotter mode, see nearby waypoints at a glance in a clear graphical display.

Lightweight, Waterproof, and even Floats
The HH36 weighs less than 300 grams for convenient carry. The handset is rated as waterproof to the JIS-7 standard, making it an ideal radio for open boats and RIBs, and will float if accidentally dropped overboard.
主要特点
Large and clear backlit display
Class D DSC capable
Lightweight, waterproof, and floats in water
Integrated GPS receiver and plotter display
Dual-channel watch
Long battery life