Intelligent, integrated technology for total control of your vessel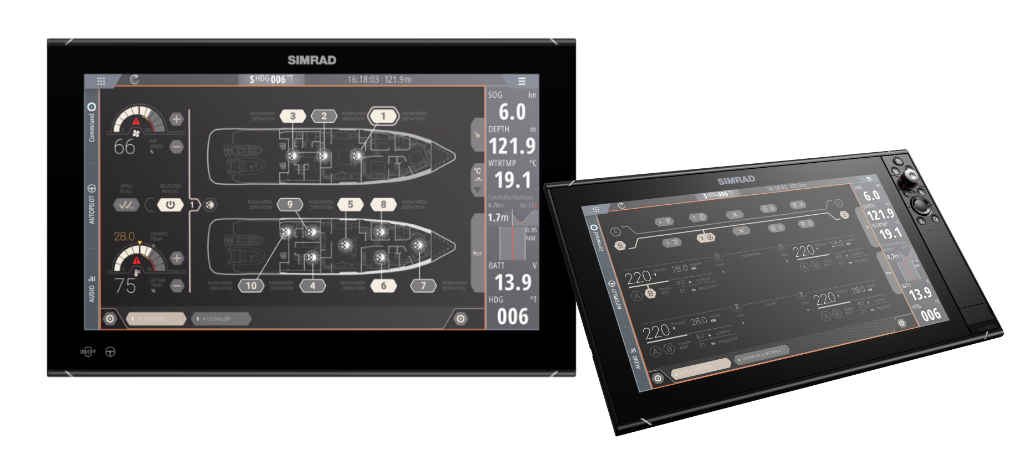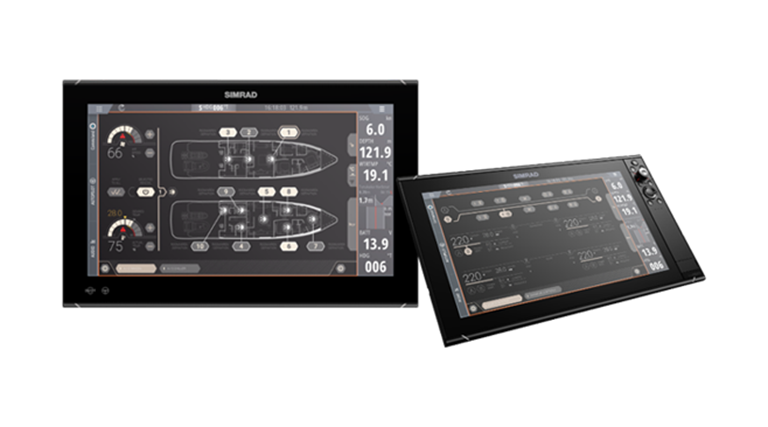 When taking control of your boat, integration is everything. The ability to monitor and control all your on-board components in one place is a game-changer, making your time on the water easier and more enjoyable.
We start with the full suite of Simrad electronics – integrating radar, displays, autopilot, and more – and then go beyond, working closely with the world's leading third-party technical suppliers to become a pioneer in connectivity.
From digital switching to vessel-wide monitoring, our list of integration partners is always growing, making our systems more intelligent by the day.
That's how Simrad delivers leading technology that works together as a whole, giving you complete control of your vessel from the moment you step aboard.