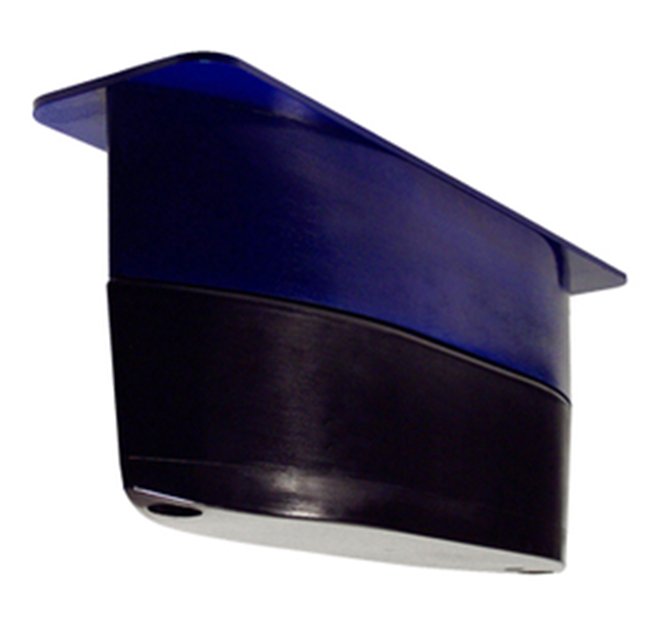 "https://www.simrad-yachting.com/assets/img/default-product-img.png?w=400&h=225&scale=both&mode=max"
XSonic Airmar R509LH-W
SKU: 000-13773-001
000-13773-001
XSONIC R509LHW can operate at ANY Frequency between 28 kHz to 60 kHz and 150 kHz to 250 kHz. Adjusting the Frequency allows you to change the R509LH's beamwidth and depth capabilities.
Product details
The R509LHW - 2-3 kW Broadband Chirp Transducer gives precise separation between bait fish and game fish. The wider, high Frequency beam in addition to providing vast bottom coverage and precise Fish detection in the upper water column that can sometimes go unseen with narrow beam transducers, but more importantly it shows what is around your vessel, including bait which may attract game fish.
Key Features
Extreme target detail and image resolution at all depths
Precise separation between baitfish and gamefish
Bottom discrimination of fish laying on the seabed
Deep sounding accuracy down to 3,000 m (10,000')
Ability to detect targets at greater depths & higher speeds
Ability to find targets within the noise ("snow" on the display)
Designed for use with the S5100 high performance sounder module
Specifications
Physical

Dimensions W x H x D

170 x 587 x 114 mm W, L, D) (6.7 x 23.1 x 4.5")