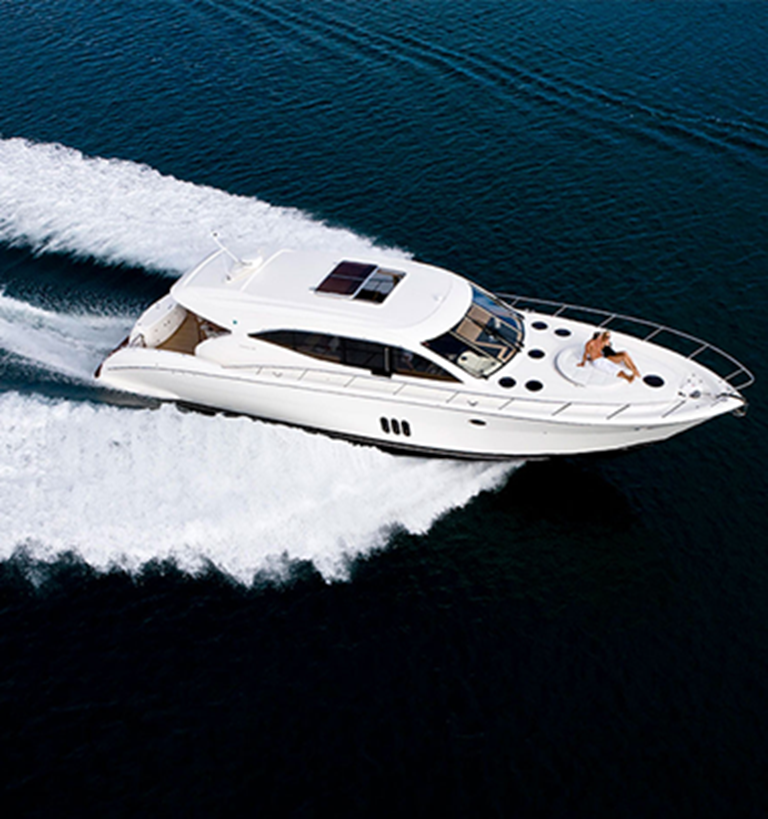 AUTOPILOTS
Reduce your workload and improve your situational awareness with Simrad autopilots
The current range of Simrad autopilots represents over 70 years of experience and development. With a wide range of solutions to suit any vessel type and length, you can build your system one component at a time, or start by choosing one of our autopilot core packs.
Designing your ideal autopilot system is straightforward, as the steering system on your boat determines most of your choices. After that, you can work through the drive selection process. Choice of accessories, such as remote controllers and compasses, can be made after the core components.
Browse the components that make up an autopilot system:
Build Your Autopilot System
Products suggested on this system are suitable for vessels up to 10 meters / 35 feet in length.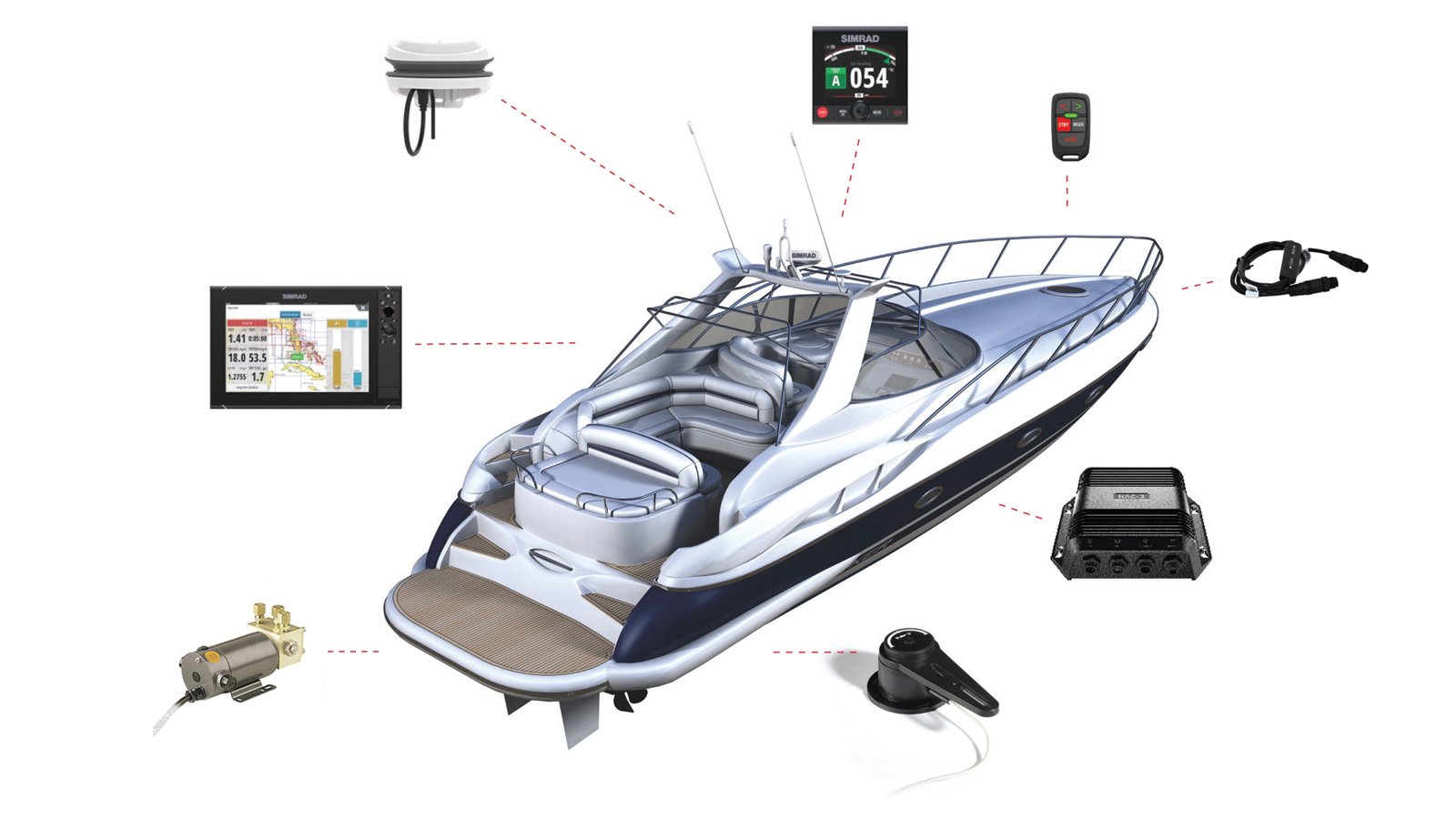 AP44 autopilot controller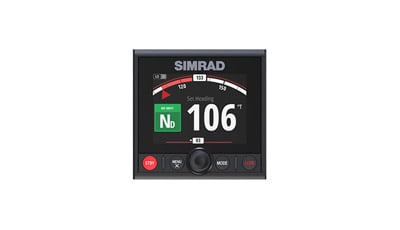 Set your heading and access advanced pilot modes with the intuitive AP44 autopilot controller
WR10 Wireless Remote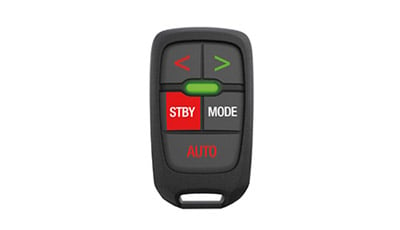 Autopilot control anywhere on board.
NAC-2 Autopilot Computer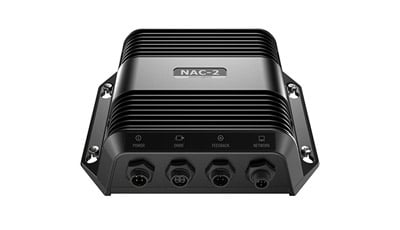 Autopilot computer for low-current drive units, suitable for vessels up to 10 metres/35 feet in length.
Rudder Feedback Unit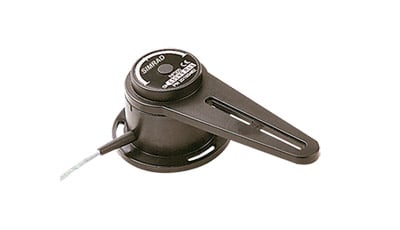 Contributes towards smooth and accurate auto-steering by determining rudder angle.
NSS evo3S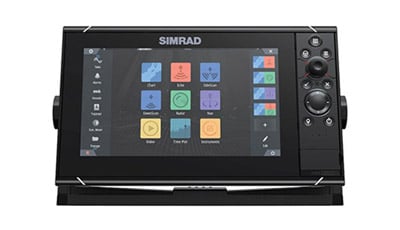 Control Simrad autopilot, sonar, radar, and other accessories.
Precision-9 Compass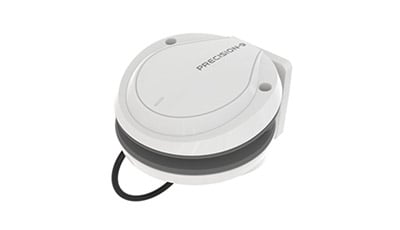 Solid-state compass with heading, rate of turn, pitch and roll output.
RPU80 Drive Unit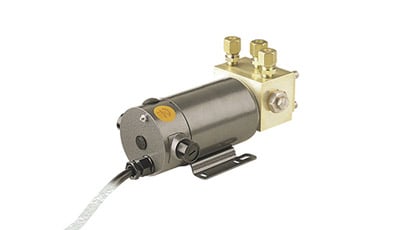 A reversible hydraulic steering pump that works in conjunction with the NAC-2.
NAC-D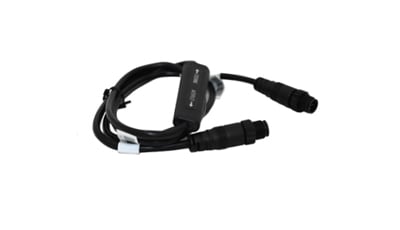 NAC-D is a digital steering autopilot solution for Electronic Vessel Control Systems (steering systems with a digital interface).
Introducing SteadySteer
Enjoy increased convenience without sacrificing safety with SteadySteer - a new functionality for autopilot systems that enables immediate, manual control of a vessel through turns without disengaging the autopilot. Coming out of turns, SteadySteer automatically reengages the autopilot once a new heading is established – no key-presses required.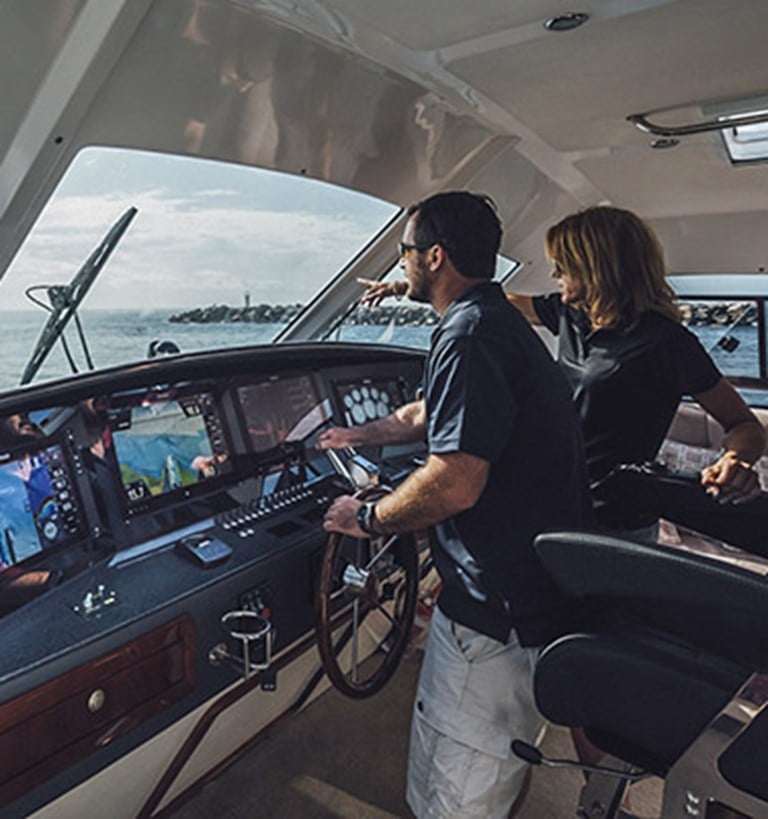 Simrad at the Helm
Compensating for wind and tide, a Simrad autopilot frees you from constant course corrections when you're busy trawling for game fish, planning your next destination, or just cruising. Set waypoints simply by tapping where you want to go on-screen, and your autopilot will take you there.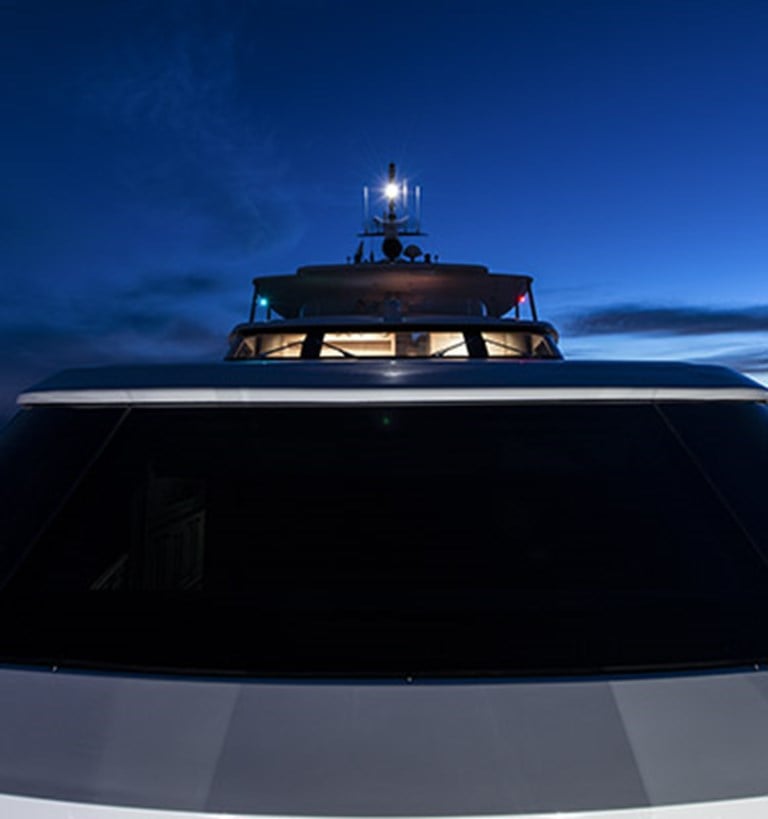 Need more guidance? Our Autopilot Buyers Guide will help you through the process of selecting the right system for your vessel.
Popular Autopilot Packs
Reliable performance autopilot for sailboats with tillers up to 32ft.
Feature-packed autopilot controller with 4.1-inch full-colour display, intuitive operation and rotary-dial course adjustment.
Autopilot pack for Simrad multifunction displays on high-speed outboards up to 9 metres/30 feet.