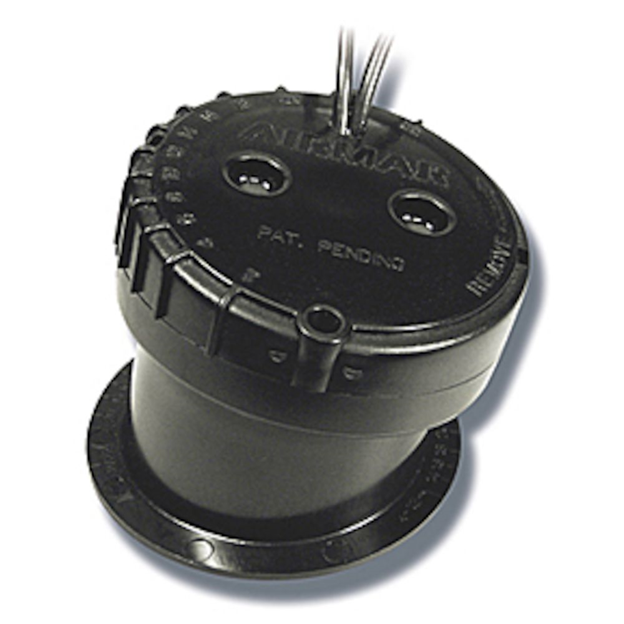 "https://www.simrad-yachting.com/assets/img/default-product-img.png?w=400&h=225&scale=both&mode=max"
P79
SKU: 000-0136-03
000-0136-03
The P79 is a plastic, in-hull dual-frequency, depth sensor. Easy to install, accomodating deadrise angles up to 22°, it is ideal for inshore use on motorboats with outboard engines, small racing yachts and RIBs.
Product details
Depth
Calculates how deep the water is, so that you can avoid running aground.

Easy To Install
Mounted inside the hull, installation is easy and requires no holes to be drilled in the hull.

Dual Frequency
Works at 50 kHz and 200 kHz for good target detail in shallow water and excellent bottom tracking in deep water.

Highly Accurate
Provides extremely accurate data.

Deadrise Adjustment
Accomodates deadrise angles from 2° to 22°.

No Holes
Reduce the risk with this simple "no holes" solution with zero hull protrusions.
Plug & Play ConnectionEasily connect to Simrad Multifunction displays.
Key Features
Depth
Easy To Install
Dual Frequency
Highly Accurate
Deadrise Adjustment
No Holes
Plug & Play Connection