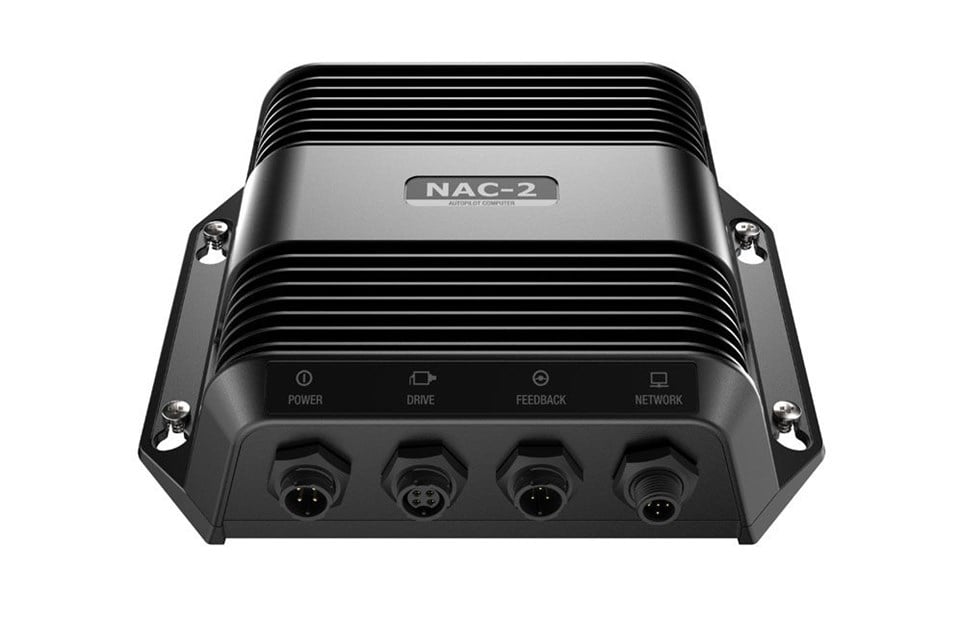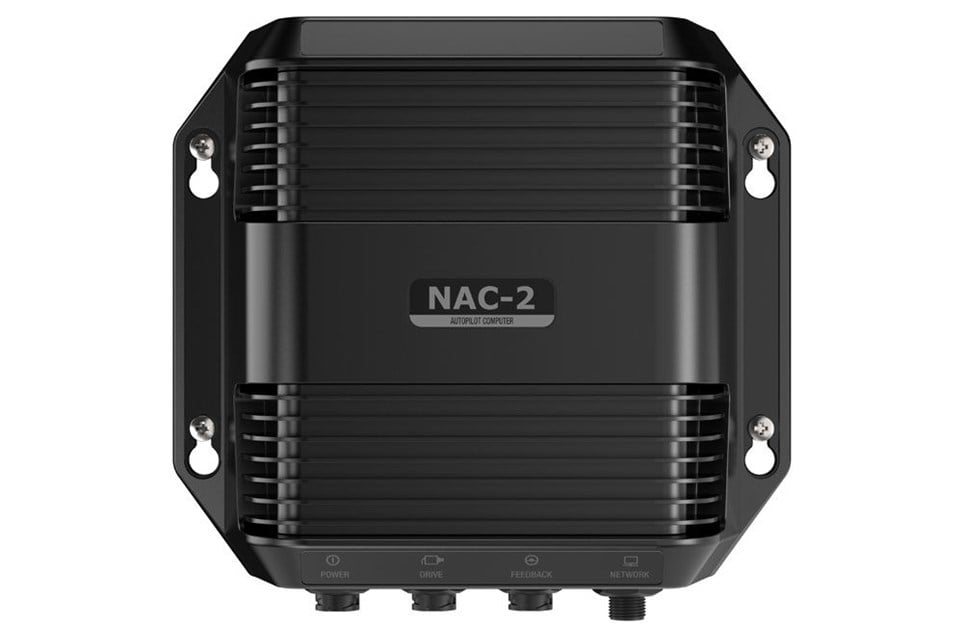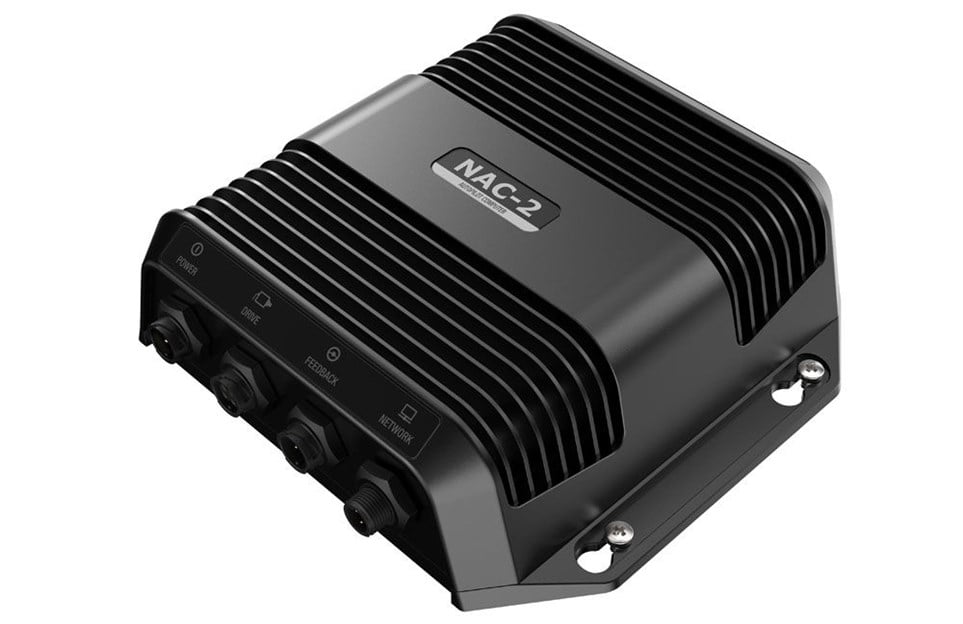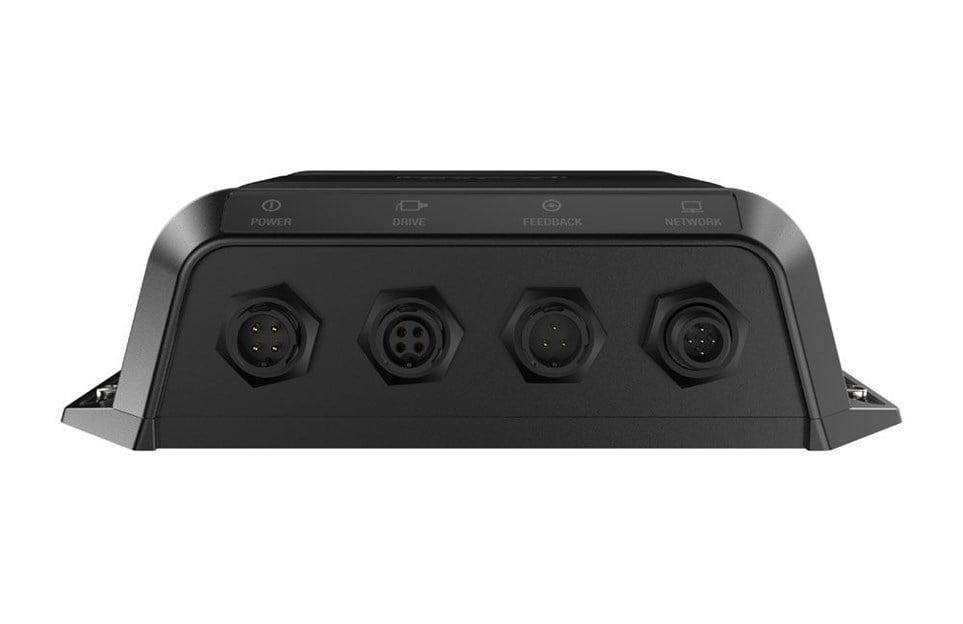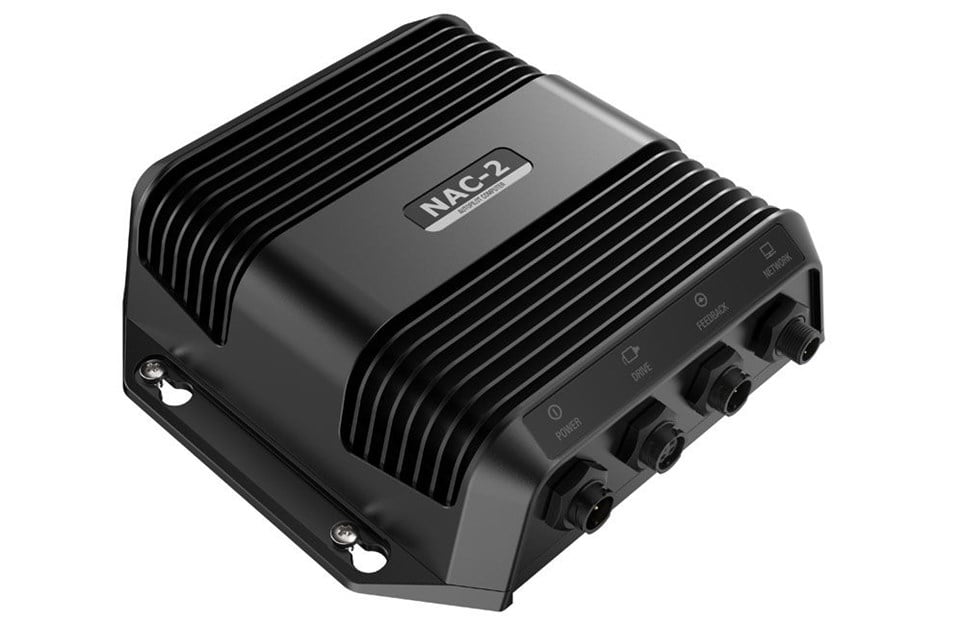 "https://www.simrad-yachting.com/assets/img/default-product-img.png?w=400&h=225&scale=both&mode=max"
NAC-2 Core Pack
SKU: 000-13335-001
000-13335-001
This pack includes the core components you need to upgrade your boat with a Simrad autopilot system, designed for rudder-steered vessels up to ten metres (35 feet) in length. Just add a drive unit to suit your steering system, and choose a dedicated autopilot controller or Simrad multifunction display.
Product details
NAC-2 Autopilot Core Pack
This pack includes the Simrad NAC-2 autopilot computer, RF25N rudder feedback unit, Precision-9 solid-state compass, plus all cabling and connectors required to build an NMEA 2000® network backbone or connect your autopilot system to an existing NMEA 2000® network. This pack is recommended for rudder-steered boats up to 10 metres (35 feet) in length, and is suitable for use with low-current drive pumps including the Simrad RPU80, mechanical drives such as the Simrad SD10, hydraulic linear drives such as the HLD350, and solenoid valves.

Multiple Control Options
Choose from a range of dedicated autopilot controllers, or control your autopilot from your existing Simrad multifunction display. Install extra autopilot stations, ideal for dual-helm vessels, or add the Simrad WR10 wireless remote for instant steering and autopilot control from anywhere on board.

Easy Installation and Setup
Plug-and-play connectors minimise the need for manual wiring and facilitate easy installation. Industry-standard NMEA 2000® networking offers reliable connectivity to sensors, autopilot controllers, and multifunction displays located anywhere on board. Auto-tuning simplifies setup and ensures optimal steering performance, while automatic compass calibration continuously improves heading accuracy as you travel.
Key Features
Core autopilot system components – just add a drive unit and controller
Ideal for rudder-steered boats up to 10 metres (35 feet) in length
Compatible with low-current drive pumps, mechanical drives, hydraulic linear drives, and solenoid valves
Take control with the Simrad AP44 Autopilot Controller, IS42 display and OP12 keypad, or a networked multifunction display
Easy setup with automatic tuning and compass calibration
Plug-and-play connectors for easy installation

NMEA 2000

Autopilot