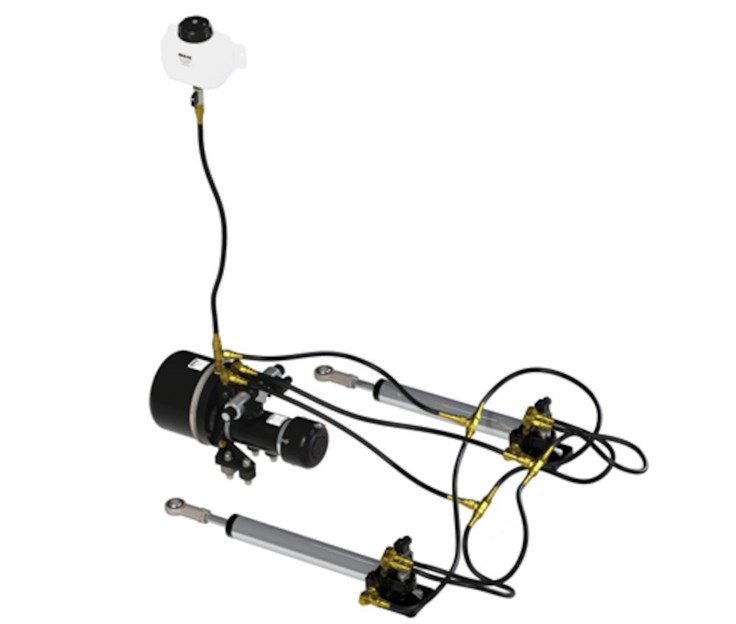 "https://www.simrad-yachting.com/assets/img/default-product-img.png?w=400&h=225&scale=both&mode=max"
T4 Pilot Ram
SKU: RAM-T4-24V
RAM-T4-24V
T4 24V Hydraulic RAM is suitable for yachts with either cable or rod steering.
Product details
High power, efficient drive units for maximum power with minimum consumption. Ram allows the Power Steer Mode on the Pilot to be used in case of manual steering failure.
Key Features
High power efficient drive units for maximum power with minimum consumption.
Ram allows the Power Steer Mode on the Pilot to be used in the event of manual steering failure
T4 utilises a constant running hydraulic pump and two steering cylinders for the best compromise of performance, reliability and efficiency