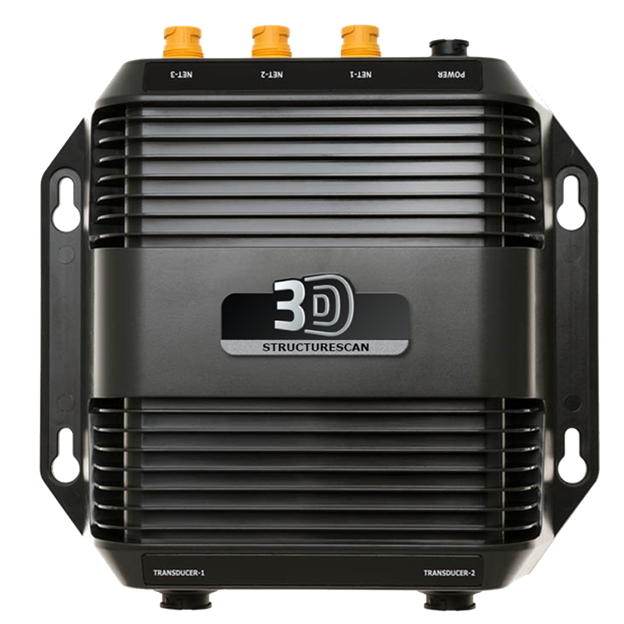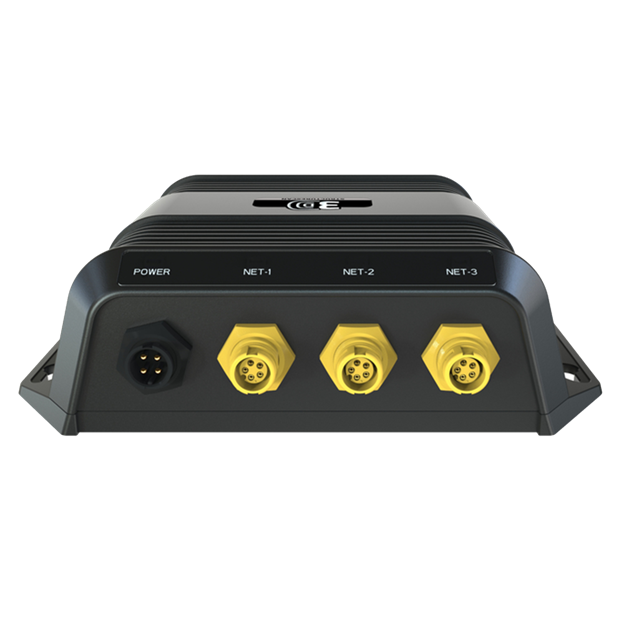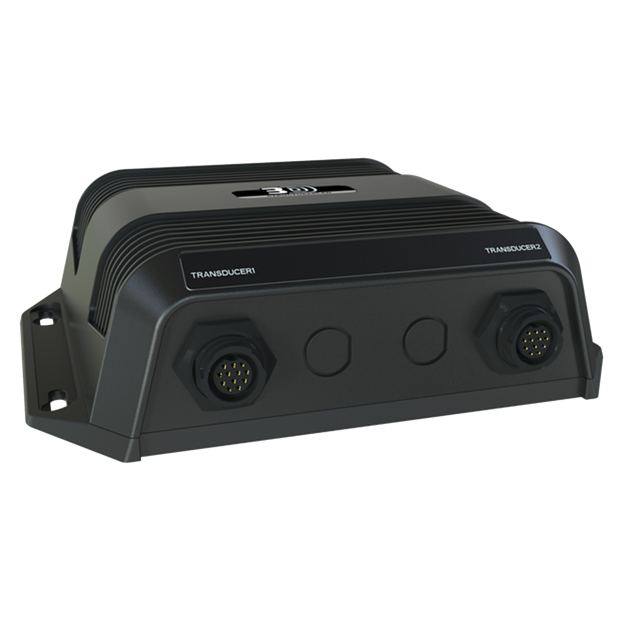 "https://www.simrad-yachting.com/assets/img/default-product-img.png?w=400&h=225&scale=both&mode=max"
StructureScan 3D Module
SKU: 000-12397-001
000-12397-001
The StructureScan® 3D module works with any of our StructureScan 3D transducers to create a high resolution, three dimensional view beneath the surface. Immediately see where fish and structure are located in relation to your boat, with a picture-like view you can easily pan, tilt, and rotate for the perfect perspective.
Product details
Explore Fish-Holding Structure in 3D
StructureScan 3D takes the guesswork out of interpreting bottom details, letting you see underwater terrain and fish-holding structure as it really is. Explore beneath your boat from easy pre-set viewpoints, or take total control to pan, tilt, and rotate your view for the perfect underwater perspective. Customise your view to highlight suspended fish targets, emphasise bottom contours, and apply other enhancements to help you find the fish or structure you're searching for.

Super-Wide, High Definition Scanning
The StructureScan 3D module and transducer offer super-wide SideScan sonar coverage, reaching up to 180 metres (600 feet) to each side of your boat. High-definition scanning delivers detailed 3D imagery, plus enhanced performance in classic SideScan and DownScan Imaging™ views. Combine 3D imagery with these enhanced StructureScan® HD views to gain new insights and search fishing areas more effectively.

Easy Upgrade or New Install
The StructureScan 3D module offers plug-and-play connection to compatible transducers (sold separately), and to any compatible Simrad multifunction display. Three built-in Ethernet ports make it easy to share sonar capabilities across multiple displays, or to connect other networked accessories. Choose from a range of transducers including transom-mount and thru-hull options, separate port and starboard transducers for hulls with a steep or dynamic deadrise, and multi-purpose transducers combining StructureScan 3D with CHIRP and traditional sonar.
Key Features
Explore underwater terrain and fish-holding structure in 3D
Instant results with easy pre-set viewpoints
Pan, tilt, and rotate for the perfect perspective
Super-wide, high definition scanning delivers new insights
Combine 3D with classic SideScan and DownScan Imaging™ views
Easy plug-and-play upgrade or install
Choose from a range of transducer options to suit your boat