Simrad Yachting partner with Plastic Odyssey project
Powering the vessel bridge, Simrad Yachting are supporting this incredible expedition to visit areas of the world most affected by plastic pollution.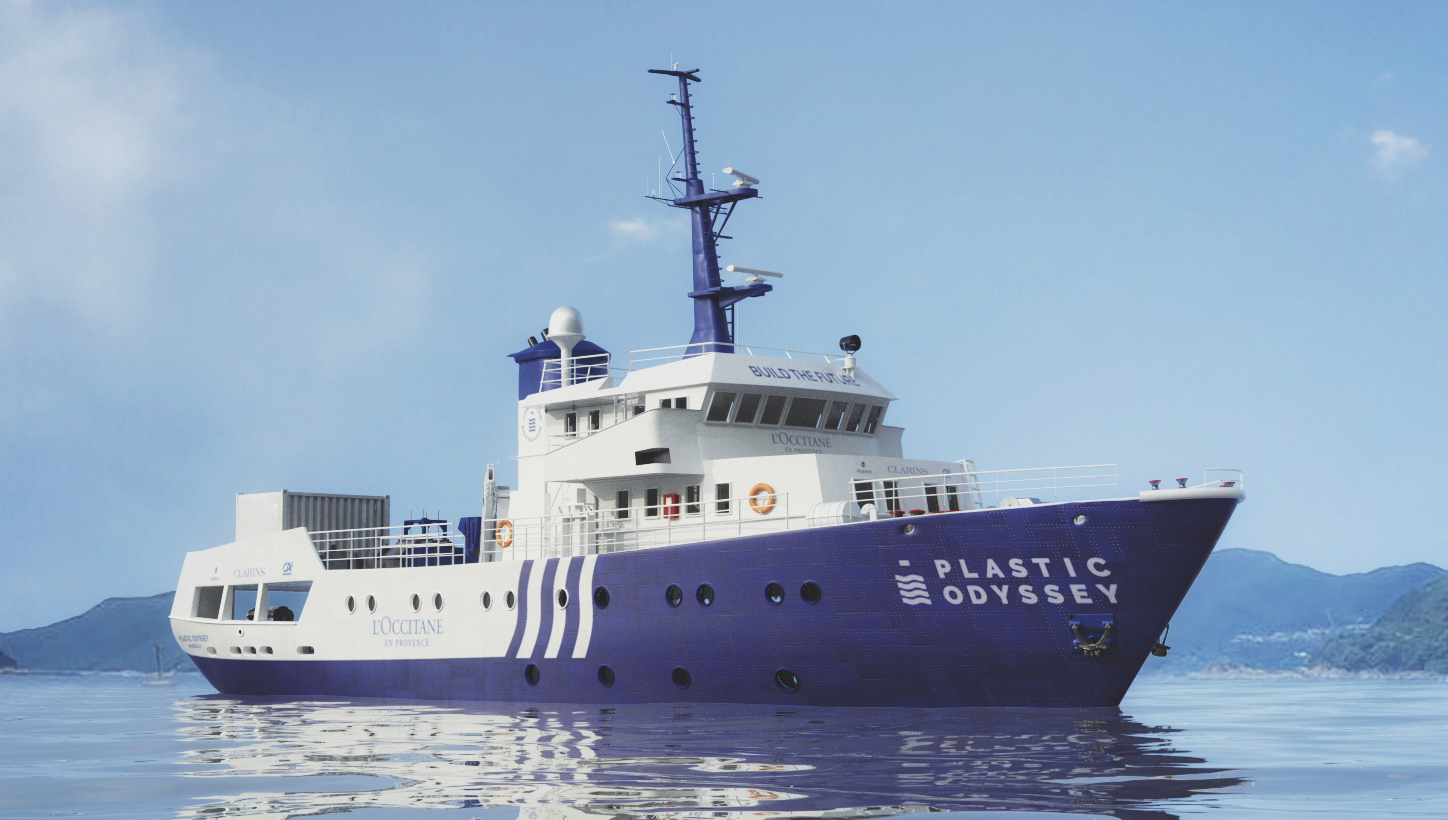 Egersund, Norway – Simrad Yachting announced its partnership today with Plastic Odyssey, a scientific and environmental expedition visiting three continents, with 30 stopovers, over the next three years. The project aims to reduce plastic pollution in the ocean, through better education and awareness, creating a global network of local recycling initiatives.
The world is facing a plastic crisis, and Plastic Odyssey is committed to fostering local initiatives. Developing both technical and human solutions, including low-tech machines without patents, to enable communities to transform plastic waste.
The Plastic Odyssey project team will embark on their mission aboard a laboratory vessel, a 40-meter scientific exploration boat, guided by Simrad® navigation. A former oceanography vessel, the ship has been transformed into a water-based lab, housing a small experimental mobile recycling centre, a Pyrolysis unit that will convert plastic into fuel, as well as a mobile space, to carry out experiments on land at each stopover.
With the planned route set to take in three continents over two years, the success of the mission will depend on the equipment on board, the innovative recycling technologies, and importantly, the marine electronics guiding the ship.
"To achieve our goals, we need to be able to navigate our way safely through the 30 legs of the journey," said Simon Bernard, CEO & Co-Founder Plastic Odyssey. "Our route will see us navigate +30,000 NM, crossing some of the most treacherous and unpredictable oceans across the globe. Selecting the right electronics partner to refit our vessel was mission-critical, and Simrad® products, with their reputation as the brand of choice amongst marine professionals, was an obvious choice".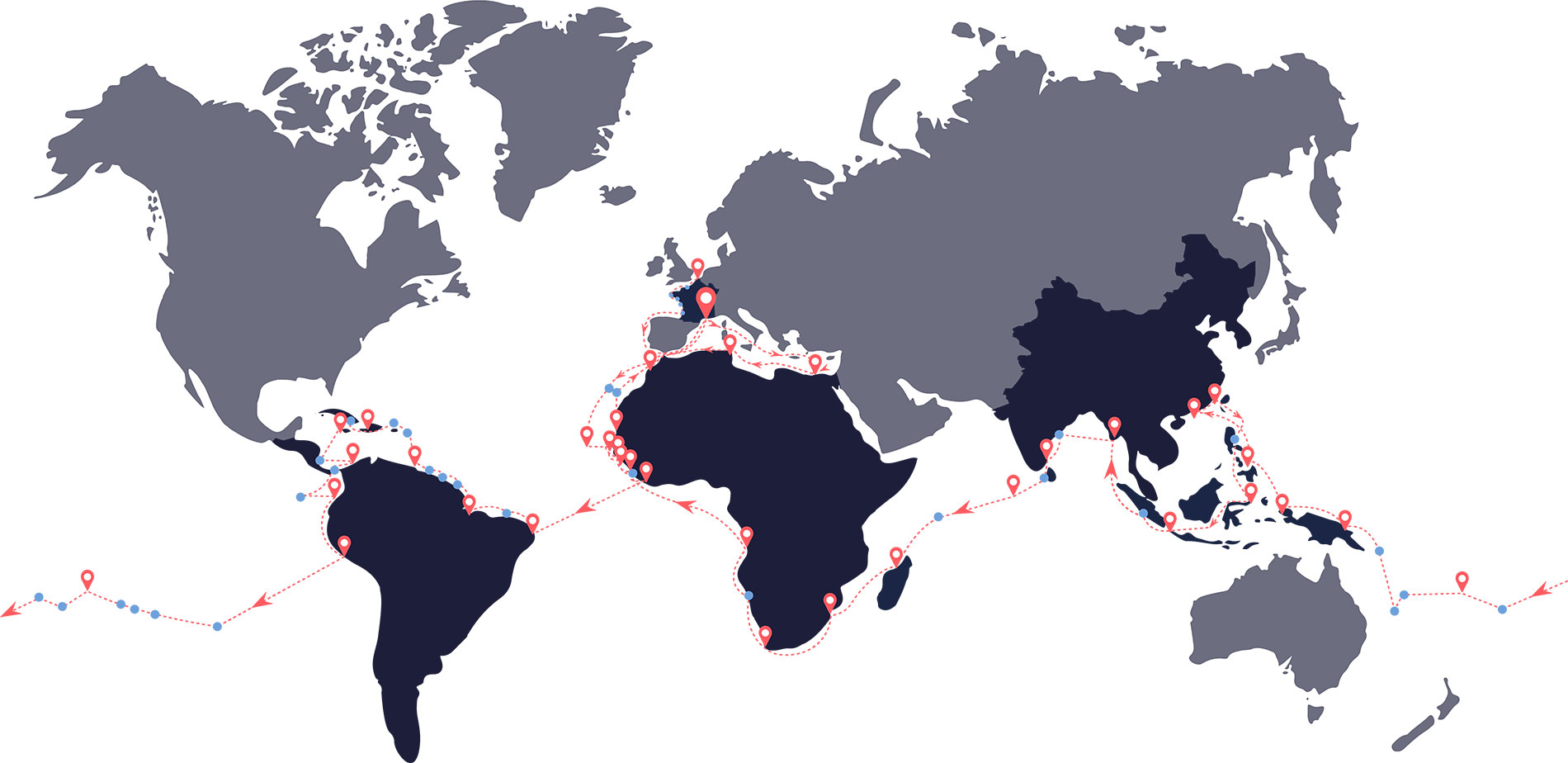 "We are delighted to be part of this exciting venture! The Plastic Odyssey project is pioneering new approaches and thinking, which is a perfect fit with our philosophy" said James Methven, Global Head of Brand for Simrad Yachting. "Simon and his team are an extraordinary group of individuals, and we are excited to be supporting their efforts from the bridge."
The ship's bridge has been completely renovated and features a PLECDIS E5024 system, an IMO type-approved navigation system, an R5000 radar and a host of other state-of-the-art instruments including; autopilot, AIS, depth sounder and satellite compass.