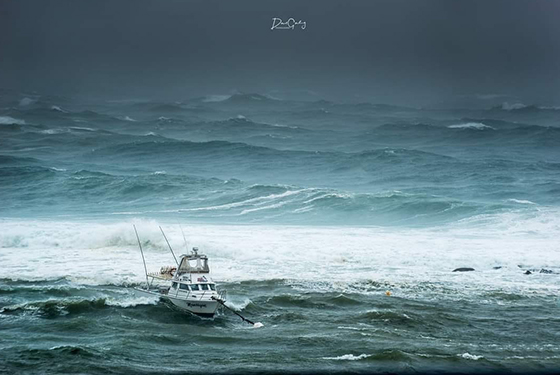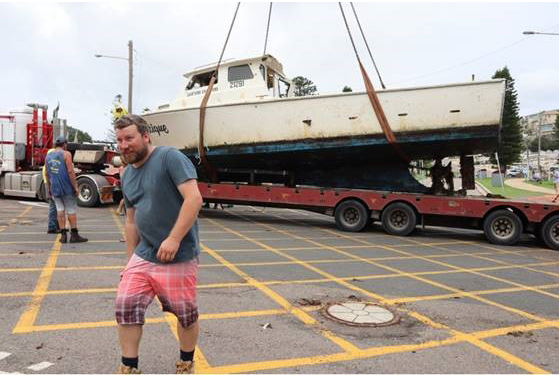 "I wanted to share with you an unfortunate event, but with a truly amazing outcome ...
On February 9th, 2020 we were hit with severe East coast, low causing gale-force winds, huge swell, and local flooding. The old-man's charter boat took a beating on the mooring, coping many large waves over the stern, after many hours the cabin door eventually gave in, which allowed flooding to the batteries and cabin. The result was a complete write off of the 40ft vessel as it turned turtle on the mooring. It then sat overturned on the mooring until Saturday the 15th of February.
It was lifted out with a 250-tonne crane, we salvaged what we could, we were running a Simrad NSS12, 3G radar, and it had all the gear even SideScan…
Here is the amazing part, my old man gave me the head-unit to take home - to see if I could retrieve 40-years' worth of pro fishing marks off it.
You wouldn't believe it - but it just turned on like normal! Like it hasn't just spent 5 days under-water, truly amazing, I couldn't believe it ... what an awesome product!"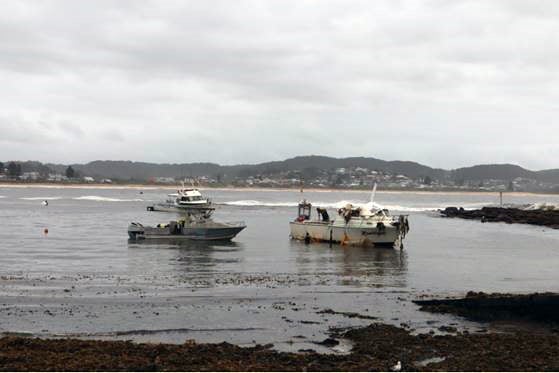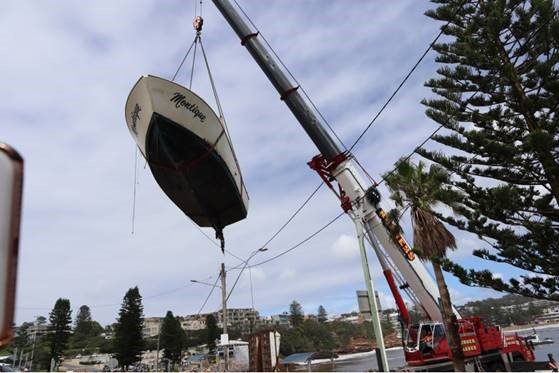 The Indestructible Sounder … this Simrad unit was fully submerged in water for 5 days and it still works.
Simrad actively take measures to make sure that the technology is highly durable. Simrad users will hear a lot about intuitive navigation, ease-of-use, or unrivalled performance when it comes to start-up speeds, features, and connectivity. Though the durability of Simrad technology is not often talked about as getting submerged in water is thankfully a rare occurrence.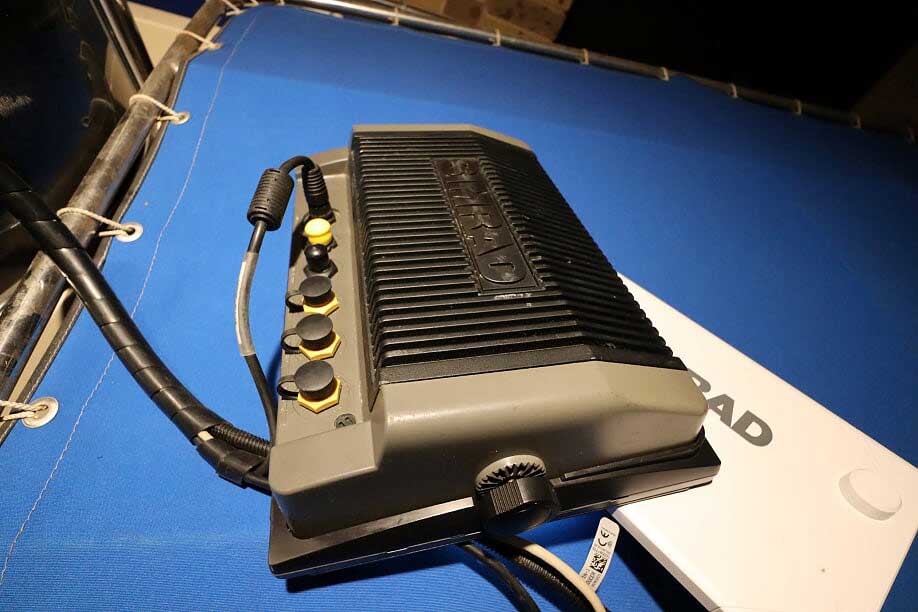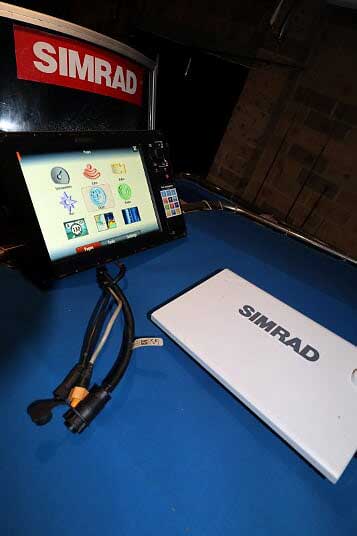 This is one of the many reasons why Simrad make such a powerful ally with many 'Search and Rescue' organisations. Simrad is an organisation that has more than 70 years of experience with a history of working closely with 'Search and Rescue' organisations, gathering feedback to ensure that our products provide features and functions that support specific SAR requirements. Organisations like the CoastGuard take their boats out in stormy, choppy waters and get their Simrad technology drenched in salty water regularly ... Simrad can handle it.
Wonderful story Mathew Carter, thanks for sharing!