Simrad Yachting announce partnership with Greenline Yachts
The agreement unites two premium brands within the world of powerboating, to deliver the ultimate on water experience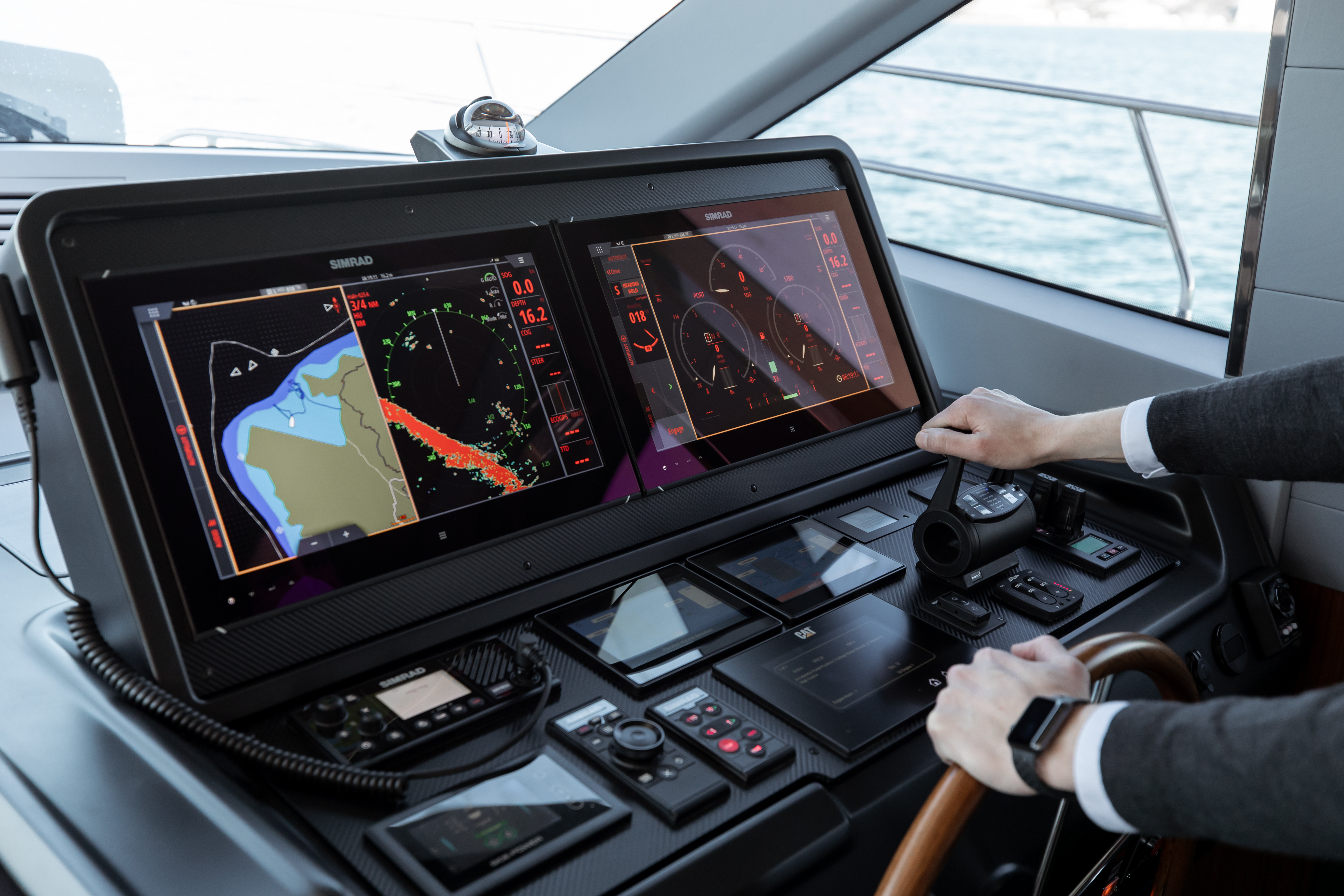 Egersund, Norway – Simrad Yachting today announced its partnership with Greenline Yachts, the worldwide leader in alternative propulsion motorboats, based in Slovenia. The new agreement means that Simrad® electronic products will be the preferred equipment across the full Greenline Yacht range, including the all new Oceanclass 68, which launched in 2020.
Moving forward all Greenline Yachts will be equipped with state-of-the-art Simrad® navigation systems, as standard factory-fit. There will be a suite of options available including the new NSSevo3S™ multi-touch chartplotter, or the flagship NSOevo3S™ integrated display, HALO20+ or HALO24 pulse compression radars, VHFs and industry leading autopilots. The navigation system will also feature a hybrid interface utilising the Simrad chartplotter. This unique integration will offer visual control of the range, battery status and solar charge, which has been designed especially for the Greenline HDrive system. Greenline Yachts offer cutting edge boating technology, so the Simrad® portfolio of electronics coupled with the new Simrad® Command smart marine technology makes this a perfect partnership.
Having introduced the first hybrid boat back in 2008, Greenline revolutionised the boating industry. They are constantly innovating in boat building and design with a vision to shape the future of responsible boating, making it attractive, easy and affordable. The partnership with Simrad Yachting means that Greenline customers will now benefit from the very best marine electronics on board too, with the latest innovations including multifunctional display solutions that offer navigation as well as vessel-wide monitoring, digital switching and control capabilities, all designed to enhance the on water experience.
"Greenline are leading the way when it comes to responsible boating, and share our desire to protect and help create clean and sustainable oceans for future generations," said James Methven, Global Head of Brand for Simrad Yachting. "We aim to deliver connected technology that enriches the boating experience and we are looking forward to bringing this to the Greenline fleet. The integration offered through Simrad® Command is evolving all the time so it's an exciting time for both of our brands as we embark on this partnership."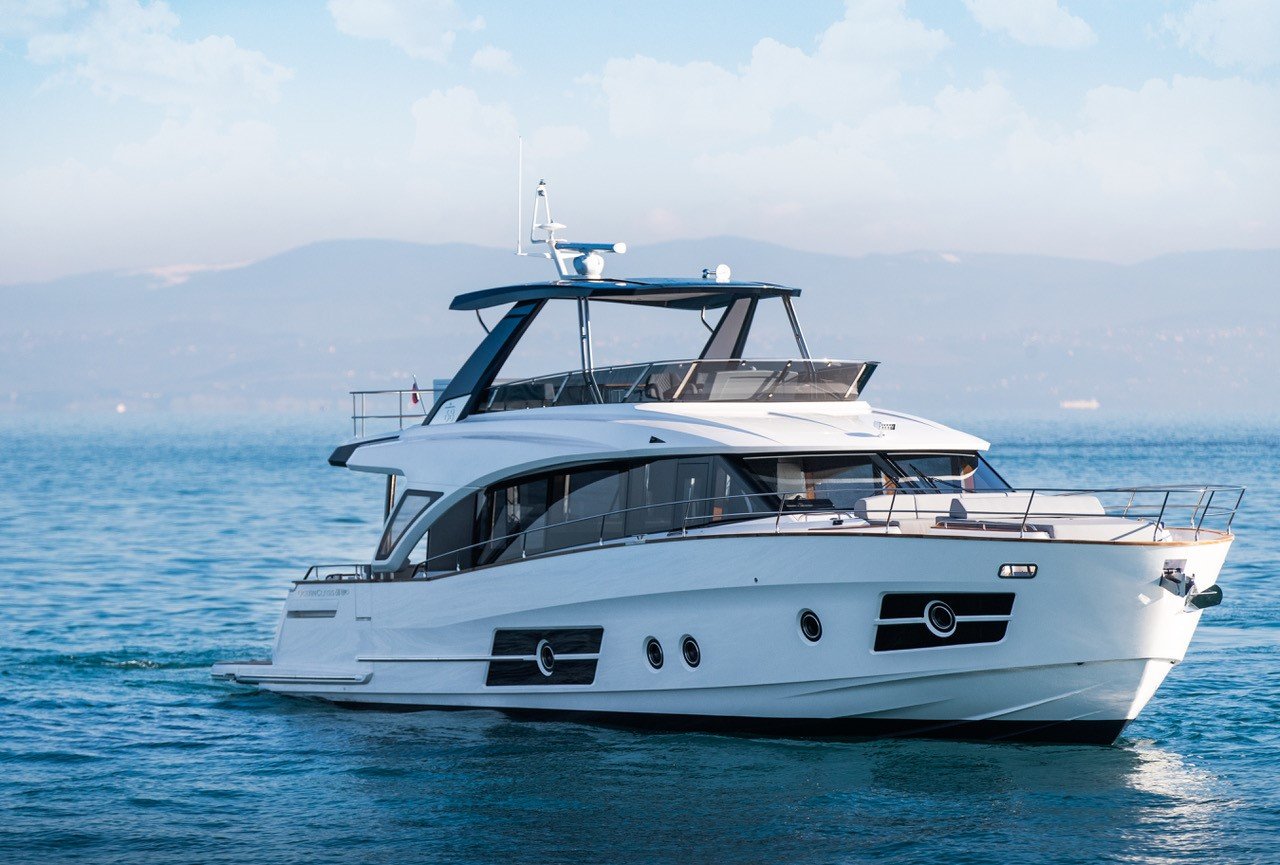 "Greenline are dedicated to building the most responsible motoryachts on the water, so finding suppliers who are aligned to our strategy is key. Simrad® marine electronics offer a connected boating ecosystem that enhances the on water experience, but importantly as a brand they are also dedicated to preserving the joy of boating for future generations" said Luca Raumland, Head of Sales and Marketing, Greenline Yachts. "Our owners rely on Greenline to deliver a premium boating experience that allows them to immerse themselves in the natural world and preserve it at the same time. Simrad offer a premium portfolio of products that complement our motoryachts, whilst sharing our passion for sustainability."