Simrad® HALO® 2000 and 3000 Win the Best Elex Award for

best Leading Edge Technology
Simrad® Yachting's HALO® 2000 and 3000 have been named winners of the prestigious Best Elex Award for best Leading Edge Technology in the marine industry.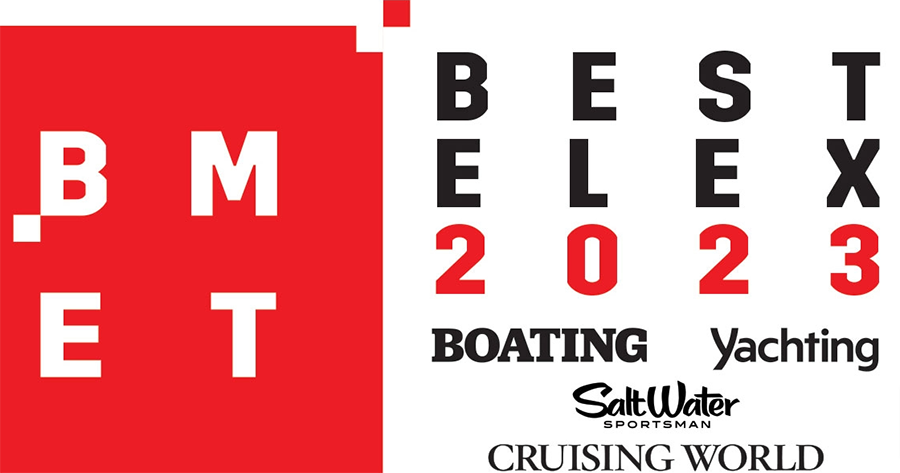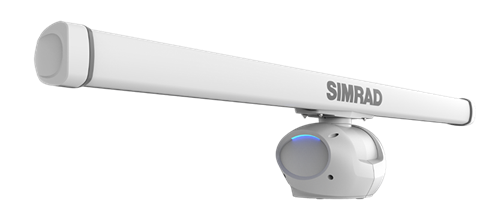 The judges were impressed with the HALO® 3000's new Bird+ mode, which they praised as innovative and a game-changer. With this new mode, the open-array radar focuses all its power on locating birds for anglers, reaching out to 8 nautical miles, while other pulse-compression units can only detect flyers at 3 miles.
The judges were particularly impressed with the HALO® 3000's ability to cater to the needs of veteran anglers who have long relied on power-hungry magnetron radars to locate flocks of seabirds. Jim Hendricks, electronics editor for Salt Water Sportsman and Boating, said, "But now there's a pulse-compression radar that may change some minds."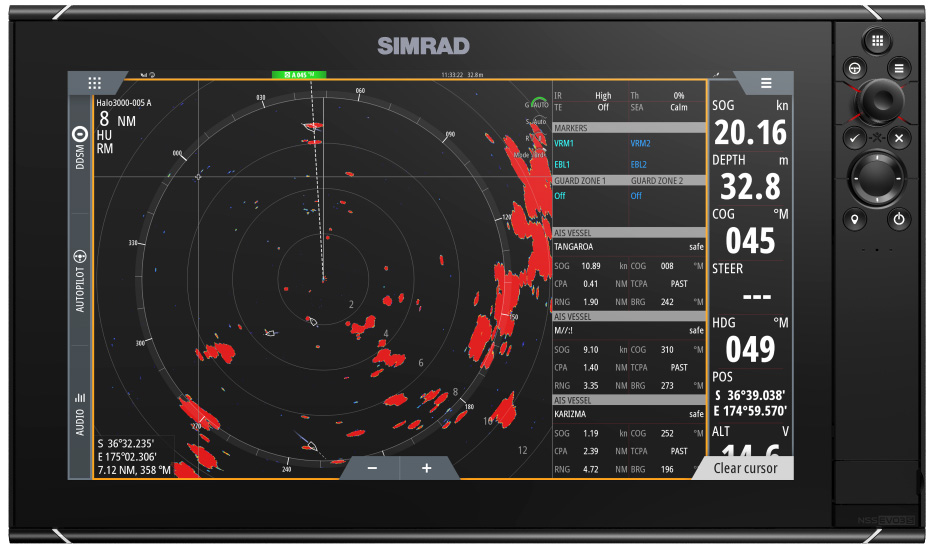 Simrad Yachting is thrilled to receive this award and to be recognized as a leader in cutting-edge marine technology. Learn more about the award-winning Simrad HALO open array radar.