Simrad partners with

Scientific Angler Tagging Tour
A lot of our knowledge about marine life comes from tagging programs and experience has shown that one of the best ways to catch fish for tagging is to work with recreational anglers, who practice catch-and-release and are interested in collaborating with science to protect the future of their sport.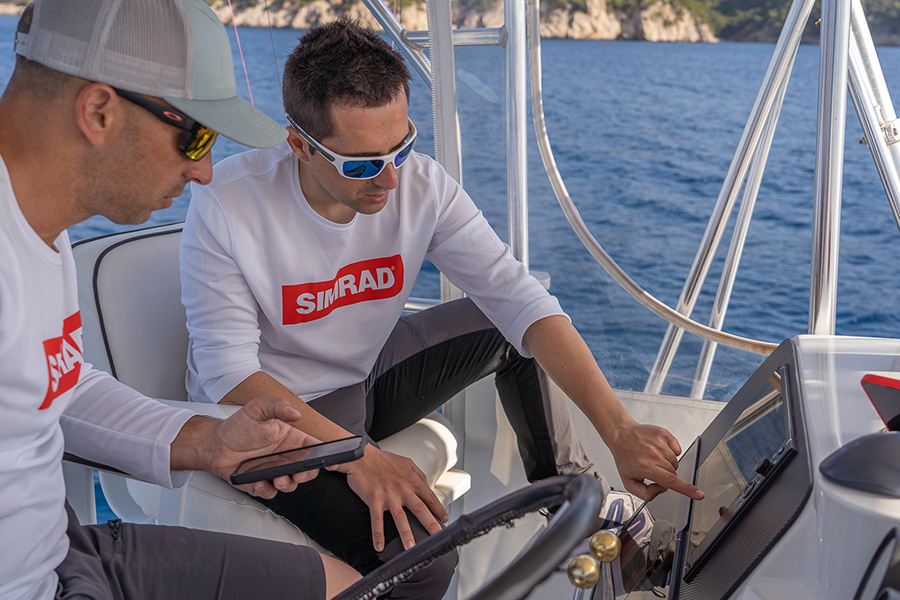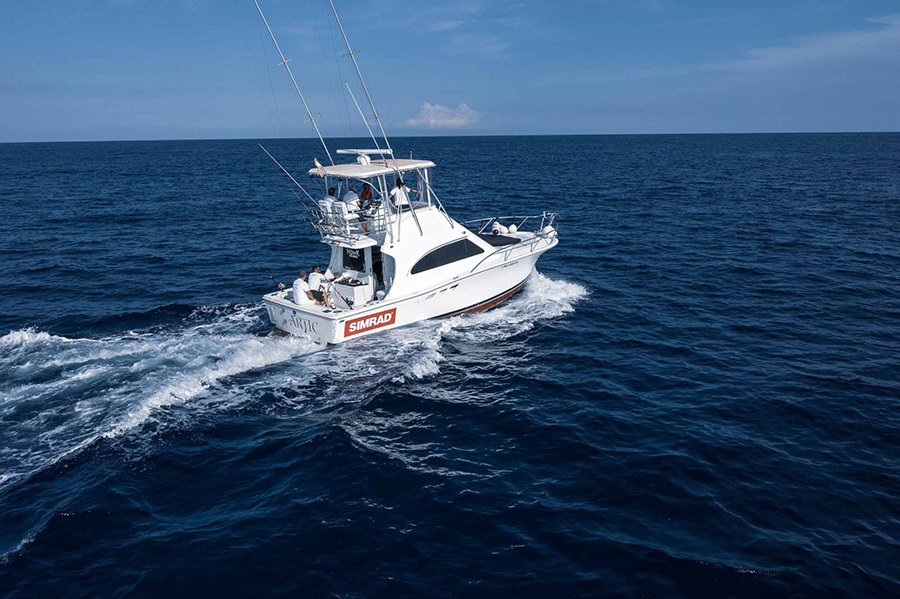 This is how Scientific Angler Tagging Tour was born, a permanent tagging platform with the goal to support science and research, and Simrad are proud to be one of the main sponsors.
In 2023 the Scientific Angler Tagging Tour will carry out two projects for the French scientific institution Ifremer: the first will take place in Barcelona in April and the second in Alicante in June, where up to 14 boats composed of experienced anglers will collaborate to catch, tag and release bluefin tuna.
Simrad will participate in both the Barcelona and Alicante projects with its team of ambassadors aboard the Artic boat, equipped with a complete electronics system integrating several NSS evo3S displays, AP44 autopilot and the new HALO 3006 radar. Team Simrad will be made up of brand ambassadors from Spain, Italy and France, and will be joined in Alicante by a ninth member selected exclusively for the event.