Smart Marine Technology for Total Control of your Vessel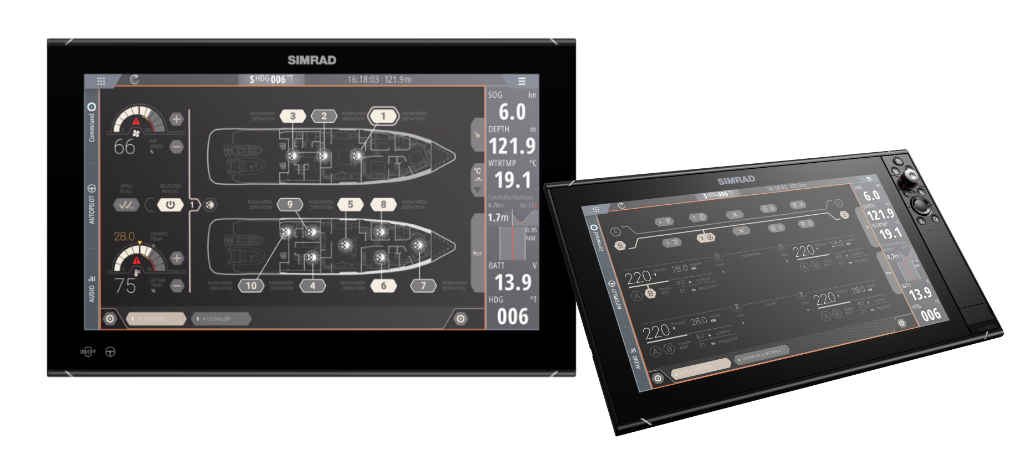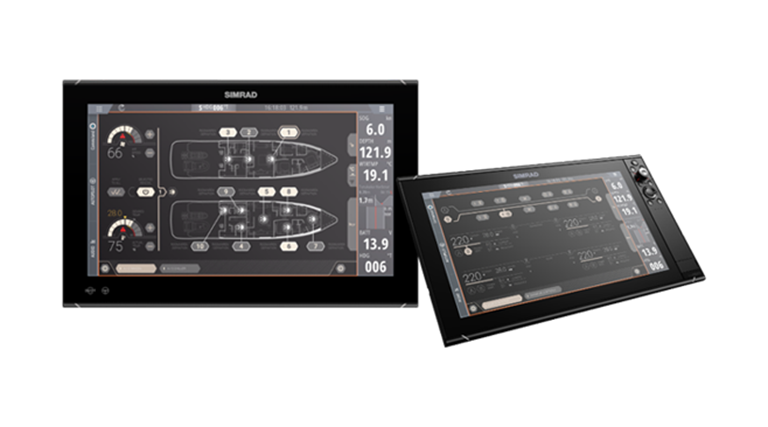 We work in close partnership with a network of partners to deliver fully integrated boat solutions. Our success in supplying exceptional technology solutions and services to an extensive network of boat builders has established Simrad® Command as a sought-after platform for single and multi-party projects where data capture, smart functionality and overall customer experience are paramount.
Our customers look for unique solutions for their boats - multifunctional display solutions offering navigation functions and vessel-wide monitoring, digital switching and control capabilities.
From the design-phase to integration with 3rd parties, our technical know-how and project management makes Simrad® Command one of the few platforms that can provide this level of integrated solution.
Discover examples of how Command has delivered solutions with our integration partners.