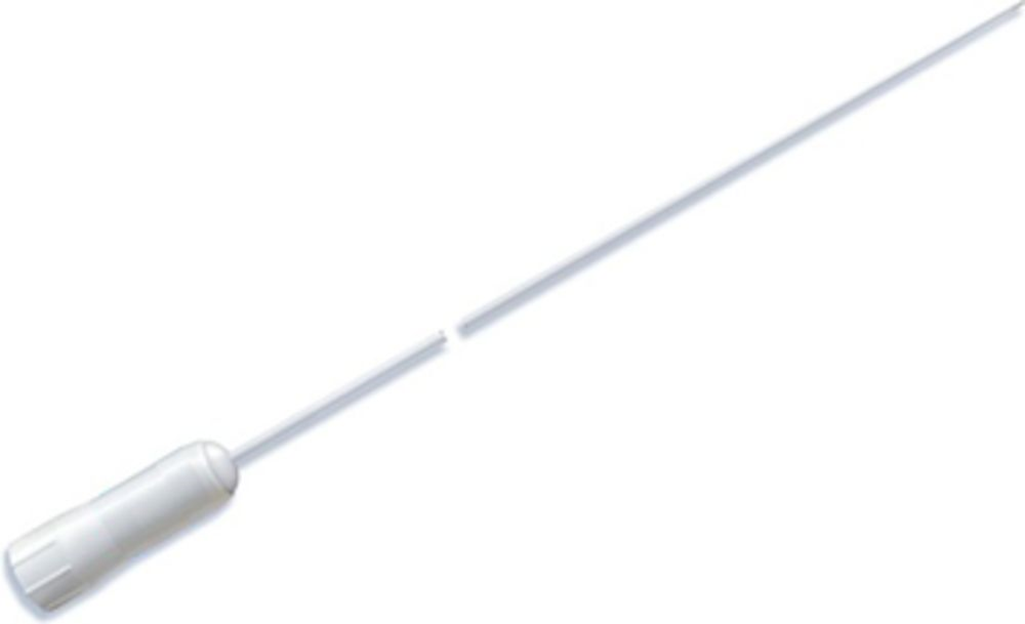 "https://www.simrad-yachting.com/assets/img/default-product-img.png?w=400&h=225&scale=both&mode=max"
VHF Antenna, 1m Fibreglass
SKU: AA000358
AA000358
Product details
Our innovative VHF antennas come in two interchangeable parts for installation ease and flexibility. The cable is hardwired to the mount, so the antenna can be can be removed or replaced whenever necessary without pulling or cutting the cable. Ordinary antennas have the cable hard wired to the antenna, meaning the cable has to be pulled out or cut if the antenna is removed. Our fast-fit cable connector allows for a smaller hole to be cut through bulkheads and easier cable installation. Both stainless steel and nylon mounts can be used with 7.9ft and 3.3ft fiberglass antennas.