Stay connected to your boat
BoatConnect keeps you connected to your boat from your phone.
Simrad BoatConnect
You're connected to many valuable things in your life, your home, car and of course family and friends. So why not stay connected to your boat as well?
With Simrad BoatConnect you can enjoy peace of mind by staying connected to your boat from your phone. Monitor your boat's location and battery, track trips and movement. Receive alerts if your boat leaves a designated area, and know when your battery is low. With BoatConnect you can stay close to family or employees out at sea, track a stolen boat or ensure your battery is ready for planned trips.
Your BoatConnect app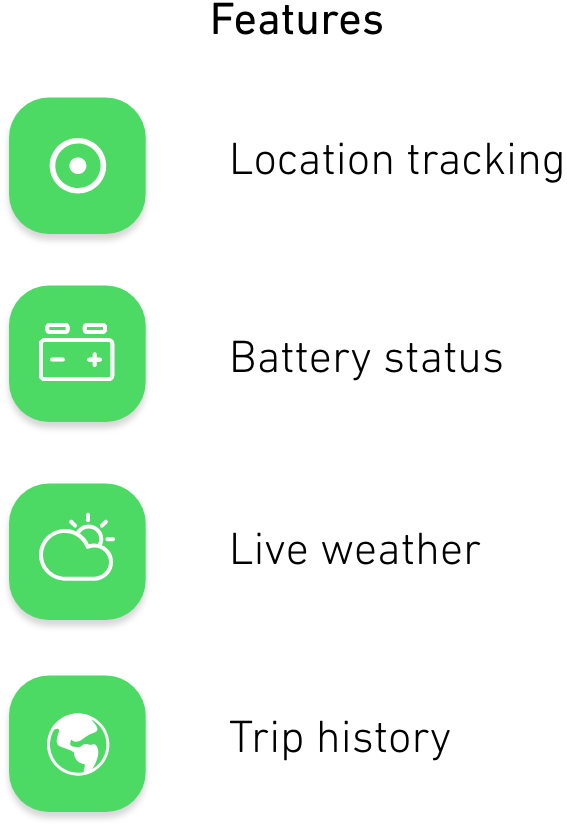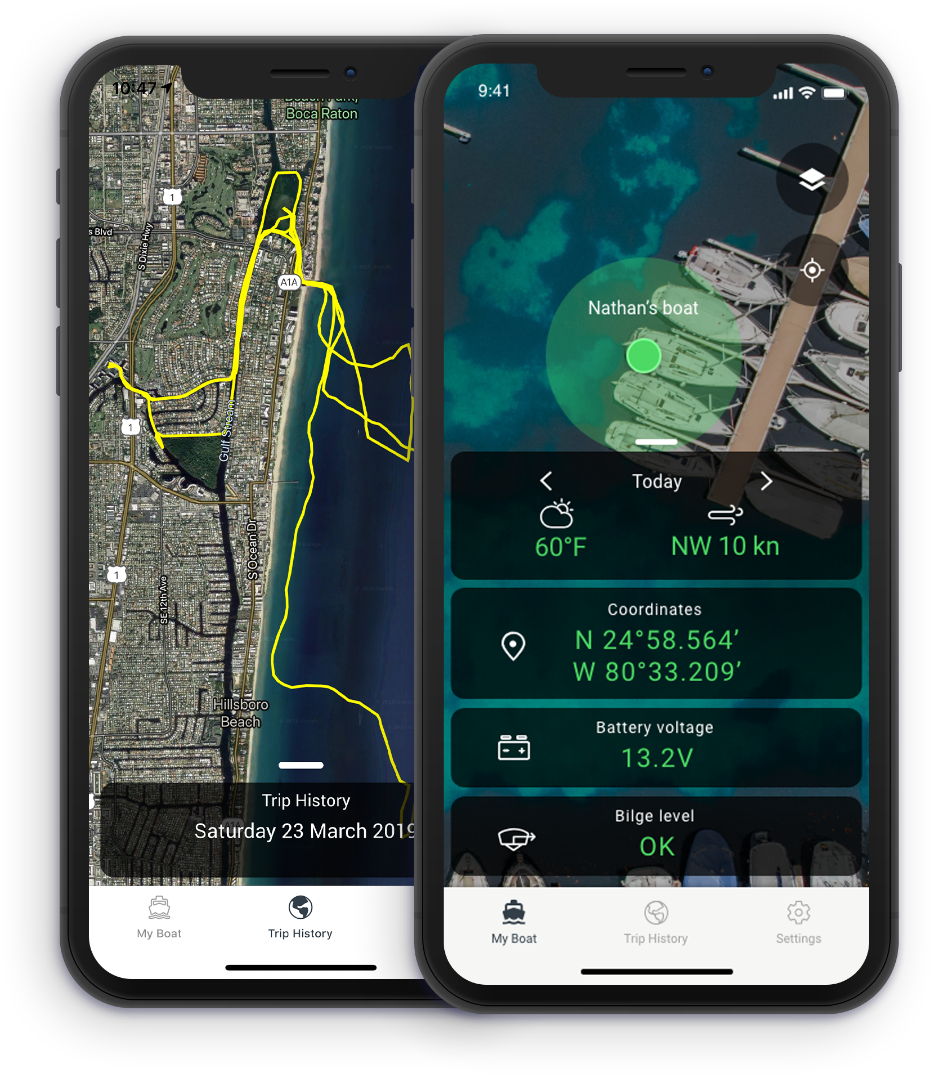 BoatConnect hub and service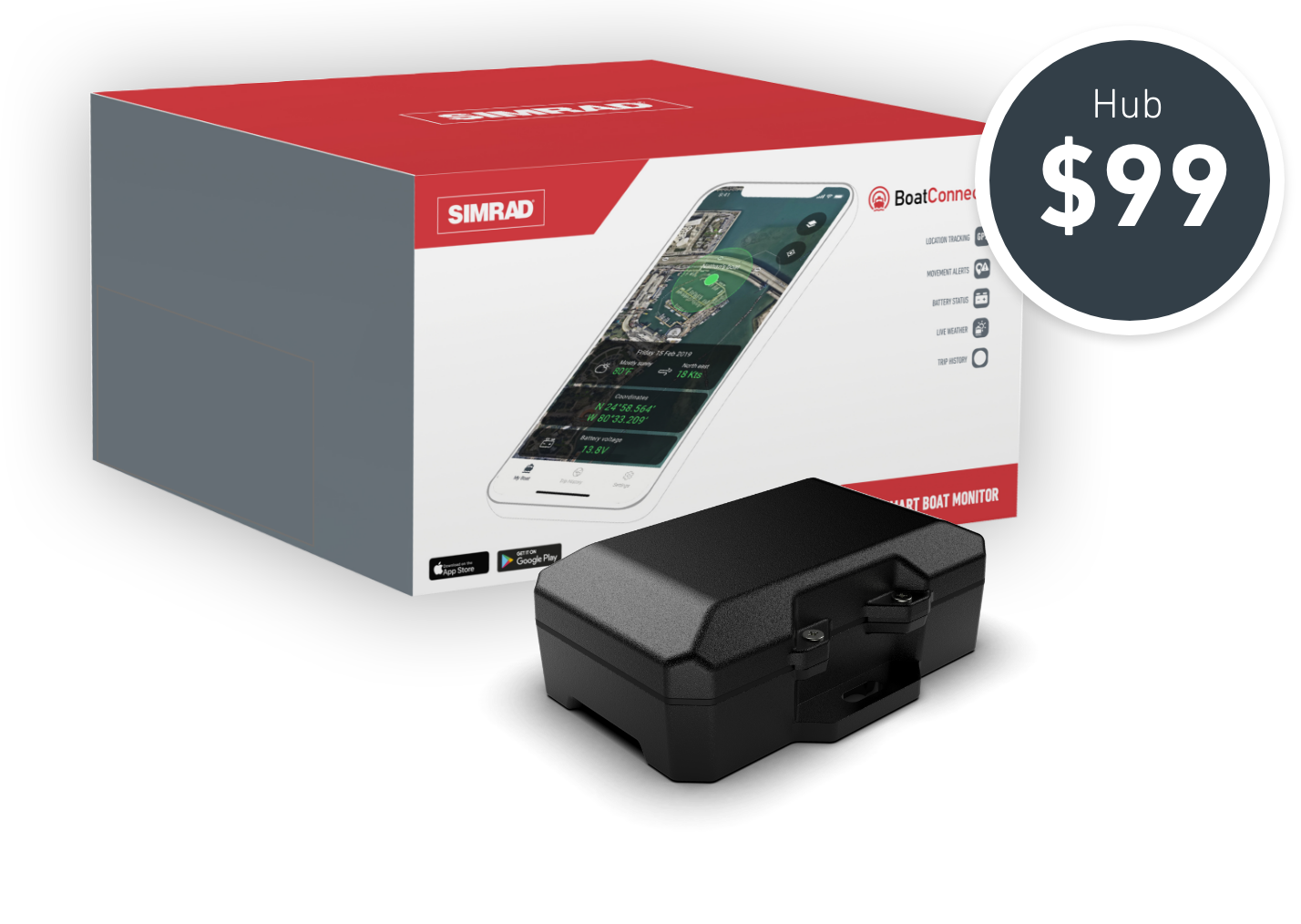 First month free subscription
$19.99
The BoatConnect hub costs $99. Installing the BoatConnect app is free.
The smart boat monitoring service costs $19.99/month.
You can cancel the subscription at any time.
Access to the boat's location from a smartphone
Alerts if the boat leaves designated area
Remote access to the battery status of the boat
A history of the boat's recent trips
No-strings-attached subscription plan
Low cost and easy to set up
Weather status at boat's location
Developed by Simrad, leaders in marine electronics
Learn more
Watch this video to learn more about the features and benefits of BoatConnect.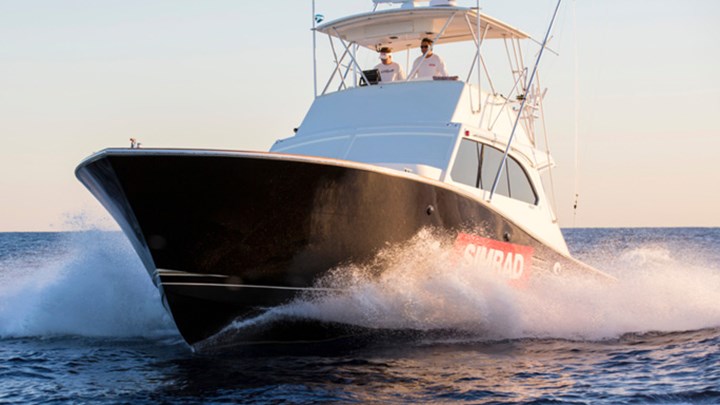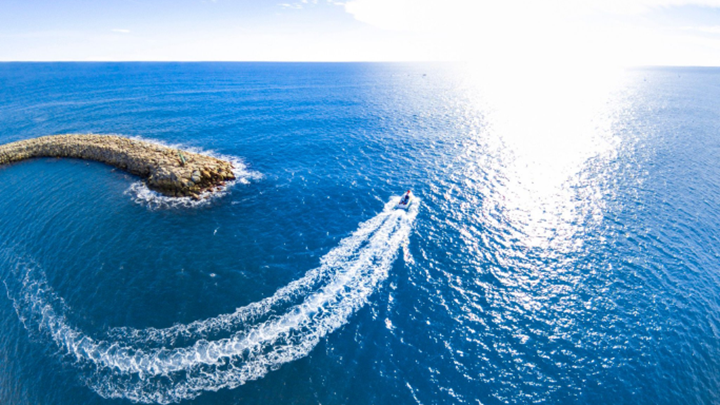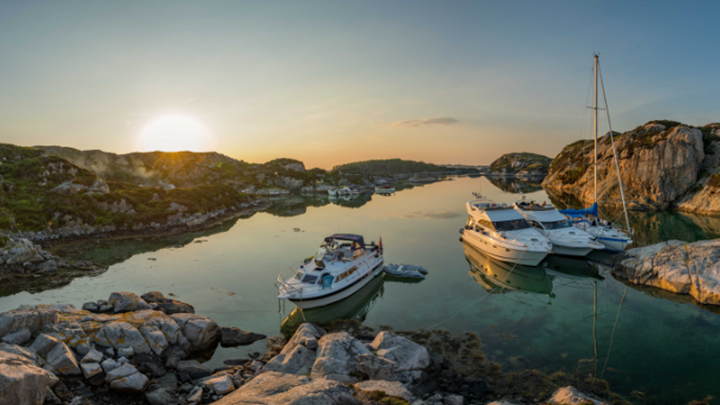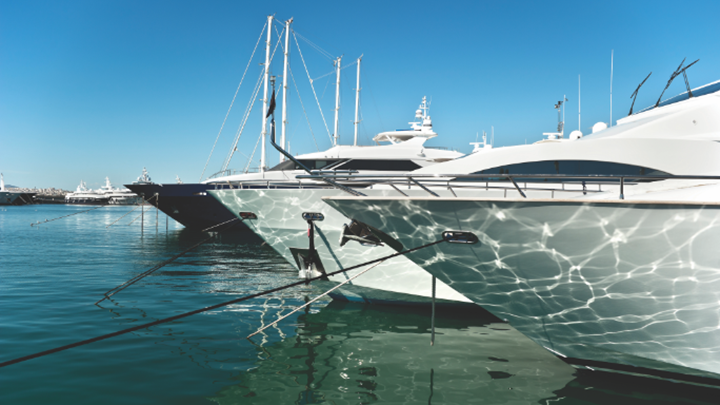 Sensors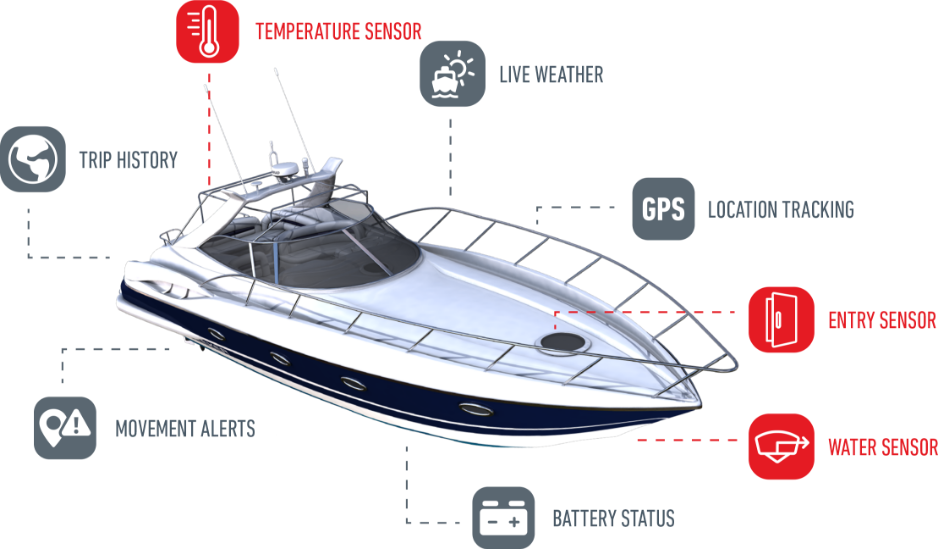 It's quick and easy to get started Install the BoatConnect hub* Download the BoatConnect app Connect to your boat
*The BoatConnect hub connects to your boat's battery. Additional battery charging is strongly recommended.
BoatConnect works across North America using the AT&T network to provide excellent 3G and 4G coverage.
BoatConnect is the missing piece that completes any boaters' protection and safety equipment. The fact that it's backed by Simrad provides me with the utmost confidence.
George Poveromo, renowned saltwater angler and host of "World of Saltwater Fishing" on NBC Sports
For me, the coolest feature of BoatConnect is location tracking. Being able to know my kids are safe when they are taking my boat out is priceless.
James McEntee, boating safety instructor
I especially liked how the BoatConnect hub was easy to install. Now I can check in on my boat from my phone. It doesn't get easier than this!
Ryan, Marine Electronics Engineer