THE BEST JUST GOT BETTER.

PERFORMANCE CHARTING
BETTER FUNCTIONALITY
With page loading times halved, choice of any split screen combination with views in 3D or Navigation perspective has never been easier.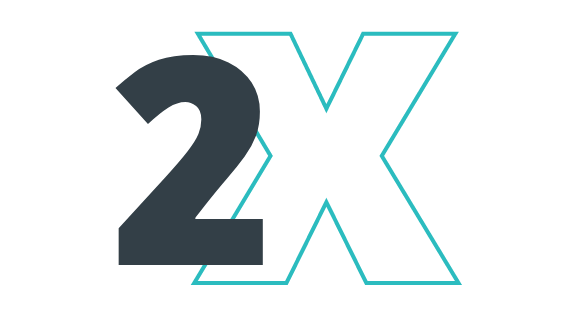 Faster Chart Rendering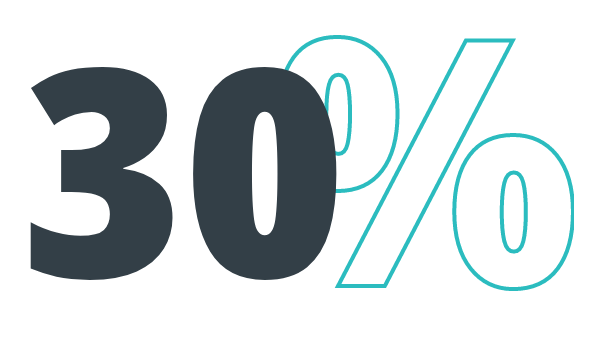 Faster Boot up Time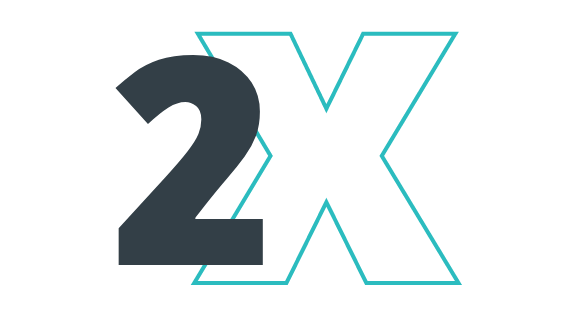 Faster Page Transitions
2X FASTER*
BETTER PROCESSING POWER
Fast switching between any split screen combinations, smoother transitions for on-screen movements like chart rotation and panning/zooming, and faster viewing of high resolution graphics.
*compared to NSSevo3
POWERFUL UI
BETTER USER EXPERIENCE
Increased monitoring and control within the existing page - instant Chart orientation changes at the touch of a button, expandable Audio side bar, and a Tide Graph in the instrument bar to monitor tide changes.

HIGH-DEFINITION DISPLAYS
BETTER IN THE SUN.
SolarMAX™ IPS displays ensure clear views in any conditions - visible even through polarized sunglasses.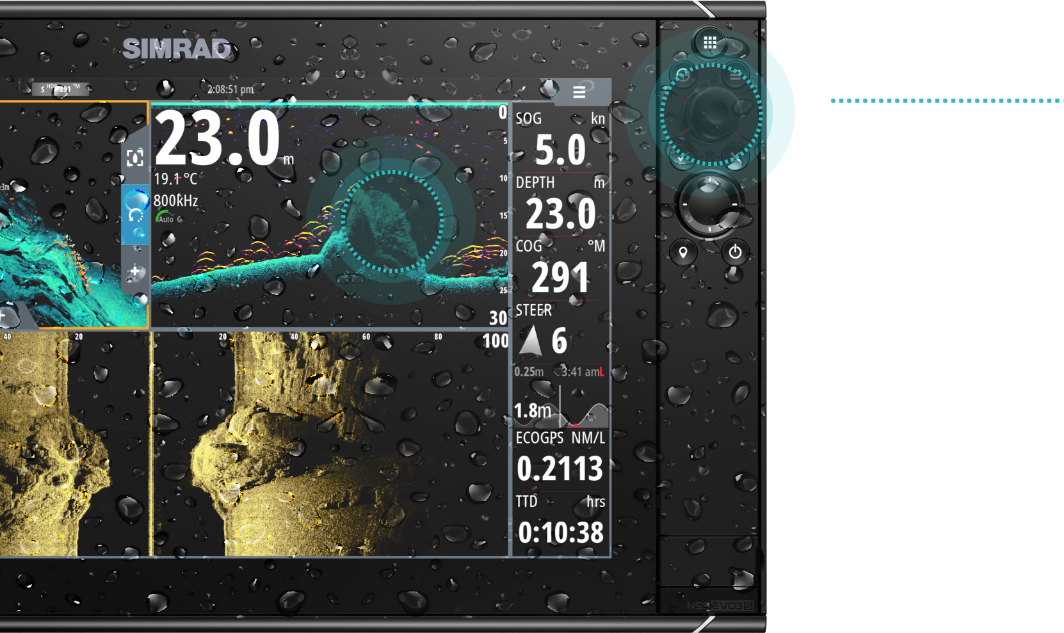 ALL WEATHER SCREENS
BETTER CONTROL
SolarMAX™ IPS displays combine all-weather touchscreen and keypad for total control in all conditions.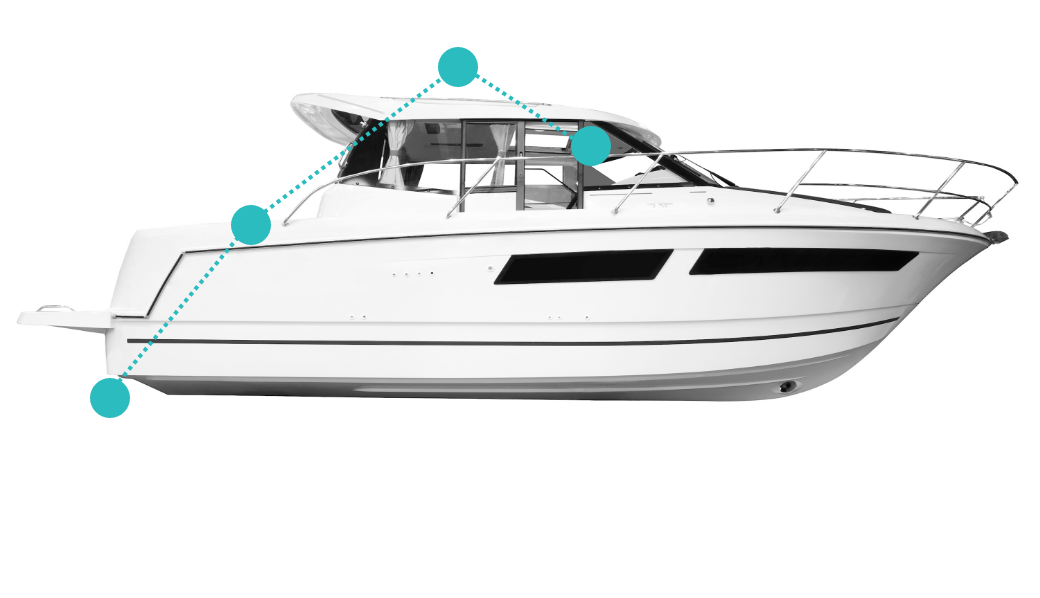 FAST & SIMPLE NETWORKING
BETTER CONNECTIVITY
Extensive system expansion with real-time monitoring and control delivered through the new iMX 8 high-performance processor - from engine and fuel monitoring, VHF radio, and advanced fish-finding tools to legendary HALO™ Pulse Compression radar, and a fully integrated Simrad autopilot.
EASY APP INTEGRATION
BETTER INFORMED
The Simrad App link-up - from device registration and manual downloads, to saving waypoints and favourite fishing spots – provides accessibility both on- and off- the water.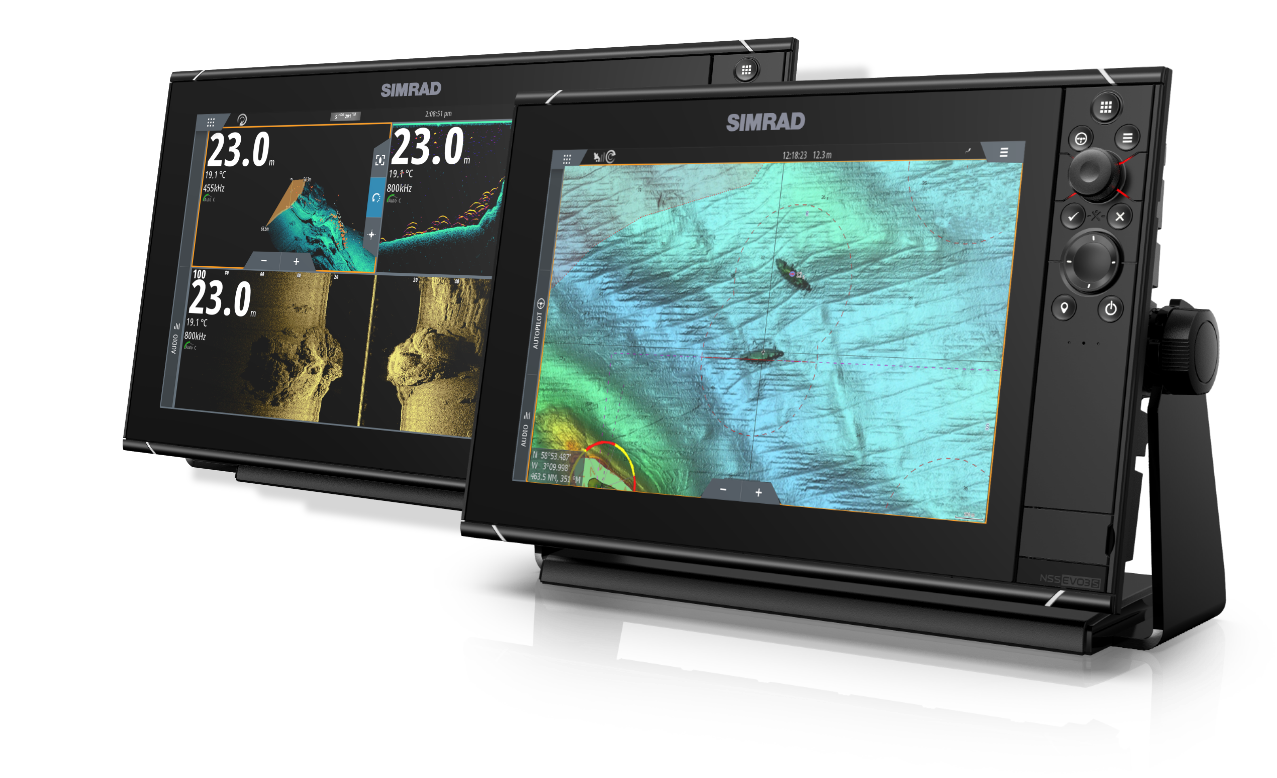 ADVANCED IMAGING
BETTER FISHING
Built-in high performance echosounder with 1kW CHIRP-enabled sonar capable of exceptional bottom-tracking and fish-finding performance. SideScan and DownScan Imaging™ boosted by StructureScan 3D, ActiveImaging™ for picture-like views of fish-holding structure, crystal clear views of the bottom ahead using ForwardScan® sonar, or performance sportfishing with the deep water S5100 Sonar