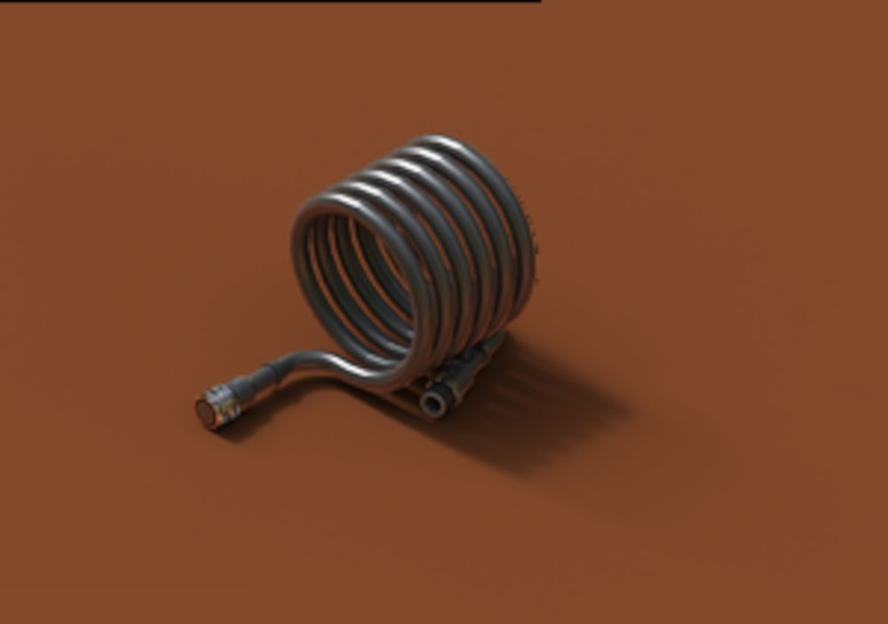 "https://www.simrad-yachting.com/assets/img/default-product-img.png?w=400&h=225&scale=both&mode=max&quality=70"
WM-3 10 m Antenna Extension Cable
SKU: 000-11095-001
000-11095-001
This 10 metre (33 foot) extension cable lets you install a WM-3 antenna further from the tri-cable splitter, perfect for installation aboard larger vessels. Up to two extension cables can be used, in addition to the splitter's built-in cable, for a total distance of 30 metres (99 feet).
Product details
Easily install the WM-3 satellite receiver module aboard larger vessels with this 10 metre (33 foot) antenna extension cable. A maximum of two extensions can be added to the WM-3 Tri-Cable Splitter for a total cable run of up to 30 metres (99 feet). Each extension cable features pre-fitted connectors for easy plug-together installation.
Key Features
10 metre (33 foot) extension cable for the WM-3 Antenna Receiver
Maximum of two extension cables per system
Pre-fitted connectors for easy installation