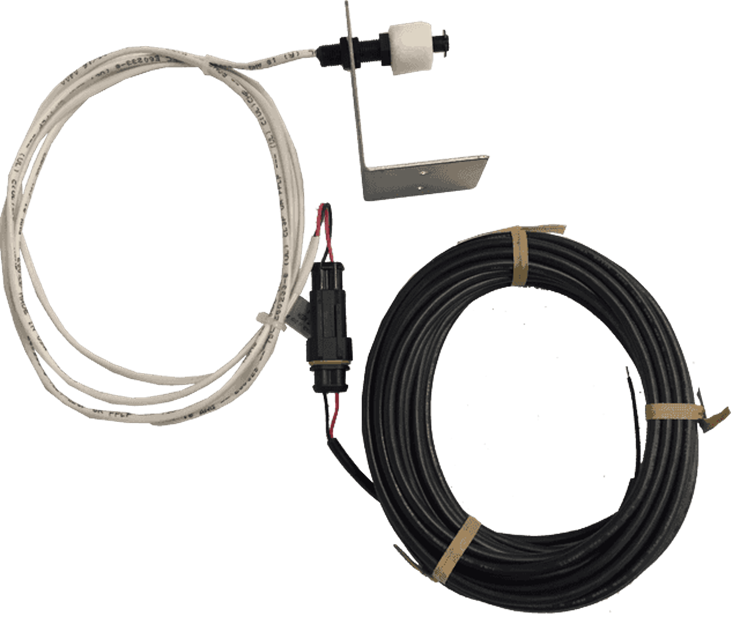 "https://www.simrad-yachting.com/assets/img/default-product-img.png?w=400&h=225&scale=both&mode=max"
Water level sensor kit
SKU: 000-12624-001
000-12624-001
The water sensor is easy to connect to your boat and will alert you about high water status. It should be mounted above the level of the boats automatic bilge switch. The settings are available in the BoatConnect app. All security sensors come with a 10m cable for connection to the BoatConnect hub.
It's quick and easy to get started Install the BoatConnect hub* Download the BoatConnect app Connect to your boat
*The BoatConnect hub connects to your boat's battery. Additional battery charging is strongly recommended.
BoatConnect works across North America using the AT&T network to provide excellent 3G and 4G coverage.
Key Features
Easy to set up
Detect water before it becomes a problem
Get notified if your boat takes on water