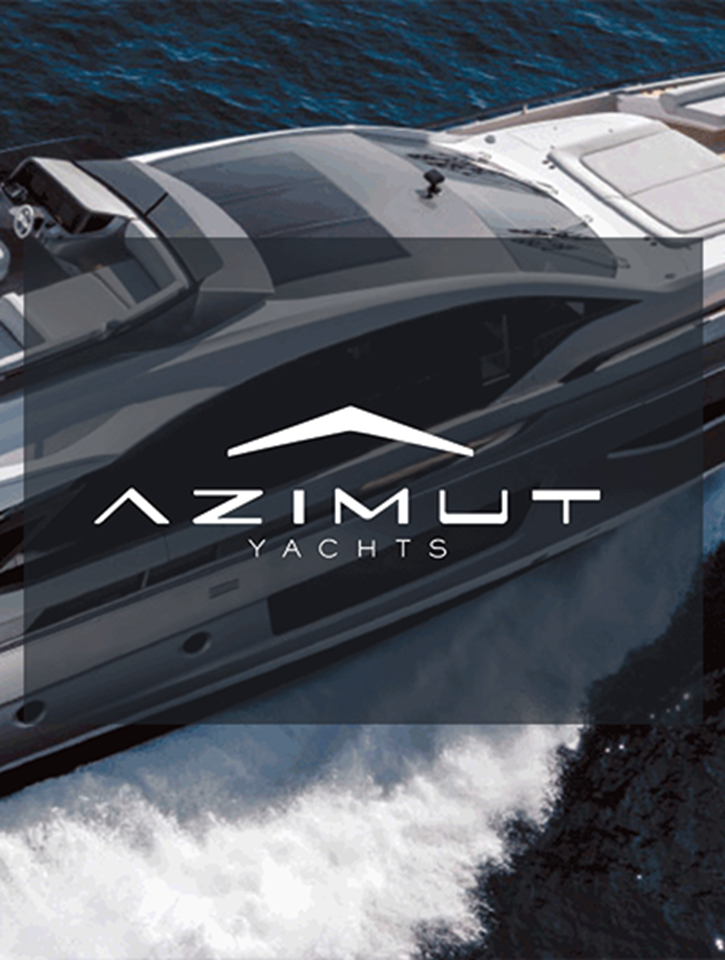 Making of

Command 50 bridge
The Command 50 is the integrated bridge designed in collaboration with Azimut as the helm of the Azimut Grande S10 luxury yacht. The 'Making of' video featured here, provides some insights into the approaches used by the team during Concept and Design, the detailed requirements of Coding & Integration, the craftmanship during the Manufacturing process, and finally, the stunning result.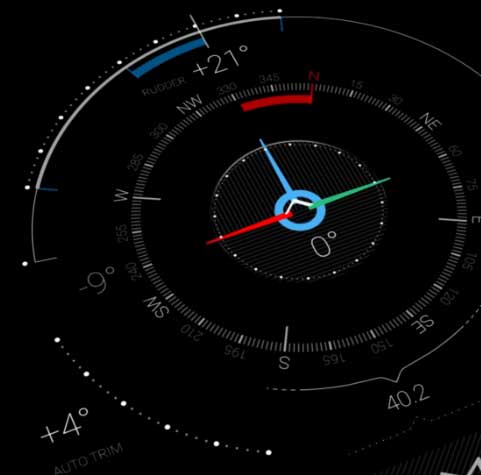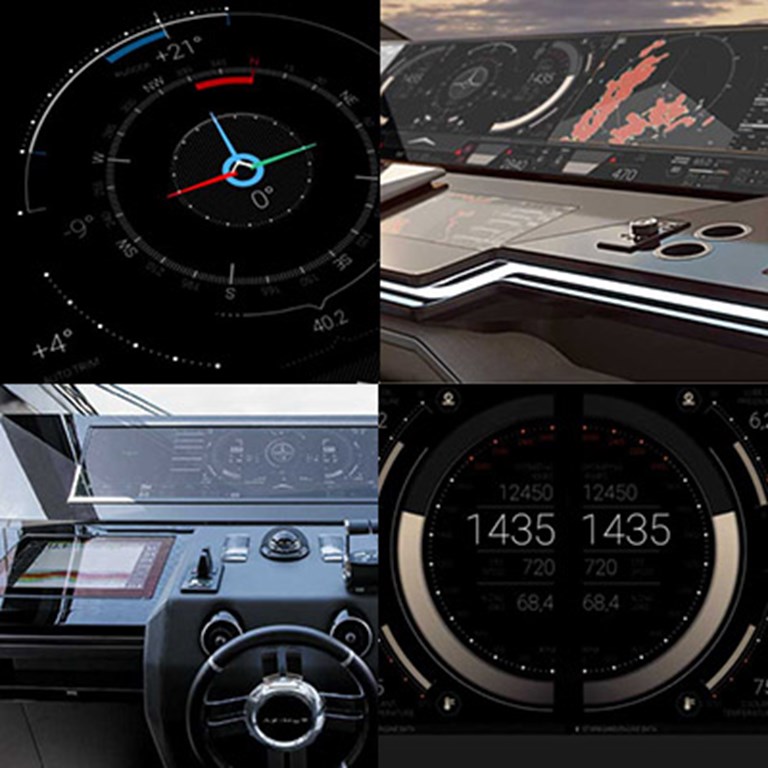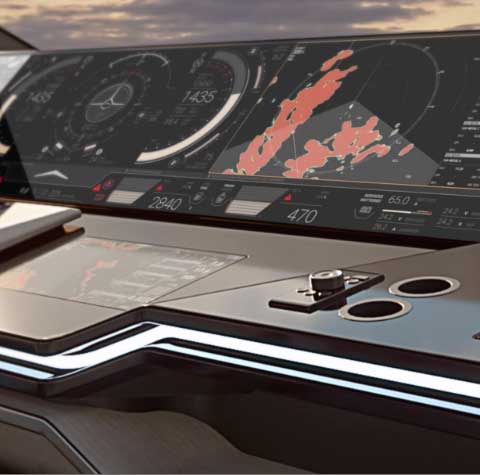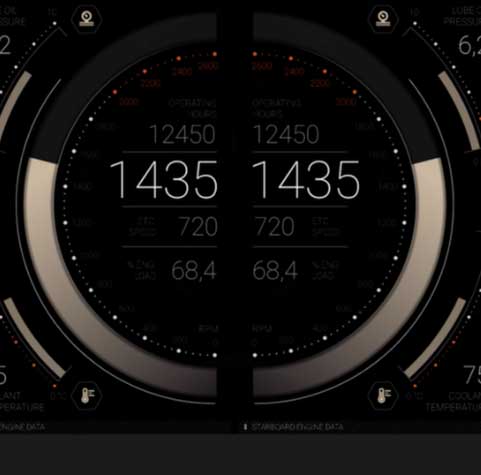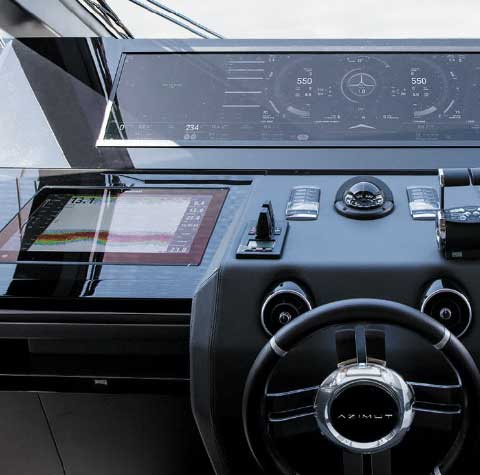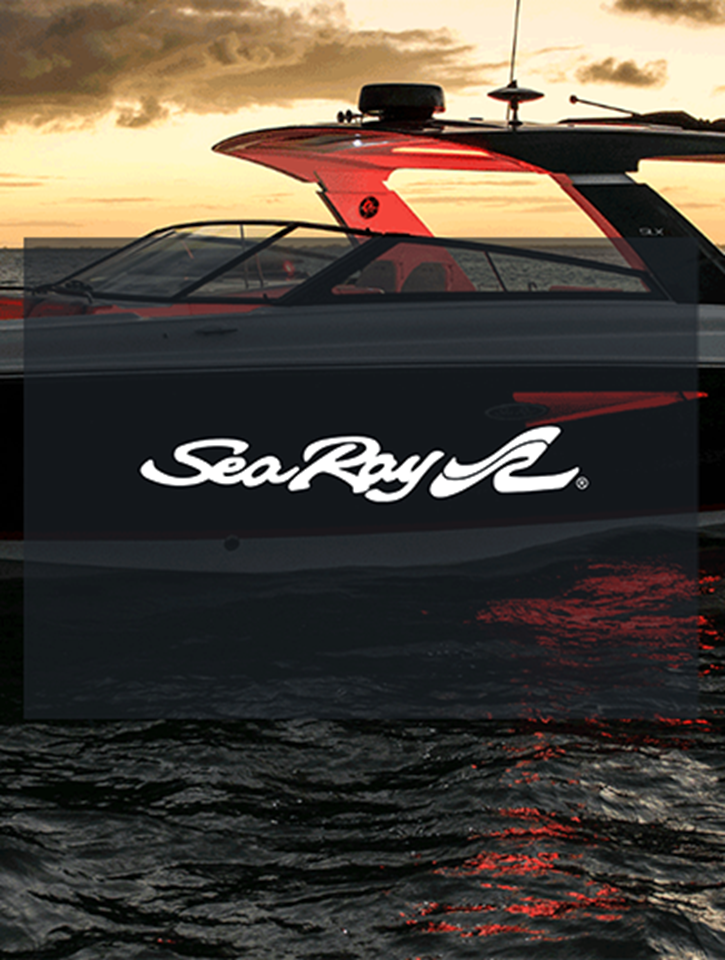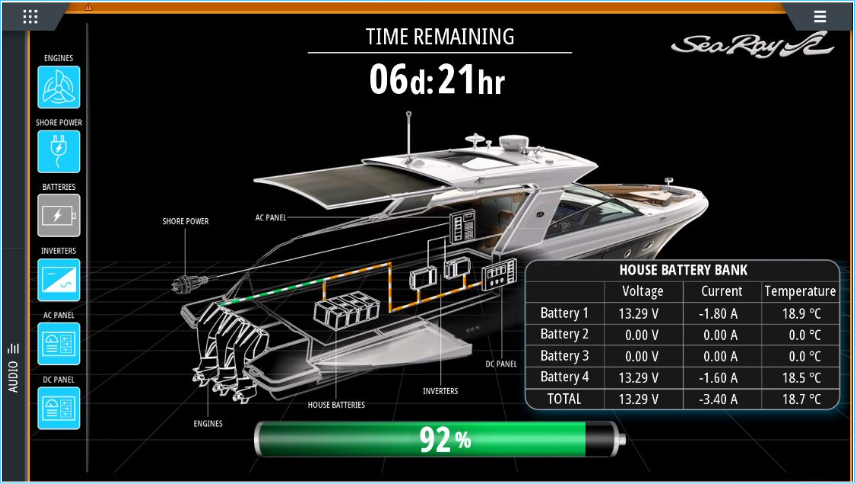 Custom integration project between

Simrad, SeaRay, MasterVolt, and CZone
An intuitive power management system, capable of powering all of the boat's accessory systems; the system utilizes high-capacity Mastervolt lithium-ion batteries and power-conversion modules. Debuting with the NMMA Innovation Award winner, the SLX-R 400e Outboard - a first-of-its-kind boat electrification system - expansion of the system is planned across additional models.