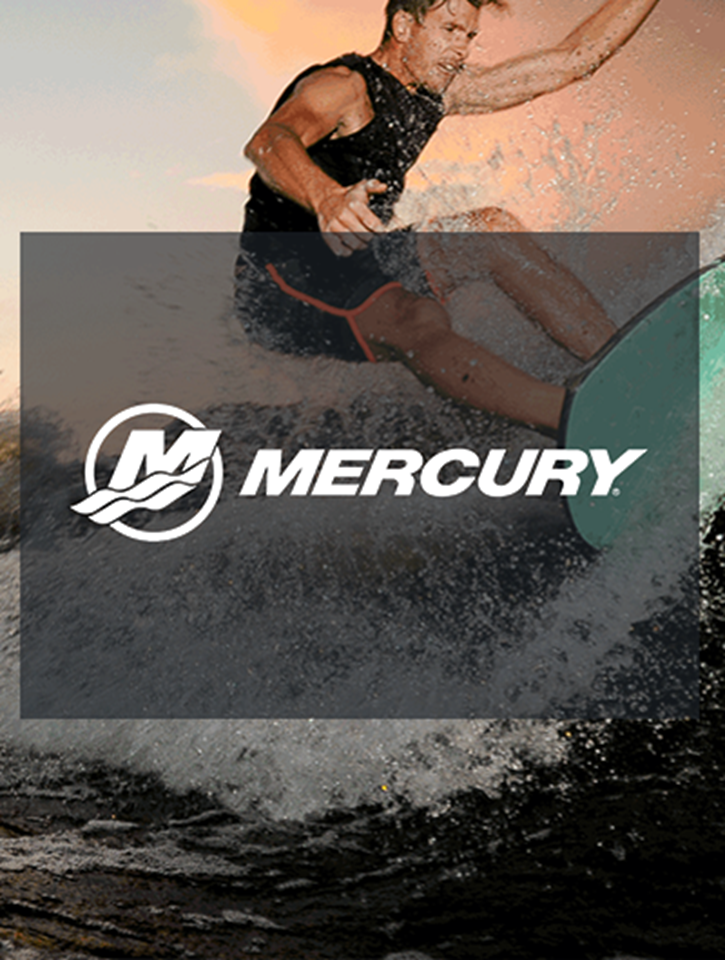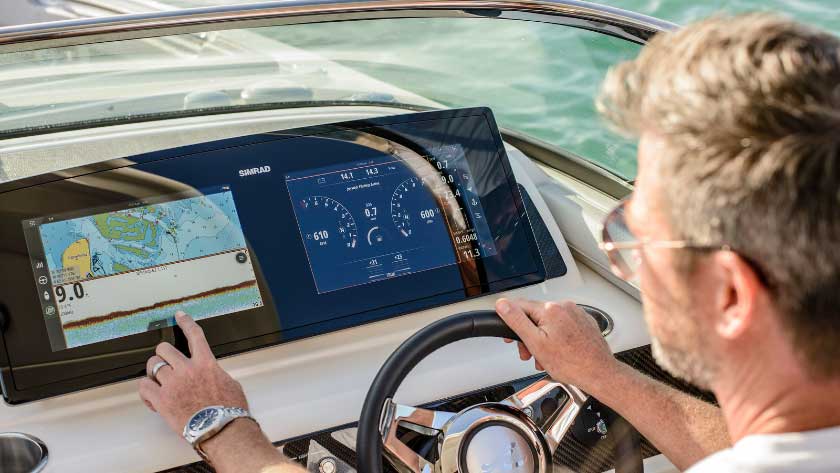 Integration with

Mercury
Mercury® VesselView® Link provides key boat and engine data such as rpm, speed, fuel flow and efficiency, temperature, trim, and more. Compatible with NSS and NSO multifunction displays, unique graphics and UI deliver specific Setup Pages eliminating the need for additional gauges. With powerful feature-sets, the system allows simultaneous monitoring of multiple engines (up to six).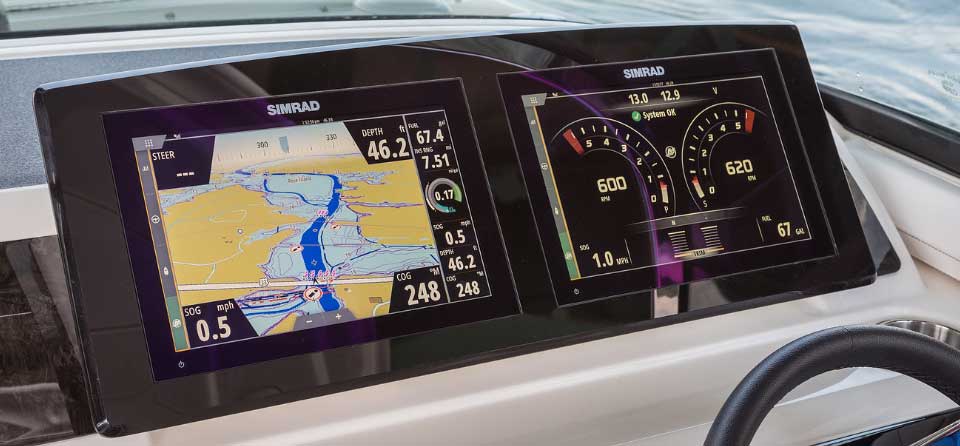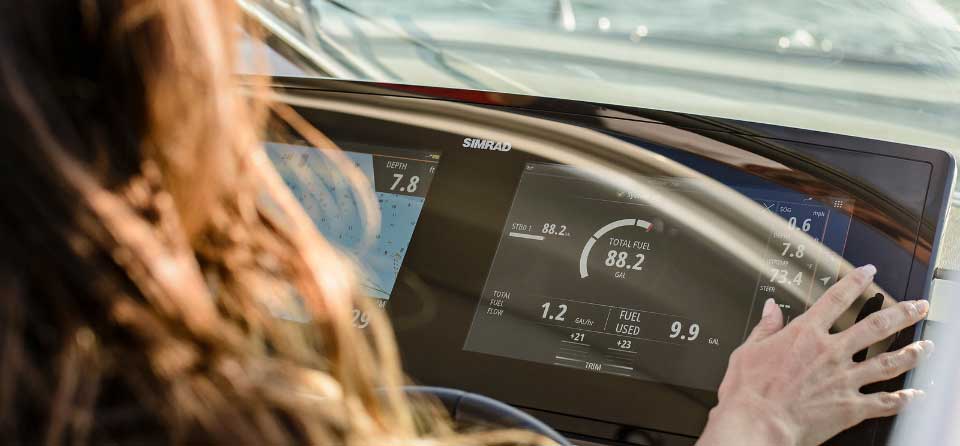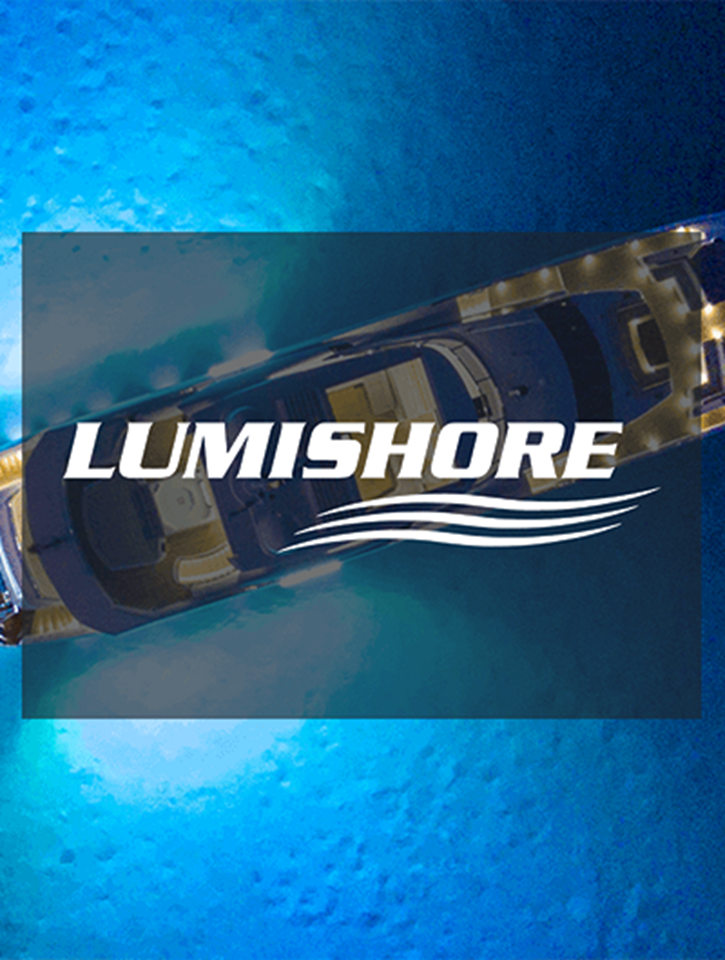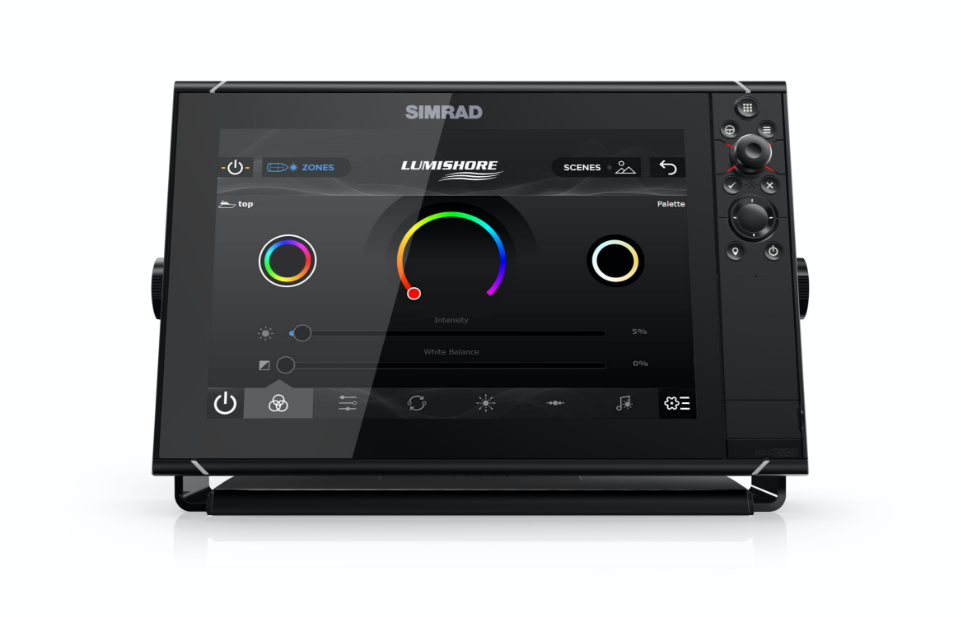 Integration with

Lumishore
Lumishore® delivers advanced RGB Lighting Control for interior, exterior and underwater lighting. Integration to Simrad® MFDs is via the LUMI-LINK Command Center Interface (Ethernet) providing full monitoring and Control of Lumishore Systems with Lumishore specific Graphic User Interface.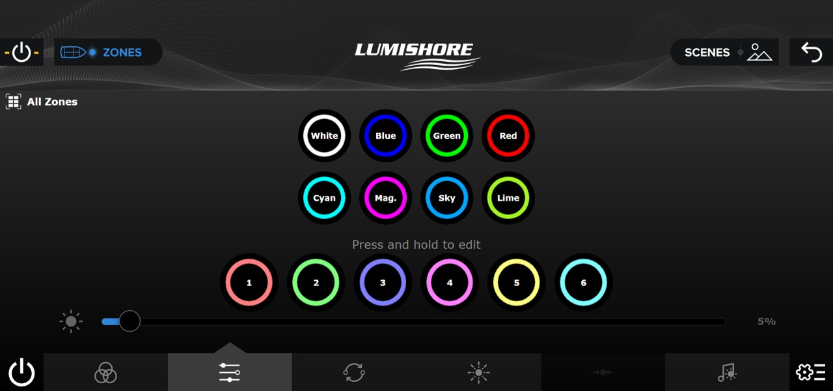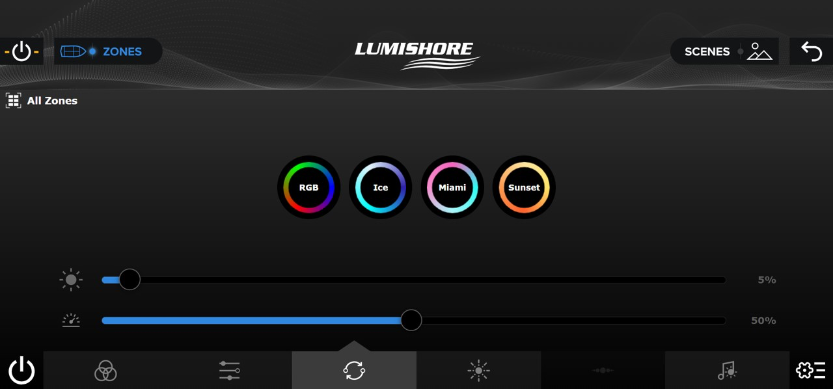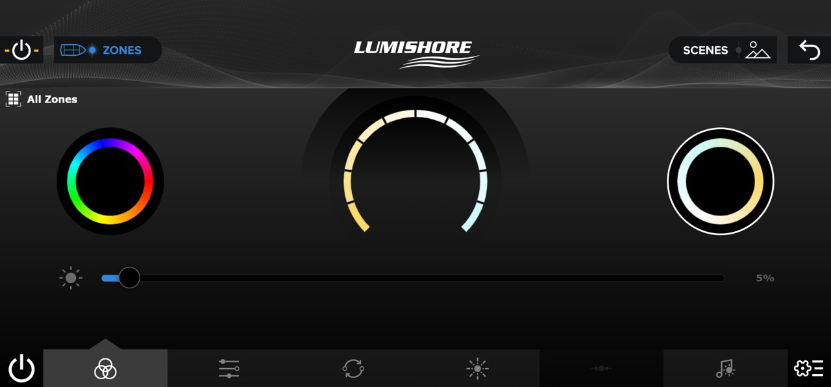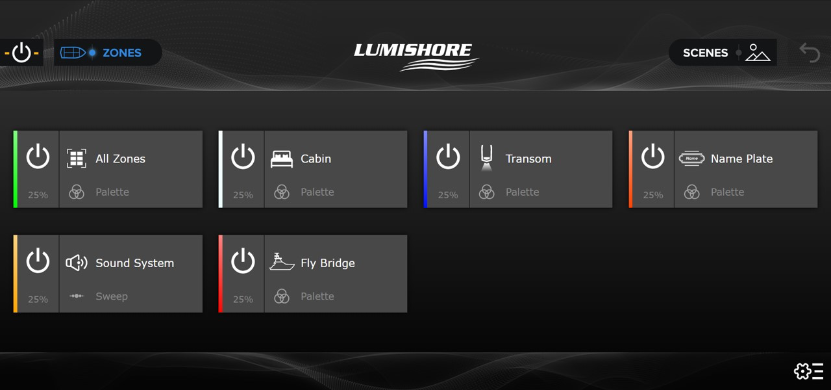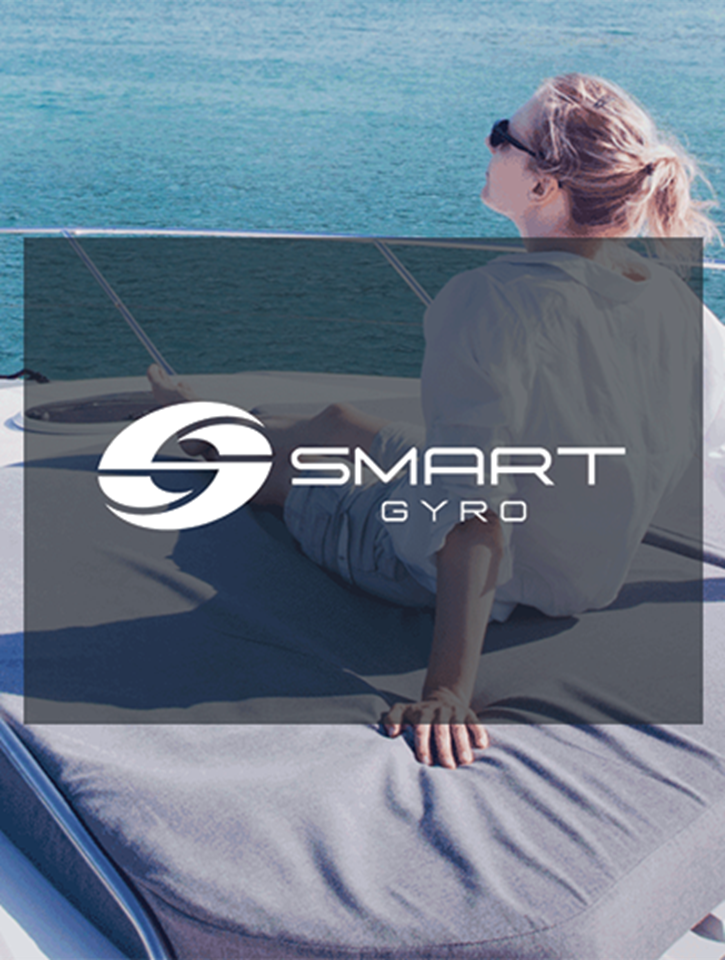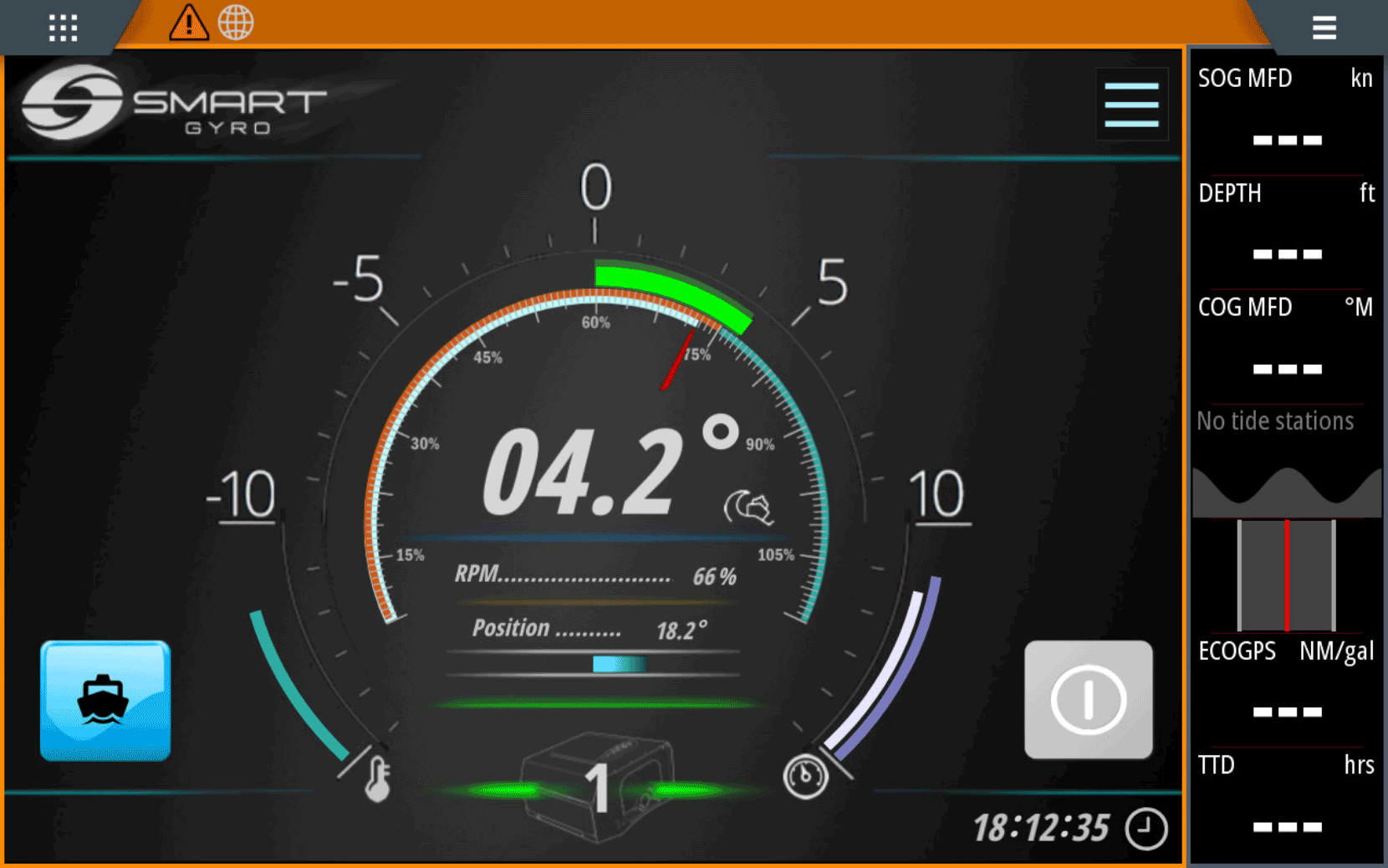 Integration with

SmartGyro
We've teamed up with Italy-based Smartgyro S.r.l., a subsidiary of the Yanmar group, to enable the integration of all data from its stabiliser range with our multifunction displays. The new interface allows the user to control and manage all information and alarms on-board with a single, intuitive graphic display, projected on one or multiple MFDs. Available across all NSS, NSO, and GO series displays.