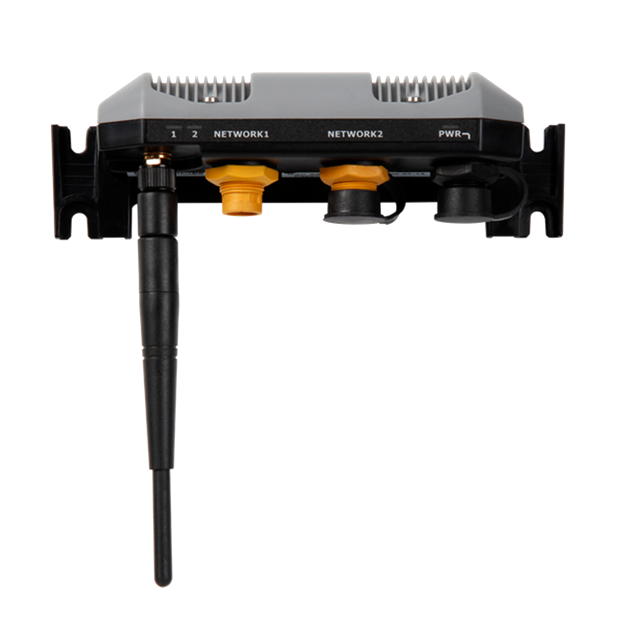 "https://www.simrad-yachting.com/assets/img/default-product-img.png?w=400&h=225&scale=both&mode=max"
WIFI-1 Module
SKU: 000-11068-001
000-11068-001
WiFi-1 Wireless Module
Product details
The WIFI-1 is a wireless bridge that adds GoFree™ wireless functionality. GoFree™ functionality includes direct access to the GoFree™ Shop and Insight Genesis™ map-creation service from your display, remote viewing of your display from compatible iOS and Android smartphones, and remote control from compatible iOS and Android tablets. This low profile Wi-Fi gateway allows multiple tablets or smartphones to be used to view Simrad network data. The WIFI-1 connects to Simrad multifunction displays via Ethernet and supports wireless connectivity using 802.11 b+g wireless protocols.
Key Features
802.11 b+g wireless connectivity
Support for multiple tablets and/or smartphones
Single SSID connection to all networked displays
Low-profile, rugged and waterproof device
Noise Filters counter disruption from VHF and make sure that you always get a clear signal
Draws 200mA of power (easy on battery)
Specifications
Physical

Dimensions W x H x D

171x52x156

Environment

Connectivity

Ethernet Ports

2x 100 Mbit

Connectivity Wi Fi

802.11 b/g

Other