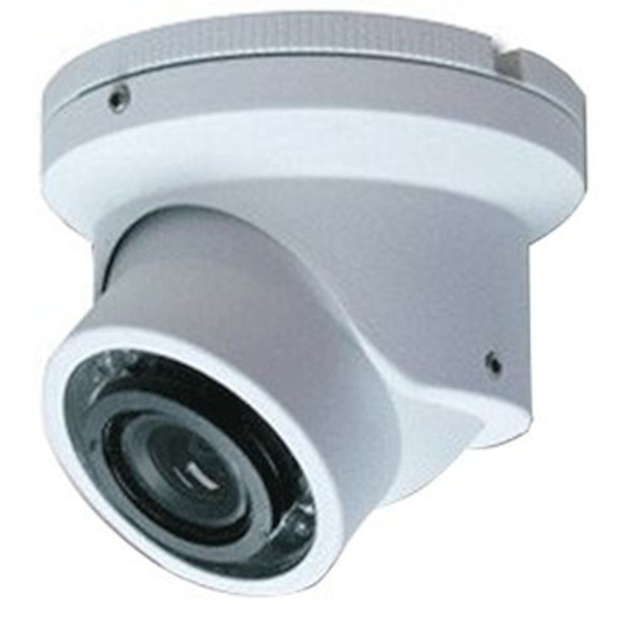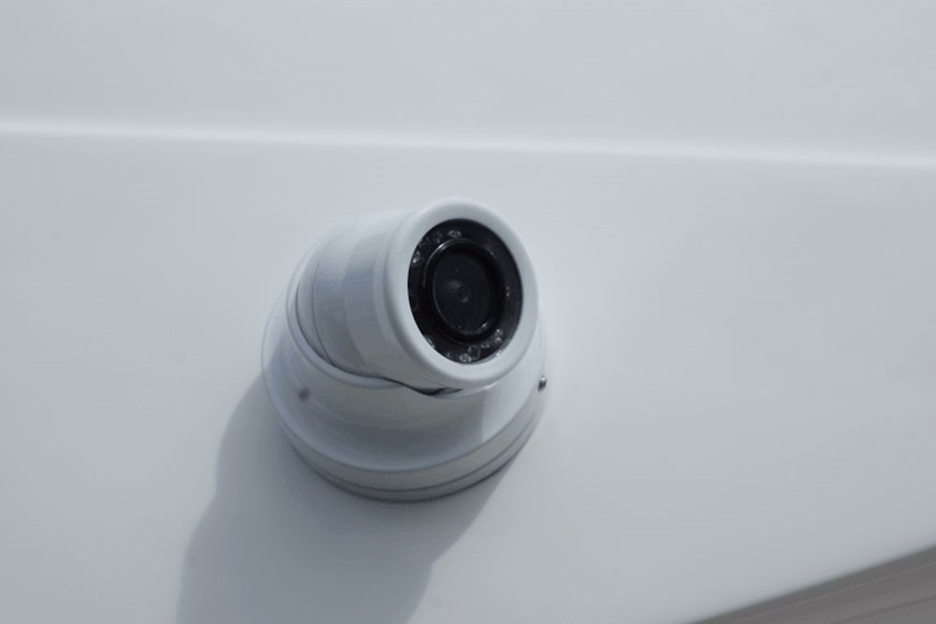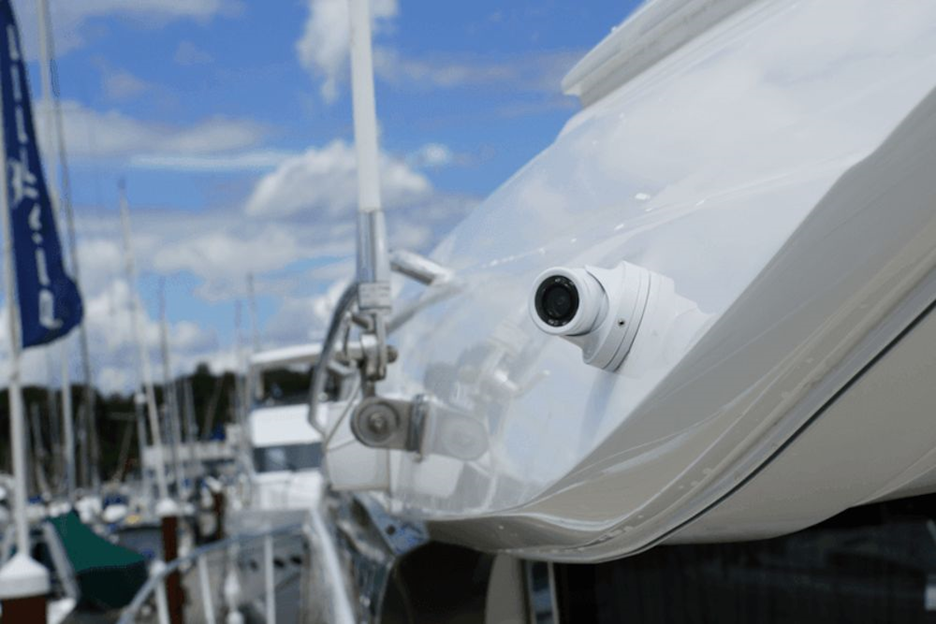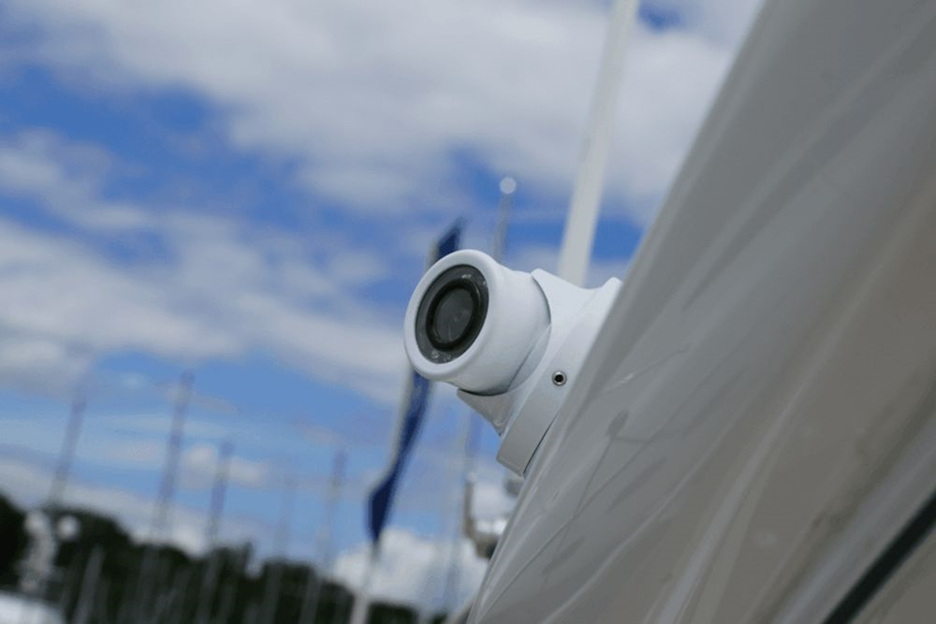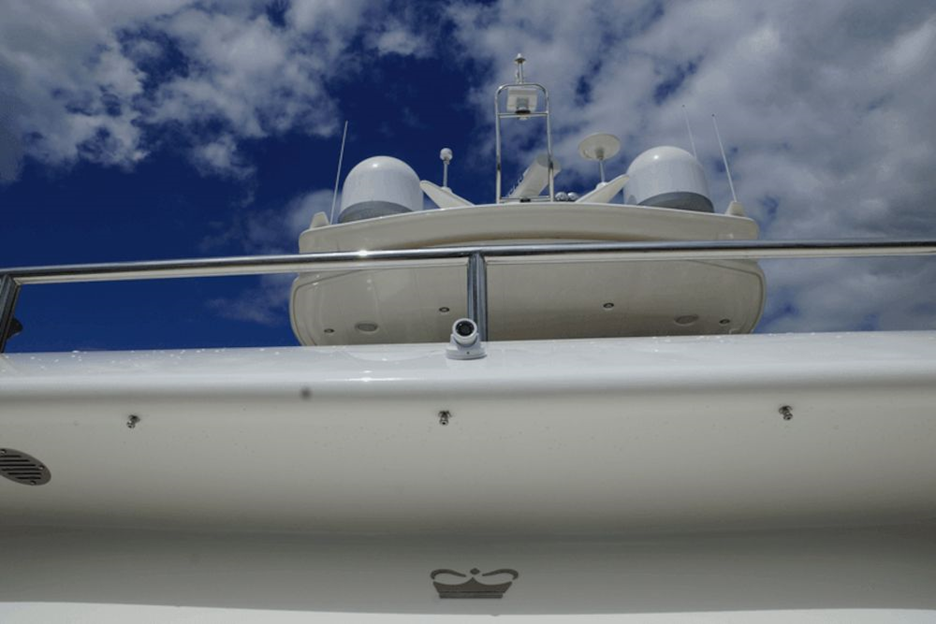 "https://www.simrad-yachting.com/assets/img/default-product-img.png?w=400&h=225&scale=both&mode=max"
Mini Colour Camera with Infra Red, 2m Cable
SKU: 000-10930-001
000-10930-001
Low-Light Infrared Camera with Fixed Focal Length.
Product details
Measuring an amazingly compact 54mm x 43mm, the camera is the smallest marine camera available; but, despite its miniature size, it is loaded with features. It is a 540TVL high resolution camera module into the discreet and compact housing, along with 12 micro-LED's that allow visibility of up to 8 meters in complete darkness. To boost picture clarity further, in low light conditions the camera switches from colour to monochrome. The size of the camera makes It ideal as a docking camera, back-up camera or engine room camera. It can connect to Navico Muilti-function displays with video in capability and MOxx-P/T monitors (set Video mode to PAL).
Key Features
Available in Standard View or Mirror Image - for aft facing installations
Amazingly Small Form - Measuring only 54 x 43mm
High Resolution - 540TVL
12 x Infra Red LED's provides up to 8 meters visibility in the dark
Water Resistant - IP67
Day / Night Operation - Switches from Colour to Monochrome images in the dark to improve picture clarity