Reducing your

environmental footprint
Top 10
Reducing your

environmental

footprint
Top 10
Boat owners and water lovers are already acutely aware of the value of the world around them but what steps can we take right now to improve our environmental footprint? Here are 10 ideas you can implement in 2021 to play your part in sustaining and improving the waters that give us all so much pleasure.
1 Waste disposal
Waterside waste facilities are improving all the time but if you generate recyclable rubbish that you cannot immediately dispose of sustainably, take it home to deal with it there. Always brief any non-boating guests on your zero over-the-side policy.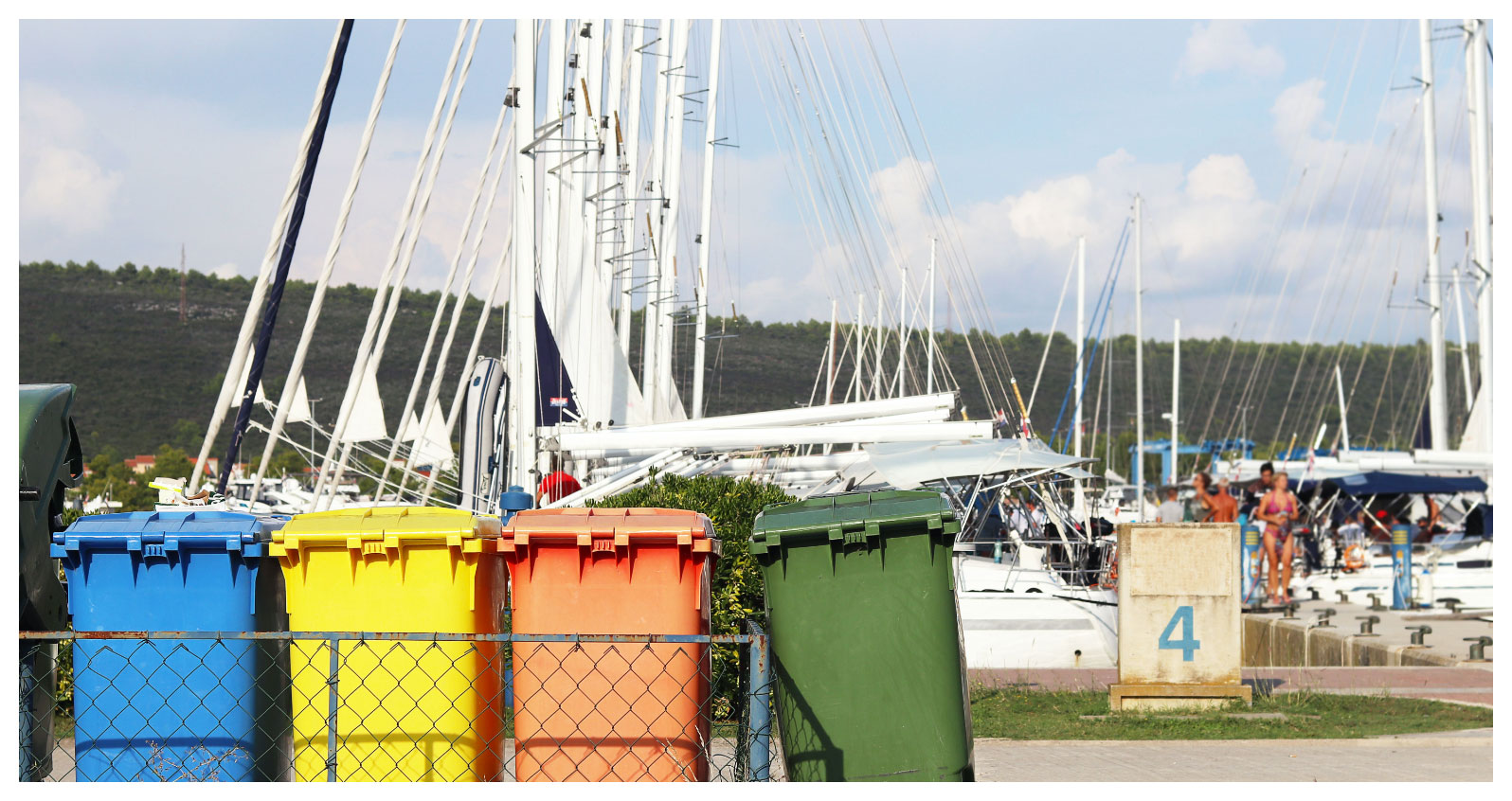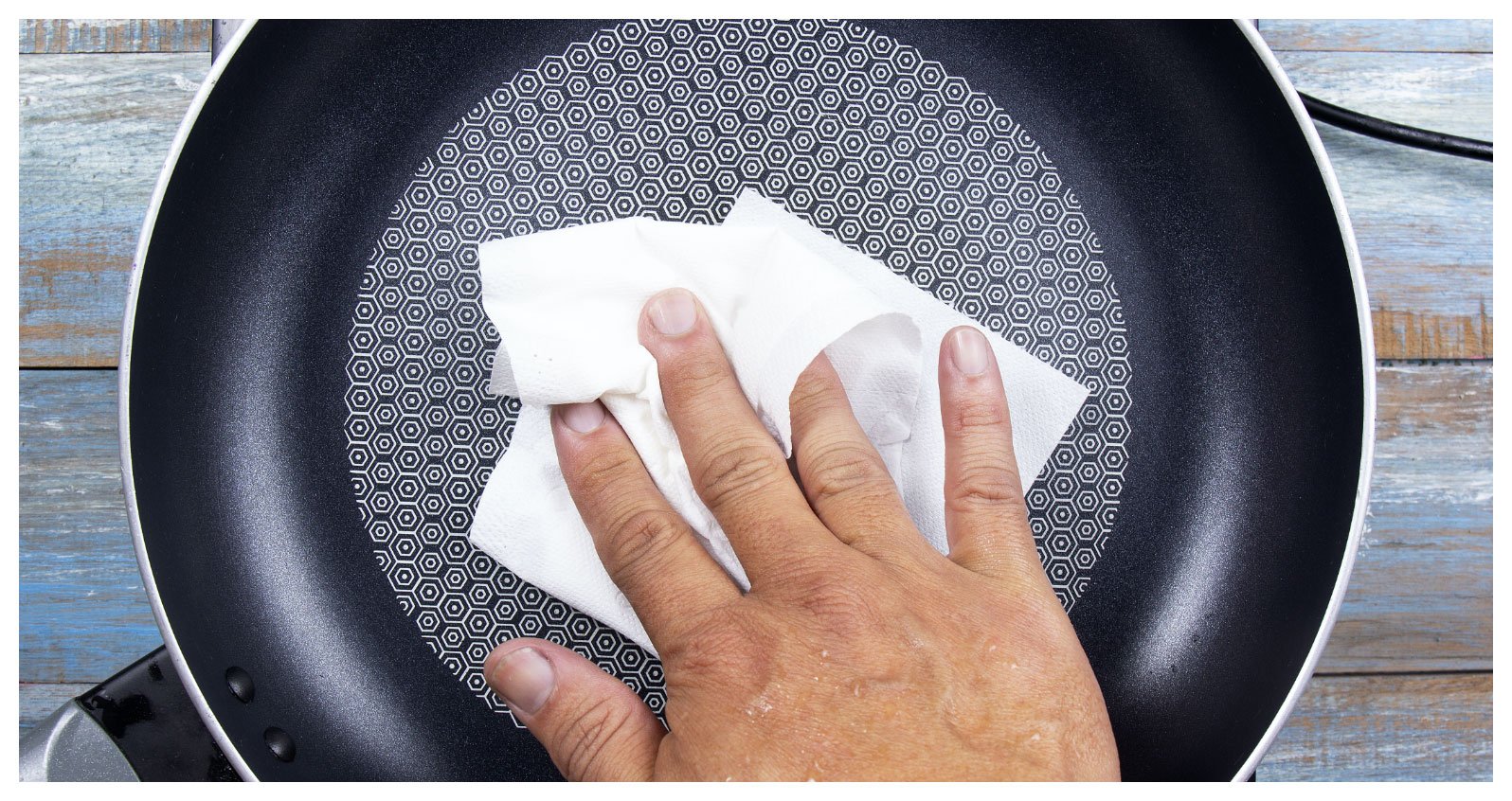 2 Grey water discharge
An increasing number of boats with toilets are now fitted with holding tanks. But have you thought about the discharge from your sinks, basins and showers? Avoid all use of detergent-based products, find eco-alternates and also mop out that oily frying pan with a piece of kitchen roll rather than rinsing it out.
3 Cleaning products
Give your favoured boat cleaning products an audit and consider replacing with non-toxic green alternates, of which there is an increasing choice now.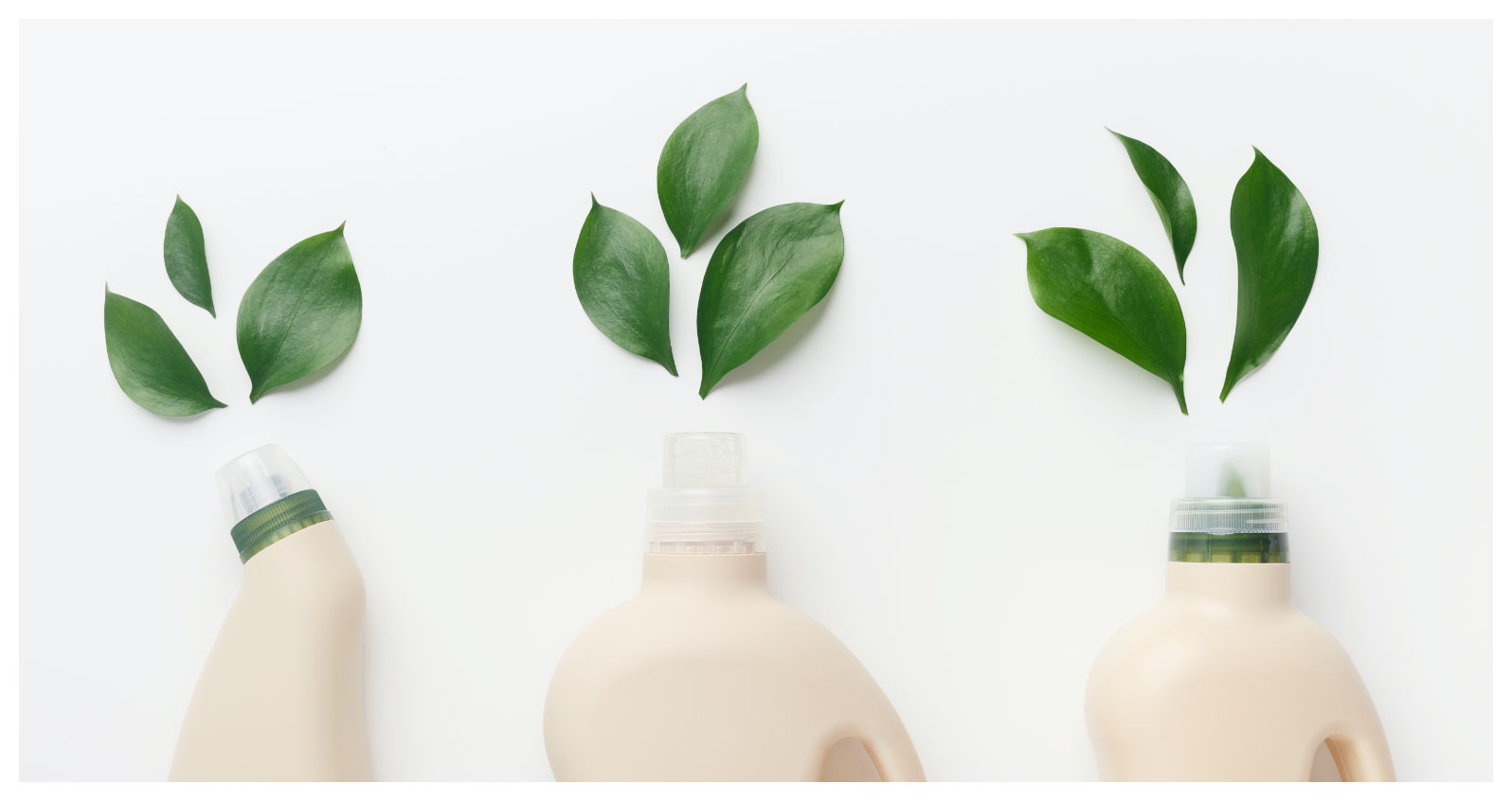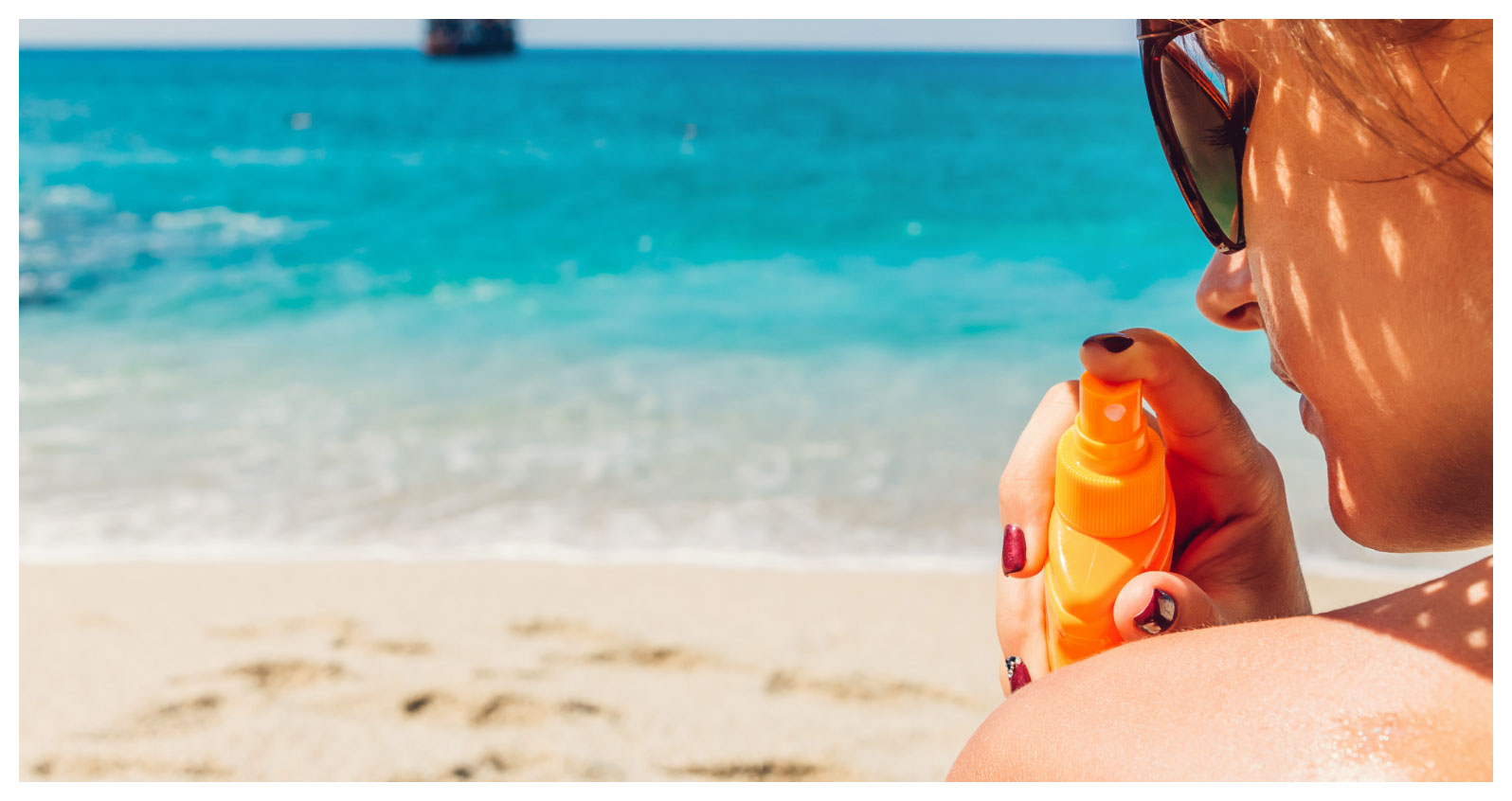 4 Sun protection
Sunscreens are a vital part of any boat kit bag or locker, but not all are eco-friendly if they wash off during a swim. Organic green options are now more commonly available.
5 Water filtration
Bottled water has been a staple of many a boating trip, and it's hard to beat the convenience and safety of a bulk pack stored aboard. Particularly now we also worry about COVID implications. Organising personal drinking bottles should be easy, but drawing off from the boat's tap is problematic if you are unsure about the state of tank water. Consider installing one of an increasing range of water filtration systems, or bring aboard collapsible water carriers filled from your house safe supply. They won't weigh any more in the marina trolley than your supermarket 24-pack.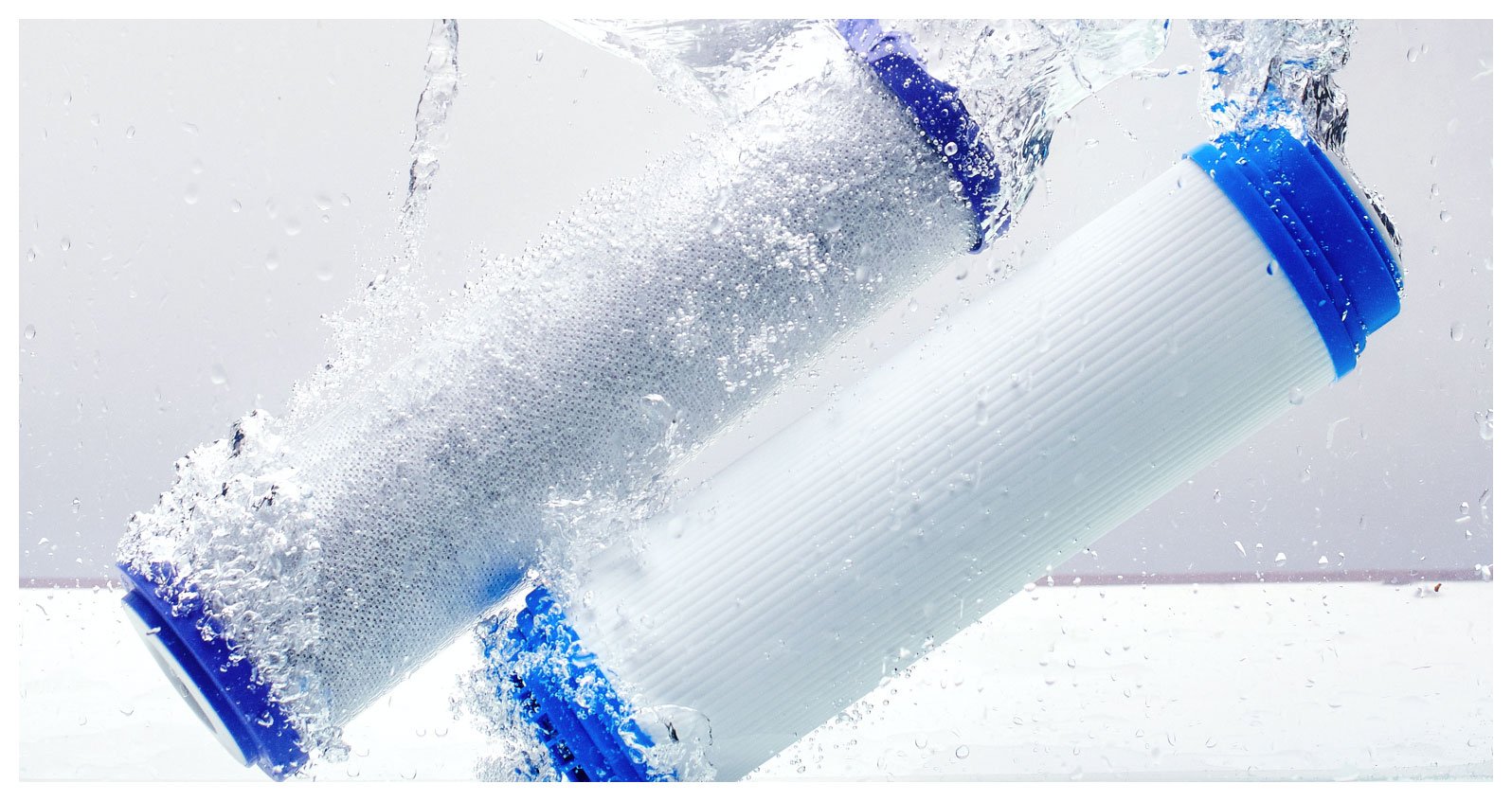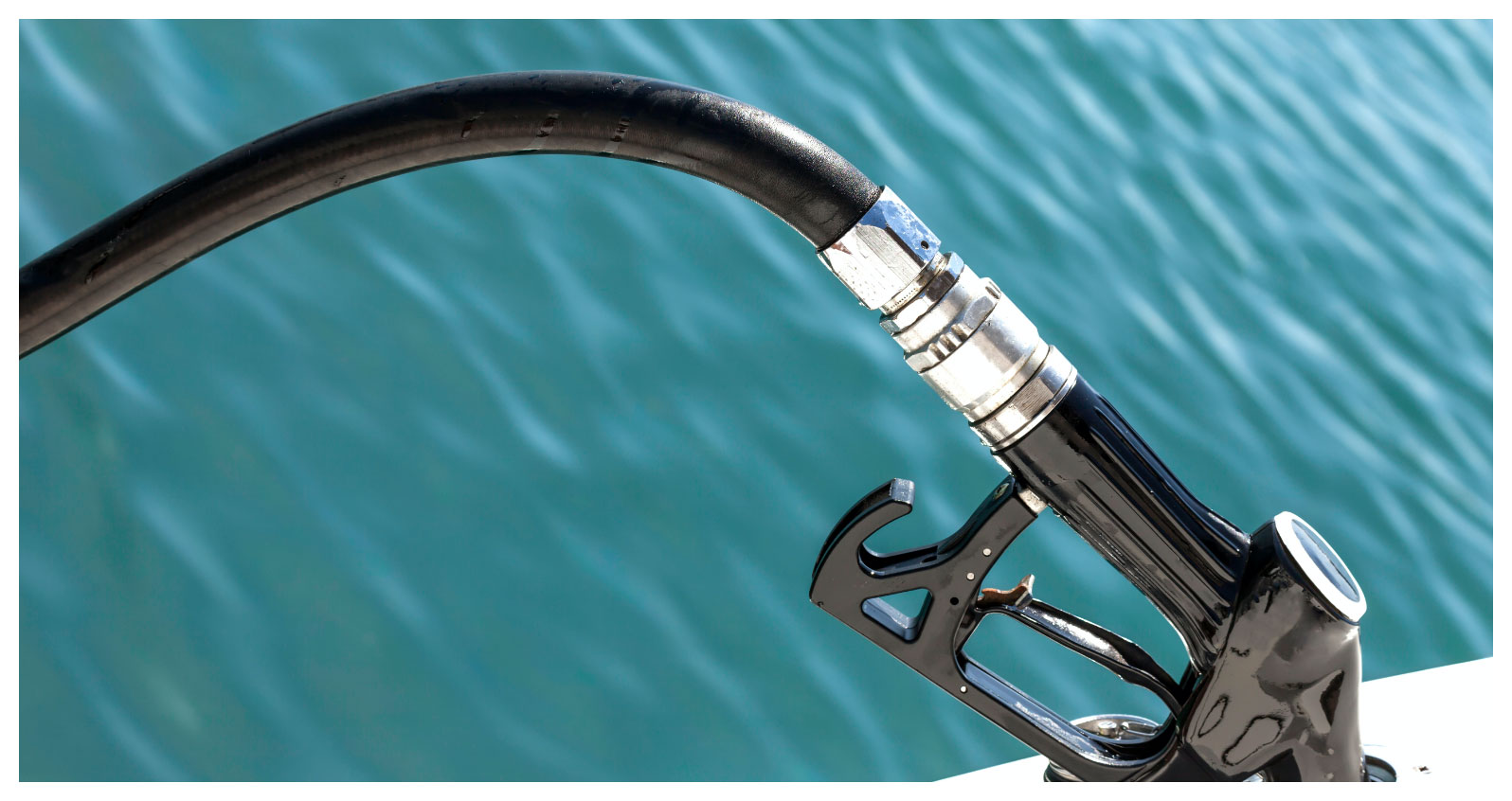 6 Fuel
Many boats are not well designed to fuel-up cleanly, with tank breathers often below the fill-point and venting inadequate to deal with faster filling pumps. It's now unacceptable to see any fuel hit the water and in some places, you can be fined. There are limited solutions to improve fuel blow-back problems retrospectively but start by checking the flame arrest mesh on tank vents which often corrodes and blocks. Another issue is the relative inaccuracy of many fuel gauges. So consider upgrading your monitoring. Alternatively, maintain notes in your log of likely consumption, so you know how much is required when filling the tank and can slow down as you near capacity.
7 Emissions
Your boat's carbon emissions are probably low over a season if you only manage average engine hours, but you can improve them even more. Propulsion motors and generators used at low power are incredibly inefficient, so make them work harder for less time. If you need to generate 240V, then plan a short use with as many activities as possible (eg cooking, hot water). Never run propulsion engines to charge batteries unless you have no other choice. If you have the space on your deck, then also consider solar as a method to supplement your power. It may not need all you need, but it will reduce your dependency on carbon fuels, directly and indirectly via shore power supplies.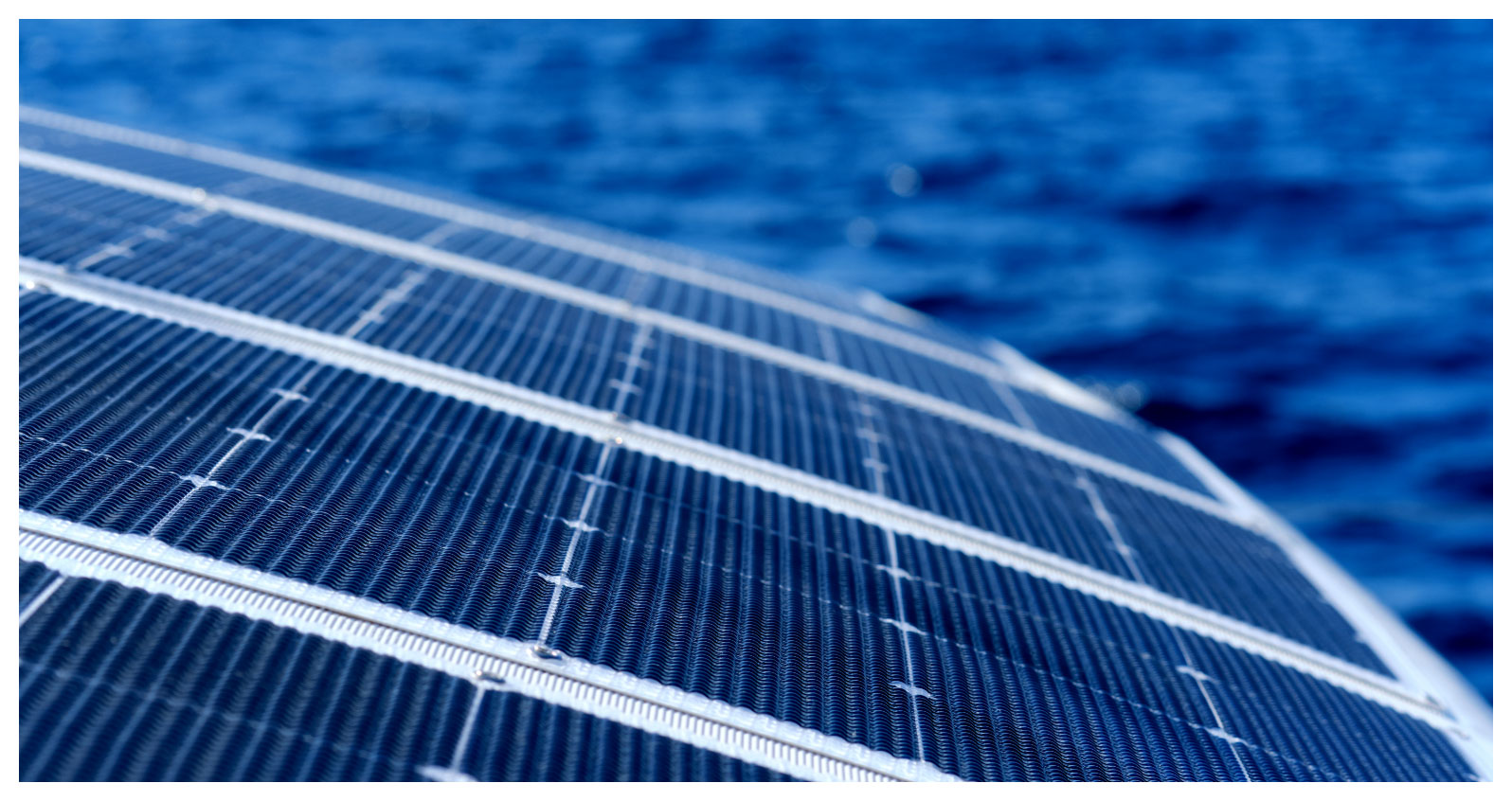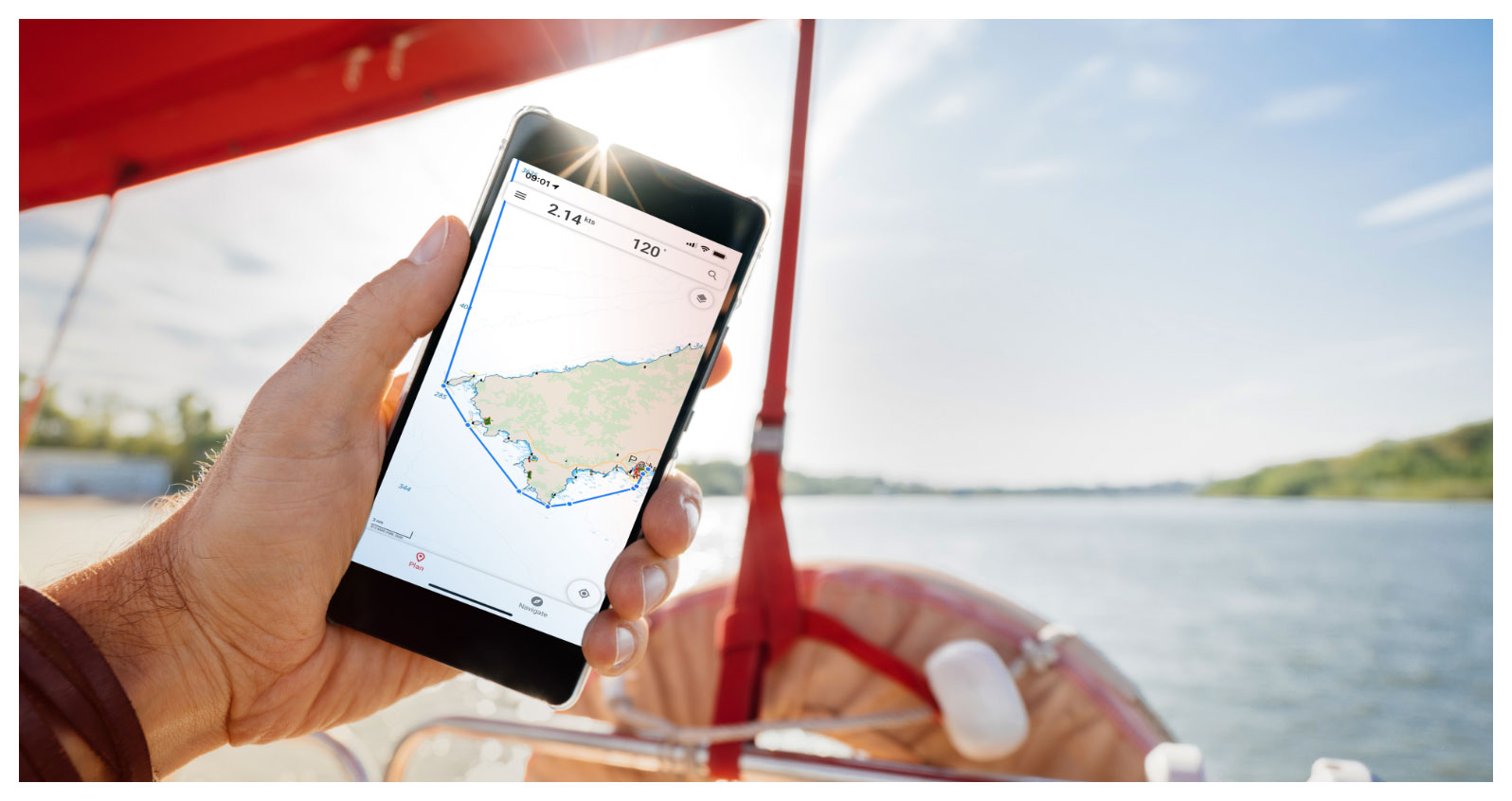 8 Efficiency
Use your boat's marine electronics to plan for efficiency. You may be able to beat a spring tide or a strong headwind with the speed of your boat, but there are better ways. You will yield tangible savings (and even the thanks of your crew) by using passage planning capabilities that take advantage of forecast elements to check optional departure times. You can even get ahead of this game (and enjoy a mild diversion from work) by starting your planning the week before on the new Simrad® App.
9 Anchor spots
The chartplotter will also come in handy when planning where to anchor in a bay. If you can, pick up a buoy instead. If not, then try to find areas where you can drop the anchor where it will do the least damage to the seabed. When you locate these favourite spots, you can also save them as waypoints for future reference.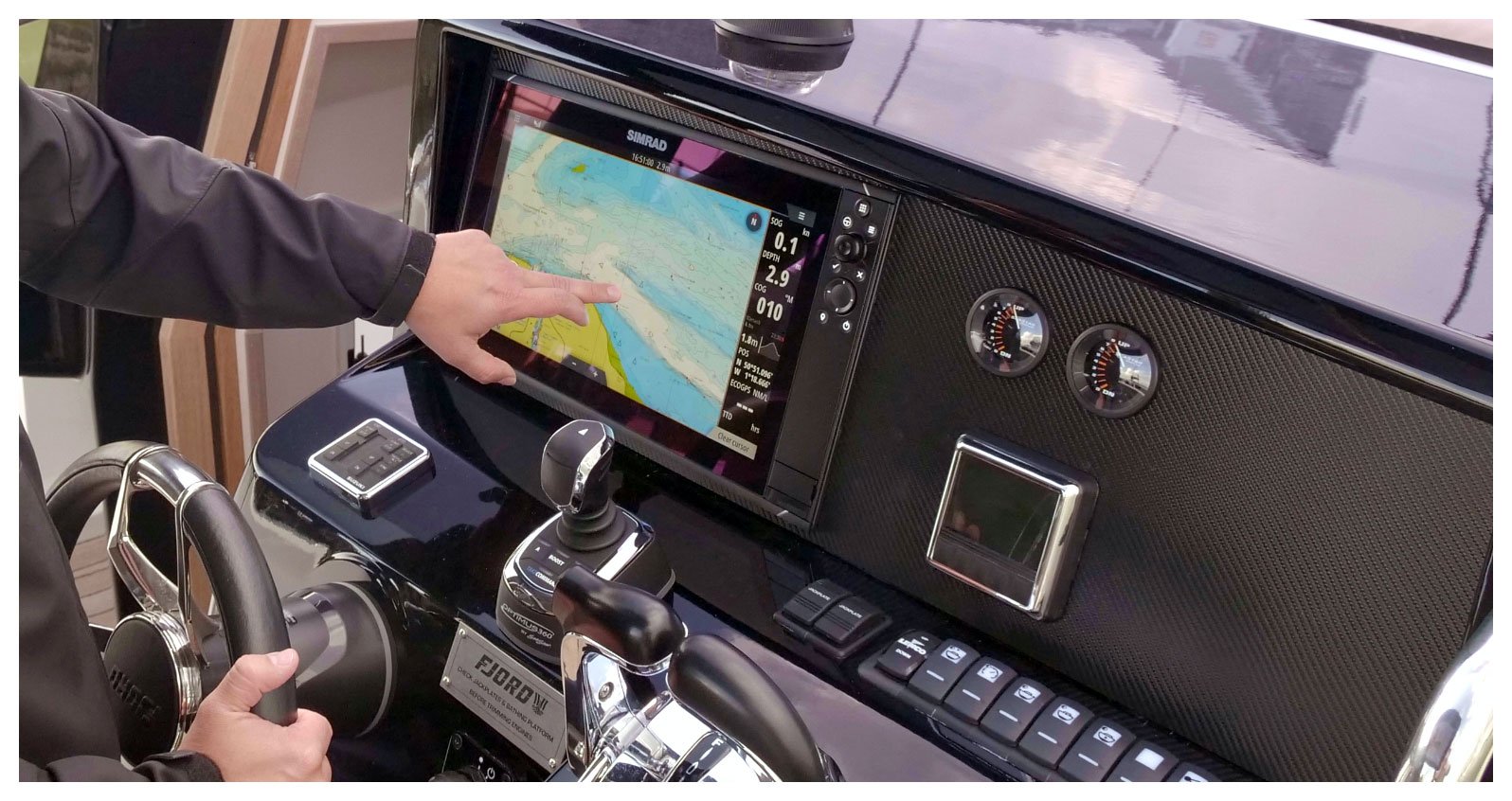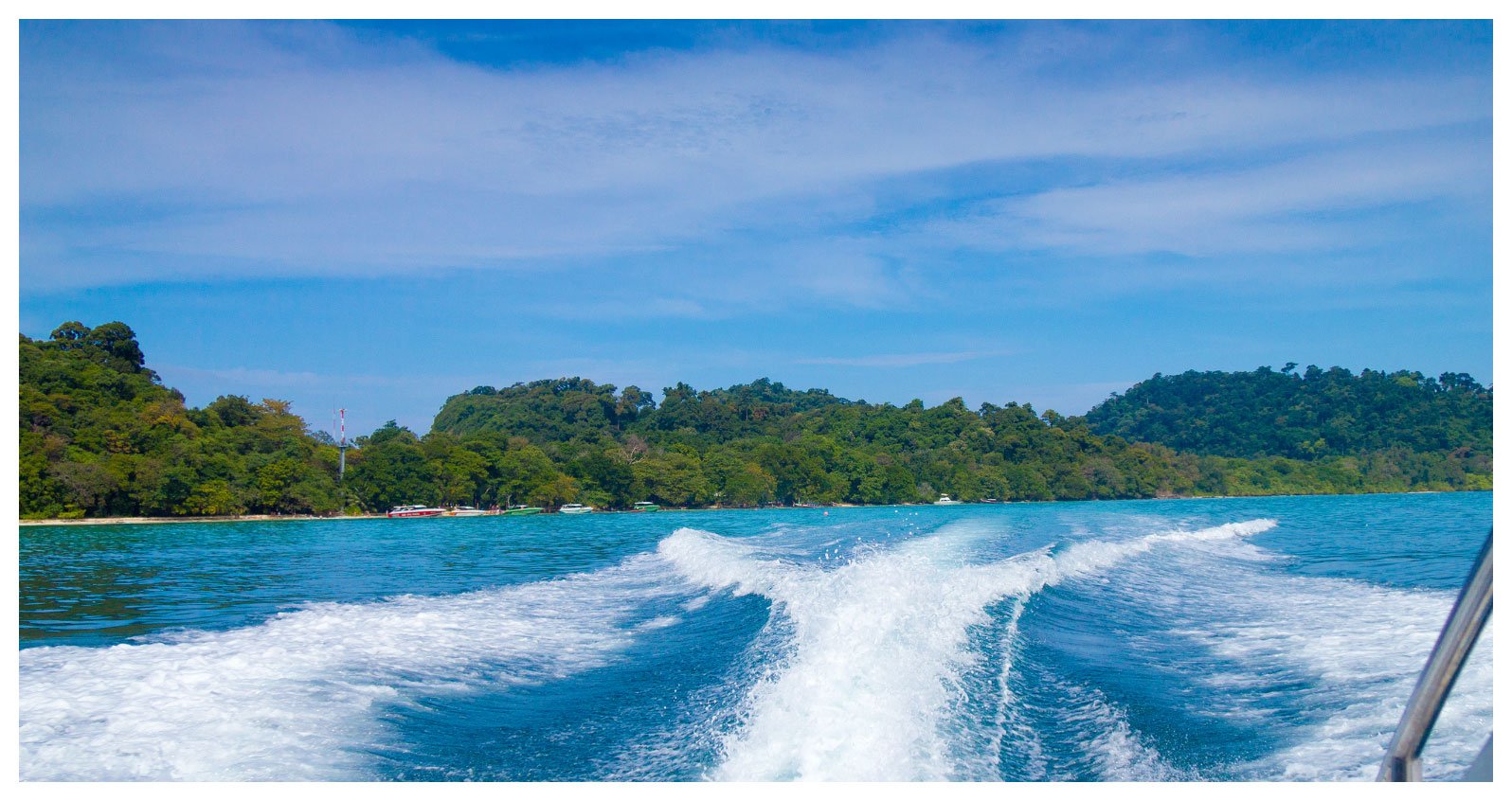 10 Wash
If boating close to shore or bank-side, then always be mindful of your wash. Apart from this being a courtesy and safety consideration to others, the wash can add to erosion issues and harm delicate eco-systems.