Western Mediterranean Marinas
A Famous Five
Western Mediterranean Marinas
A Famous Five
Given a choice of just five marinas in the Western Mediterranean where would you put your waypoints on the chart plotter? It's an almost impossible task to make such a focused selection as this region offers notable destinations to suit every cultural and maritime taste, from rich list hot spots to out-of-the-way simplicity.
In the face of so many options for this blog we've gone for the bucket list picks – those big names that you've read much about but perhaps have yet to experience. Ideally you'll be setting a course to them on your Simrad® chartplotter, but if not then keep this as a handy list of places to explore if ever you find yourself somewhere close by when travel restrictions ease.
Marina di Porto Cervo
Marina di Porto Cervo is located on the northern-eastern tip of the island of Sardinia within a large natural bay. It is one of the most desirable locations in the world, renowned for its beaches, fashion and luxury. Totalling 700 berths, including 100 large enough to accommodate megayachts up to 120m, Marina di Porto Cervo offers a full range of services and a choice of the traditions of the Old Port or the Marina Nuova's modern village lifestyle. Beyond the haven, Sardinia presents unlimited opportunities to sample a rich tapestry of ecosystems, across an island that is actually larger than Cyprus while being perhaps less well known. You have 1000 nautical miles of coastline to explore too, before hopping off to near neighbour, Corsica.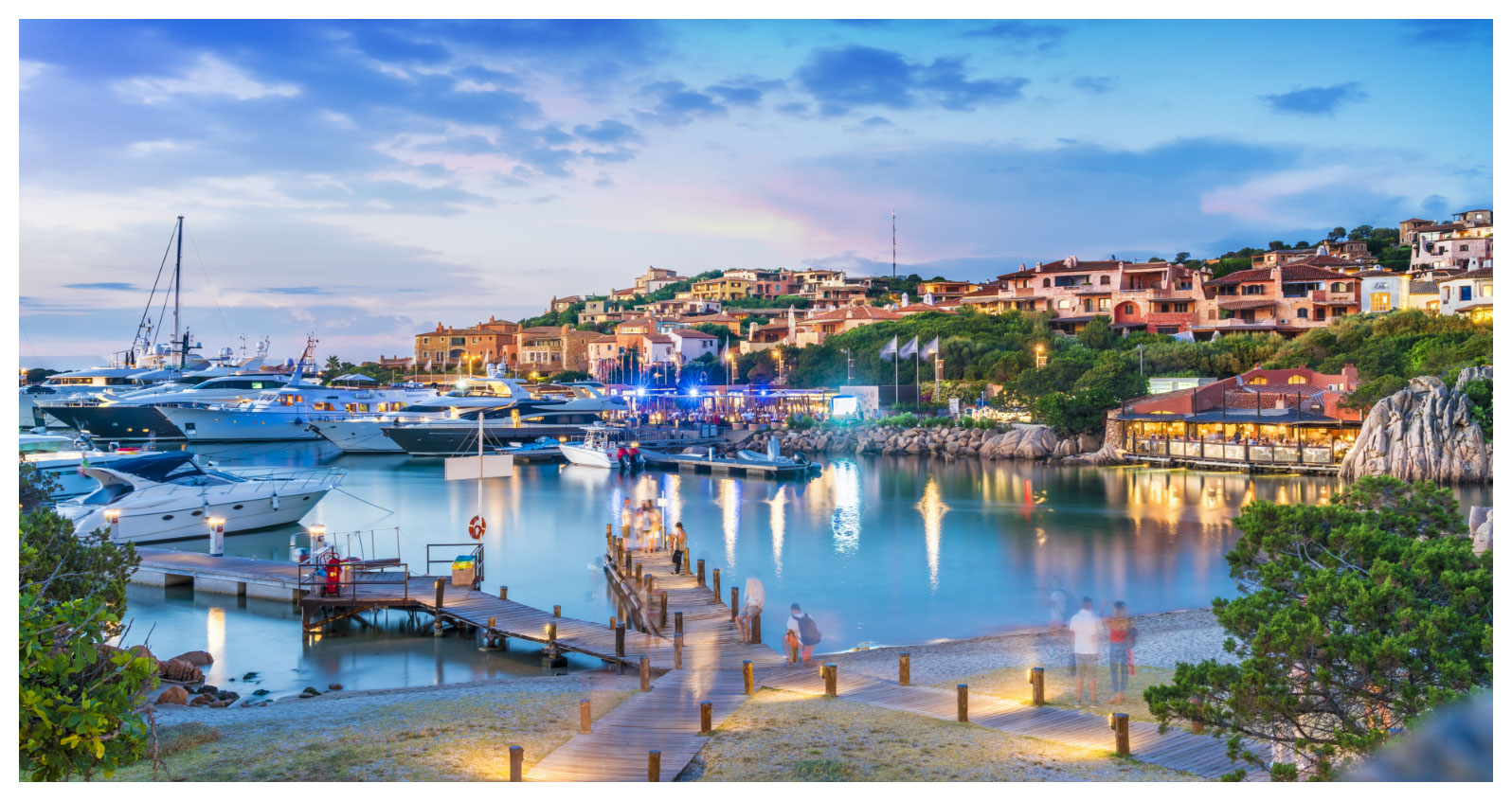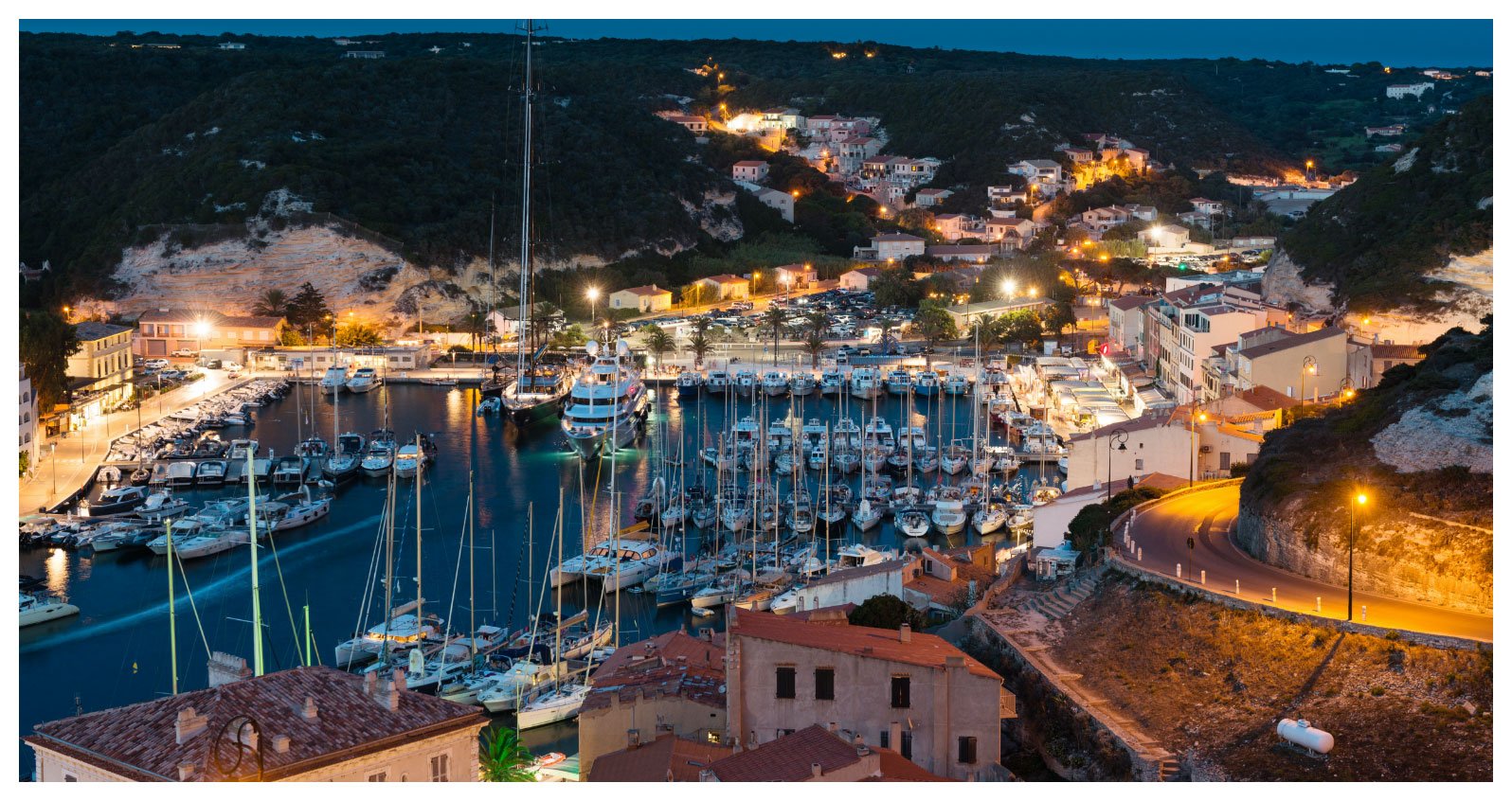 Bonifacio Marina
Dramatically located in a deep cleft in the south-facing coast of Corsica, Bonifacio is so popular that it limits stays for boats under 18m to just one night in August high season. Its reasons are sensible though because the port operator wants the maximum number of people to experience this medieval city destination, which plays host to 10,000 visiting boats per year. Equally much effort is being made to ensure that level of traffic is managed in a sustainable way, through closely observing the rules of the 80,000 hectare Bouches de Bonifacio nature reserve and a €200,000 investment in the marina's biodiversity, among other initiatives. Environment, heritage and history are all key priorities and while your stay may be necessarily short in the summer, it is guaranteed to be memorable.
Marina di Portofino
Arguably the most famous harbour in the world, this former fishing village has a timeless beauty and offers superb waterfront restaurants, galleries, coastal walks and a quiet sophistication. There are just 14 berths, surrounded by an iconic backdrop featured in a 1000 film scenes and countless images. Exclusivity is therefore guaranteed and pre-booking essential. All is not lost though if you cannot visit by boat as there are other marina options on the Ligurian Sea coast nearby including Santa Margherita Ligure and Rapallo and you can still partake in the Portofino vibe by visiting and participating in private tours, kiteboarding, surfing and jet skiing.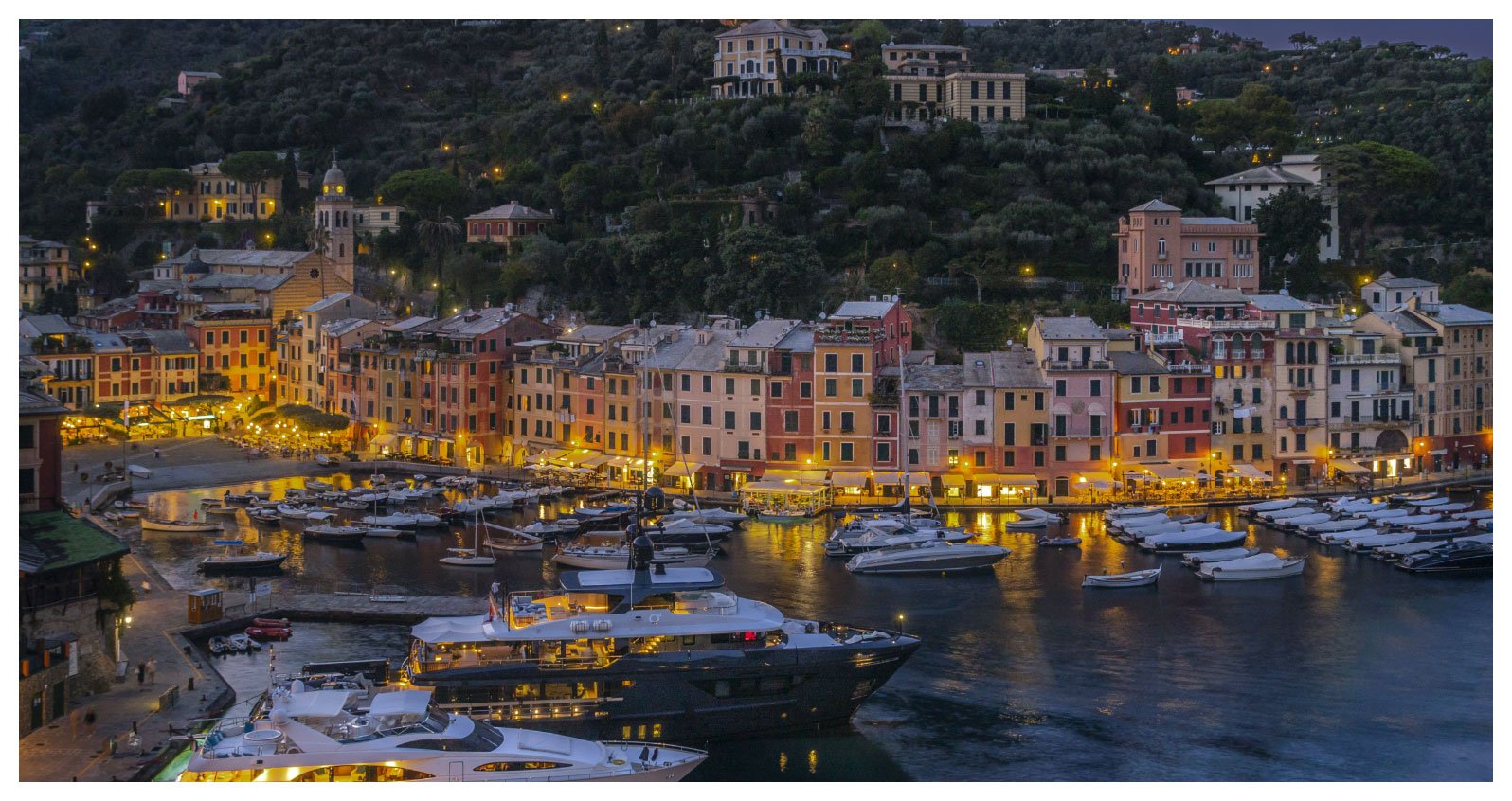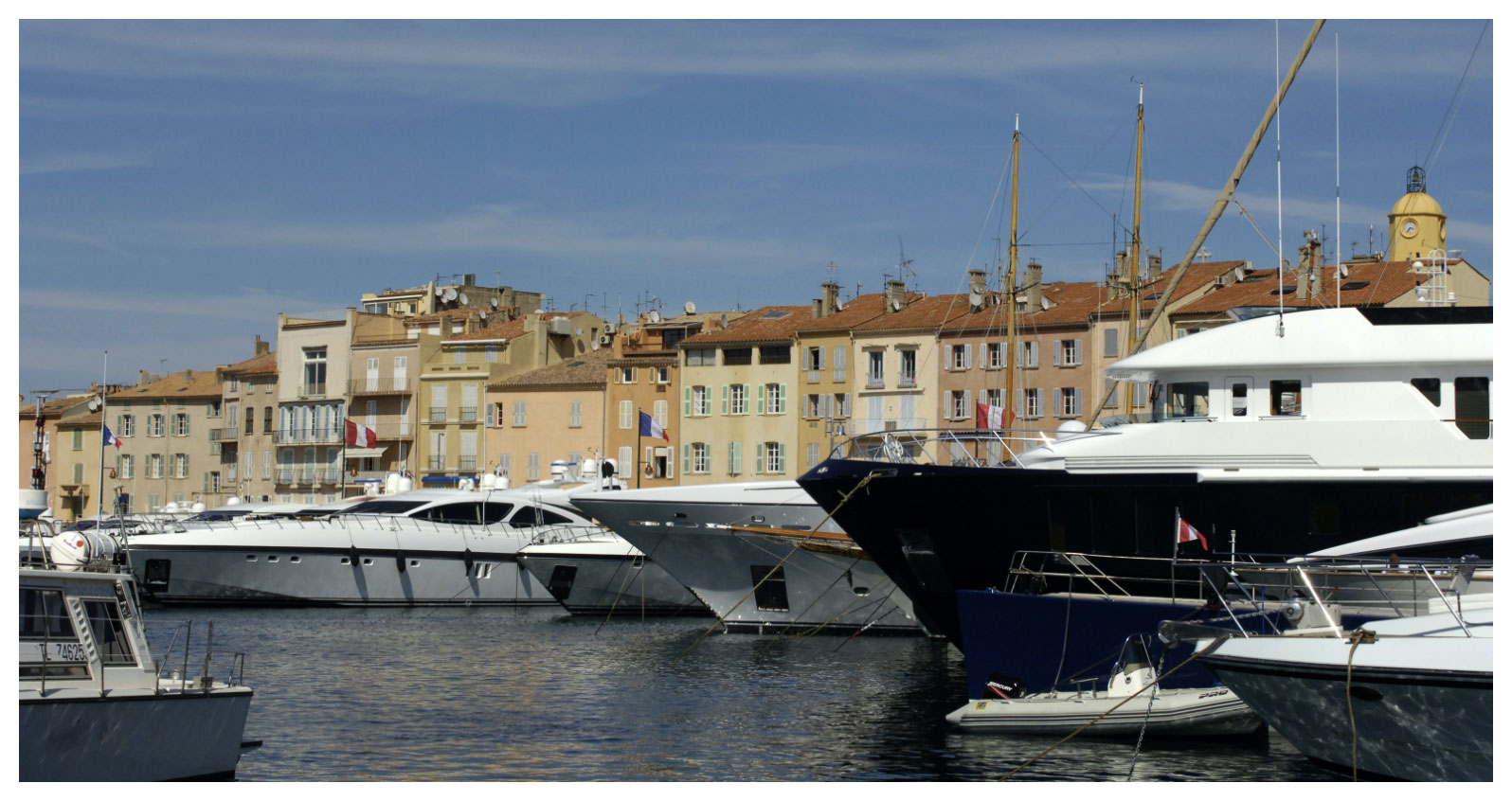 Port de Saint Tropez
Does this place need any introduction? Port de Saint Tropez offers an unrivalled centre for entertainment, coupled with the stunning beaches of Baie de Pampelonne, standout even by Riviera standards. Its total of 734 berths is impressive for a location that still considers itself a village, albeit a world famous one.
Port Adriano
Philippe Starck, the man who brought us the largest and arguably most distinctive sailing yacht in history, Sailing Yacht A, is also responsible for designing the last of our famous five Med marina picks. Port Adriano offers 575 moorings and a perfectly placed location to explore Mallorca's picturesque coastline. A swathe of restaurants, shops and other facilities dressed in Starck clothes run along a central boulevard that punctuates the superyacht and boat basins. It's all very different to the mostly historic settings of the other marinas chosen here, but nonetheless notable for the impact it makes upon the visitor.